Browse Categories
Subscribe

Get email updates on new products
8mm 12A 8mm low e tempered insulated glass used for curtain wall partition wall
1. Glass Name: 8mm 12A 8mm low-e tempered insulated glass
2. Glass Thickness: 4mm, 5mm, 6mm, 8mm, 10mm, 12mm, 15mm, 19mm
3. Aluminum spacer: 6mm,9mm,12mm,16mm,19mm
4. Spacer fill: dry air,noble gas like Argon,etc.
5. Glass shape: flat insulated glass, curved insulated glass
6. Delivery Time: 7 days after receive the deposit
7. Packing: Plywood crate with steel belt, custom carton
8.Application:glass curtain wall, partition wall, glass doors windows, skylight
8mm+12A+8mm low e tempered insulated glass heatproof soundproof used for curtain wall partition wall

The glass curtain wall is a beautiful and novel method of building wall decoration, which is a prominent feature of the era of modernist high-rise buildings. It gives the building the greatest characteristics, architectural features, building energy efficiency and building structure and other factors.

The glass curtain wall not only has good visual effects, but also the light transmittance of the glass is also very good. The intensity of artificial lighting in the daytime can be greatly reduced, and the combination of low-e glass can also save energy.
Insulating glass performance
The glass curtain wall refers to the building envelope structure or decorative structure which can be displaced by the support structure system relative to the main structure and does not share themain structure. It has the advantages of insulation, heat preservation,anti-frost, neutral glass moisture resistance, strong wind pressure resistance,etc., which can reduce the building weight.

Suitable for combination of glass curtain wall
Insulating glass composites, according tothe needs of the building: because all glass types can be used for processing,such as tempered glass, laminated glass, low-emissivity glass, transparentfloat glass, tinted glass, etc.
A combination of insulating glass commonly used in curtain walls
5 + 12A + 5 gray reflective insulating glass
6 + 12A + 6 low-emission double glazing
4+1.14+4 + 12A + 8 safety interlayer insulating glass
Tempered bending/ planar insulating glass
The largest size can reach 3000*13000mm.
Note: All are produced according to the project parameters.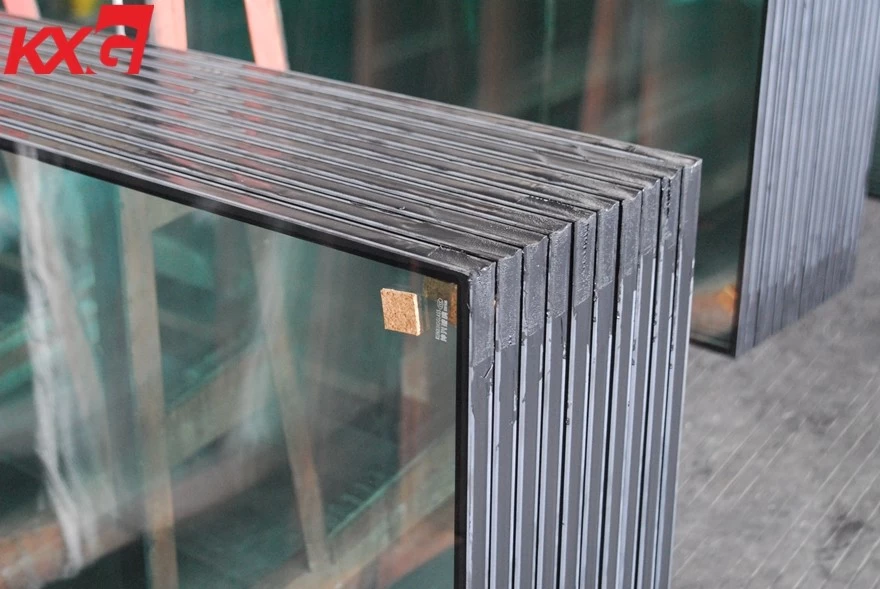 Curtain wall glass package in KXG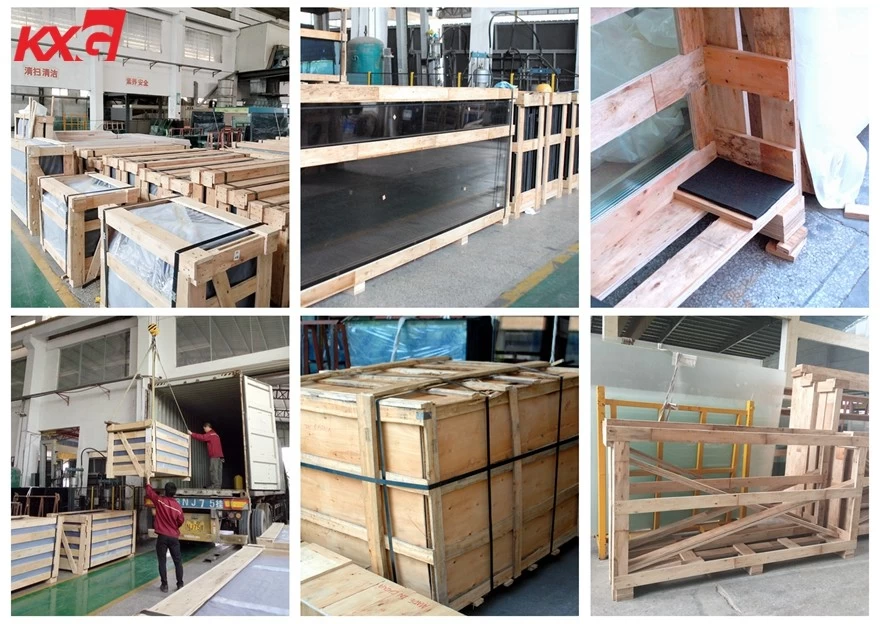 DONGGUAN KUNXING GLASS CO.,LTD
Tel:+86-135000092849
Contact Person:Kevin
PDF Show:PDF
Other Products