Browse Categories
Subscribe

Get email updates on new products
China 10.76mm clear laminated glass,552 laminated safety architectural glass factory
1. Glass Name: 10.76mm clear laminated glass,552 laminated float glass
2. Safety glass which is human harmless when broken
3. Glass composition: 5mm float glass+0.76mm PVB +5mm float glass
4. PVB Color: Clear, Green, Blue, Bronze, Grey, Milk white etc
5. Glass Color: Clear, green, blue, gray, bronze, etc
6. Max Size: 3300*13000mm, Min Size: 300*300mm, free sample to provide
7. Packing: Plywood crate with steel belt
8. Delivery Time: 10-15 days after receive the deposit
9. Application: Widely used in balustrade,handrail,railings, glass partition wall,etc.
Brief Introduction for 10.76mm clear laminated glass
10.76mm clear laminated glass is a combination of two 5mm cleat float glass sheets with 2 interlayers of plastic (PVB / SGP / EVA) or resin. In case of breakage, the interlayer holds the fragments together and continues to provide resistance to the passage of persons or objects. This glass is particularly suitable where it is important to ensure the resistance of the whole sheet after breakage.


Laminated glass Features of 10.76mm clear PVB laminating glass:
1) Extremely high safety: laminated glass is formed as s sandwich of 2 sheets of glass bonded to a tough and thermoplastic polyvinyl butyral (PVB) interlayer.  It is also a safety material against destroy and theft without frament splashing down when broken.
2) Energy-saving building materials: PVB interlayer impedes the transmission of solar heat and reduces cooling loads.
3) Create aesthetic sense to buildings:Laminated glass with a tinted interlayer will beautify the buildings and harmonize their appearances with surrounding views which meet the demand of architects.
4) Sound control: PVB interlayer is an effective absorber of sound.
5) Ultraviolet screening: The interlayer filters out ultraviolet rays and prevents the furniture and curtains from fading effect.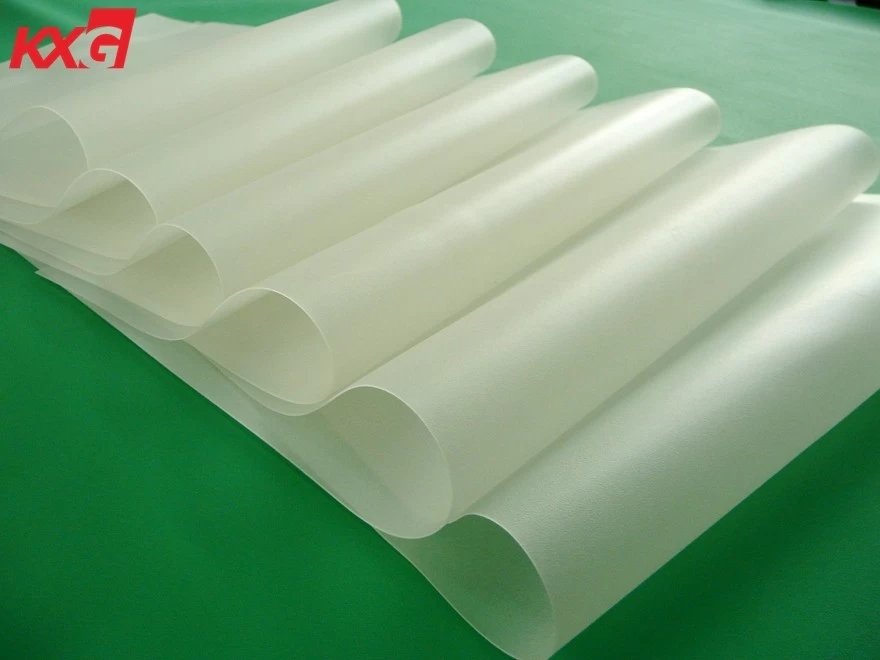 10.76mm(552) laminated glass application:
10.76mm clear laminated glass can direct cut into size to used as balconies, stair railings,canopy,pool fence,roof,furniture,window,door,skylight,showcases,water tank,etc.
10.76mm clear laminated glass also can process into laminated insulated glass,used as high-rise buildings curtain wall,interior partition and so on.


10.76mm Laminated Glass Production line at KXG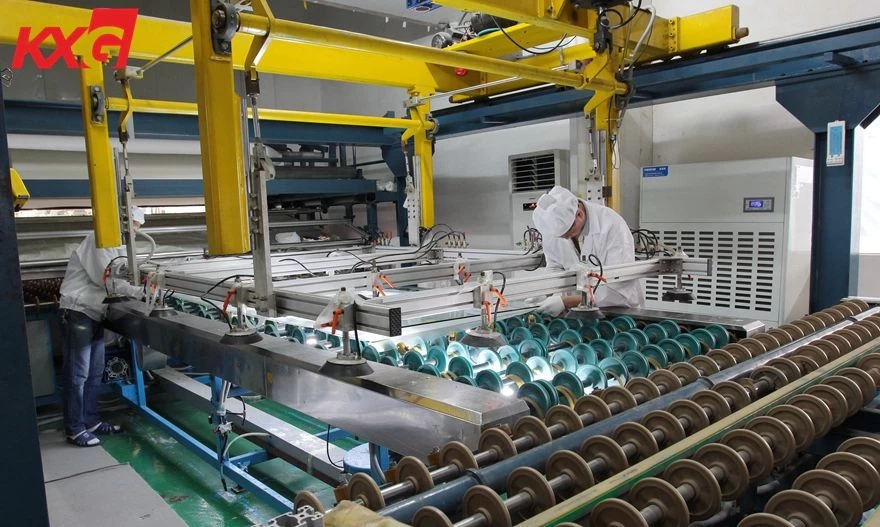 DONGGUAN KUNXING GLASS CO.,LTD
Tel:+86-13662867088
Contact Person:Annie
PDF Show:PDF
Other Products