Browse Categories
Subscribe

Get email updates on new products
10mm tempered glass railings wholesale stainless steel and balcony tempered glass railings
1. Product name: 10mm toughened laminated glass balustrade for stainless and balcony
2. Glass type:toughened glass, laminated glass, balustrade glass
3. Thickness: 3mm, 4mm, 5mm, 6mm, 8mm,10mm 15mm 19mm
4.Certificate: ISO, AS/NZS 2208, CE/EN, ANSI, CCC
5. Composition laminated: 4+4, 5+5, 6+6, 8+8, 10+10, 12+12, 15+15,19+19
6. Sharp: flat or curved
7. Deep processing: polished edge, drill holes, cutout, cut notches, round corner
8. Colors: clear, ultra-clear, grey, blue, green, bronze
10mm tempered glass railings wholesale-tempered laminated glass-stainless steel and balcony tempered glass railings
10mm tempered glass can be made of tempered glass or laminated glass, which has extremely high safety and strength. For deep-groove processing of the railing glass, you can choose a transparent orcolored option for our balcony, which is more aesthetically pleasing. Our tempered glass for railings is more durable and can be used for 5-10 years.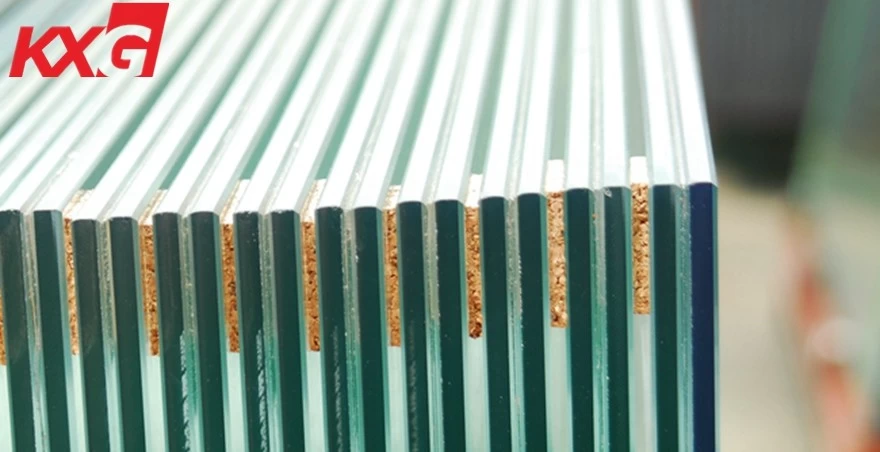 10mm tempered glass railing features
· It can withstand sudden changes in high temperature
· Beauty, you can customize the color clear and colored
·  4 to 5 times stronger than annealed glass
·In the event of damage, the glass breaks down into small cubic fragments that arer elatively harmless to the human body.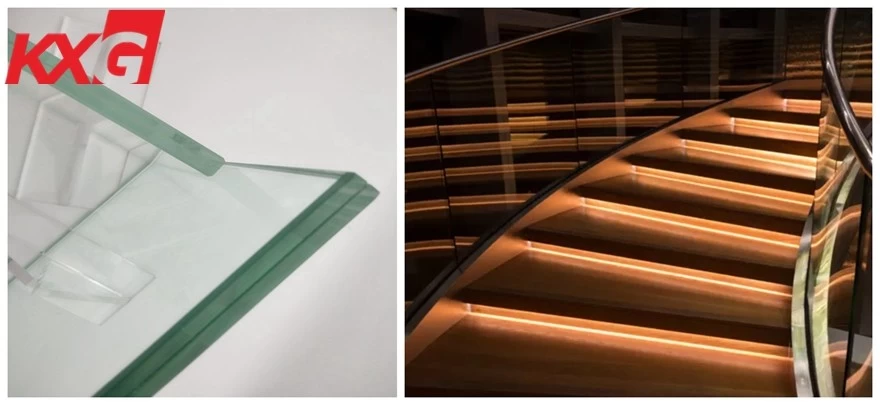 10mm tempered laminated glass railing features
- High light transmission, visible light upto 89% - High-strength, 10mm tempered laminated glass consisting of two or three glass panels or PVB or SGP films
 - Highly protected, when it's broken tempered laminated glass still stays in the frame but can't hurt people.
DONGGUAN KUNXING GLASS CO.,LTD
Tel:+86-135000092849
Contact Person:Kevin
PDF Show:PDF
Other Products