2019 China Glass Exhibition
DONGGUAN KUNXING GLASS CO LTD
Original
2019-05-23 17:40:26
As the mainstream exhibition of the international glass industry, China Glass Exhibition is used as an important basis for evaluating the development of the glass market by international consulting organizations. A number of spectators came to visit, purchase, and negotiate trade, and many Chinese and foreign media and websites have reported in detail.
The current operating environment of the glass industry presents a complex situation in which many factors are intertwined. On the one hand, as the real estate market enters the adjustment period and the growth rate of fixed asset investment declines, the demand for the glass market is weakening. On the other hand, the government has introduced measures to continuously release new market needs, which will stimulate the endogenous power of the glass market. And vitality. Energy-saving emission reduction technologies and energy-saving glass products that meet industrial upgrading and structural adjustment will be strongly supported and promoted by the policy.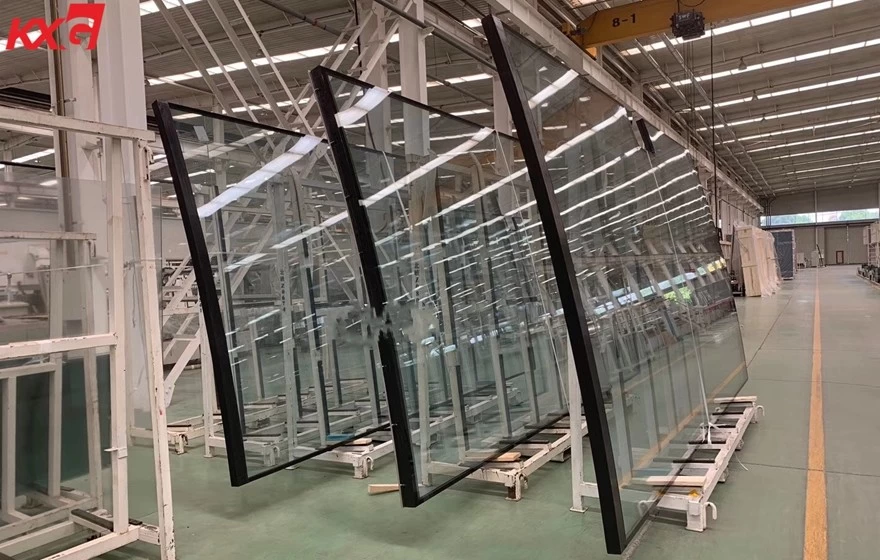 China Glass Exhibition provides a communication platform for the transformation and upgrading of China's glass industry and structural adjustment, providing good business opportunities for trade and cooperation of glass manufacturers at home and abroad. It has become an internationally renowned professional exhibition with completely independent intellectual property rights. It is the most commercially valuable exhibition, technical exchange and economic and trade negotiation platform in China's glass industry.
After attending the glass exhibition, the company owner and manager organized to participate in the North Glass Group company in Tianjin to visit and study. This will bring more exchanges and cooperation to KXG and its peers.