Arbor Day
Arbor Day is in accordance with the law to publicize the protection of trees, and mobilize the masses to actively participate in afforestation as the activity content of the festival.According to the length of time can be divided into tree-planting day, tree-planting week and tree-planting month, a total of known as the International Arbor Day.Advocate through this kind of activity, arouse people's love forest afforestation enthusiasm, realize the importance of environmental protection.March 12 is Arbor Day in China
 .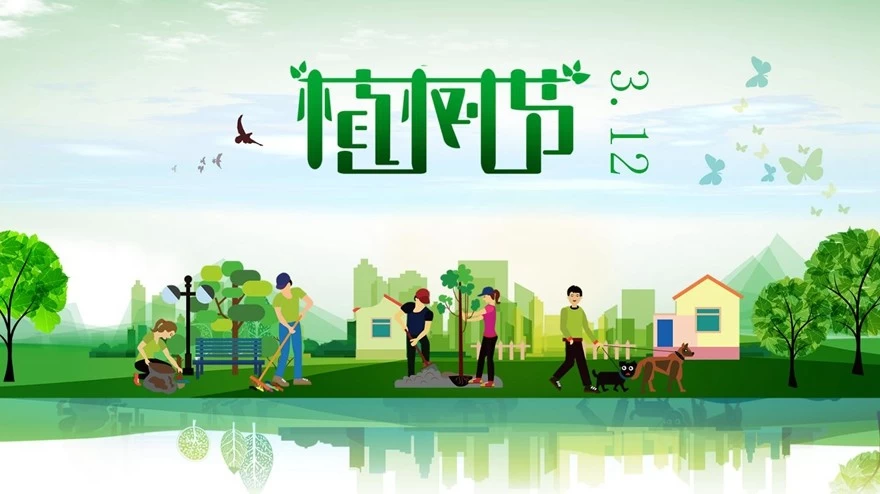 Arbor Day is to protect and advocate people to plant trees, encourage people to care for trees, remind people to pay attention to trees.Trees play a very important role in the survival of human beings and the ecological environment of the earth.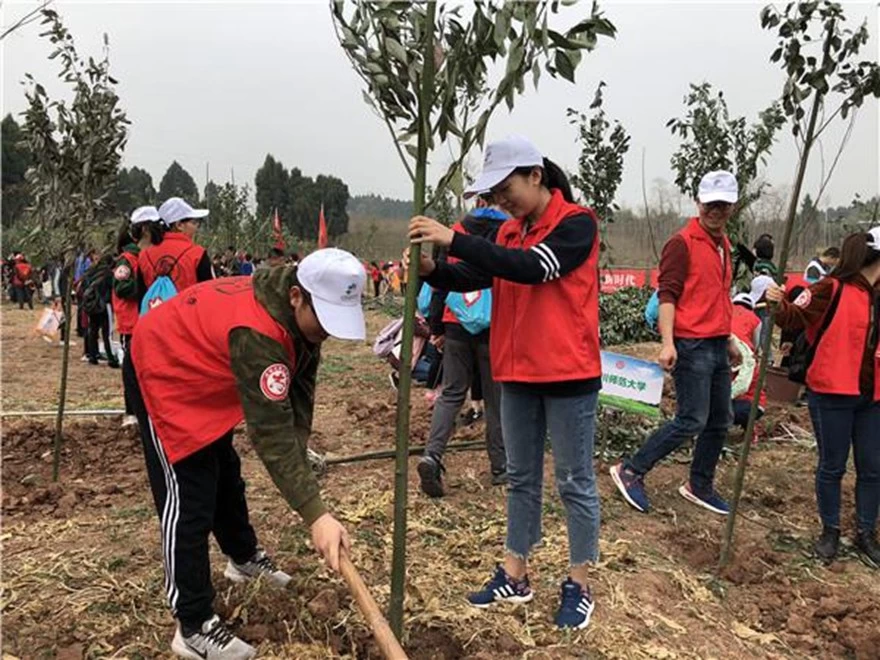 The planting cultureWorld's first Arbor Day stampAfforestation can not only afforest and beautify the home, but also play a role in expanding mountain forest resources, preventing soil erosion, protecting farmland, regulating climate, promoting economic development and other functions. It is a great project that benefits the present and future generations.In order to protect forestry resources, beautify the environment, maintain ecological balance, many countries in the world have set up Arbor Day according to their actual situation, such as India every year in July the first week for Arbor Day;North Korea every year on April 6 for the Arbor Day;Thailand to the National Day as Arbor Day;The second Saturday of September is Arbor Day in the Philippines.Italy every year on November 21 for the Arbor Day;The United States states have Arbor Day, but due to climate differences across the country, no uniform date;Brazil every year on September 21 for the Arbor Day;Colombia every year on October 12 for the Arbor Day;El Salvador's Arbor Day and Teachers' Day together, held on June 21 each year;Arbor Day is celebrated in Egypt from September to November every year...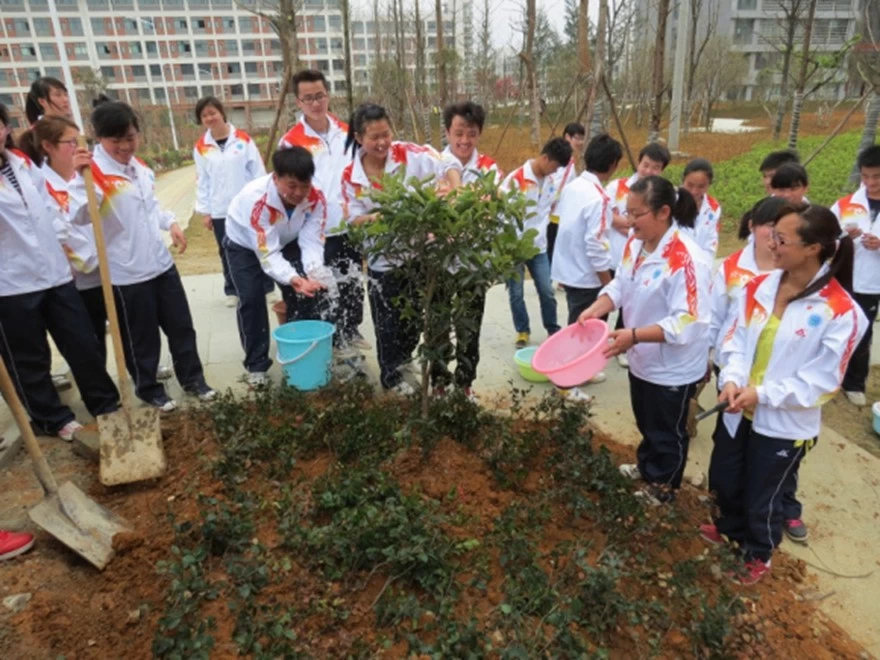 With the continuous enhancement of people's awareness of environmental protection, and actively participate in afforestation activities, the human living environment will be continuously improved.