Glass porch partition, different glass has different styles
DONGGUAN KUNXING GLASS CO LTD
Internrt
2019-06-21 14:42:01
It is more common to design the partition in the decoration of the house. For the house, the entrance is the portal of the house and can play a buffer between the living room and the door.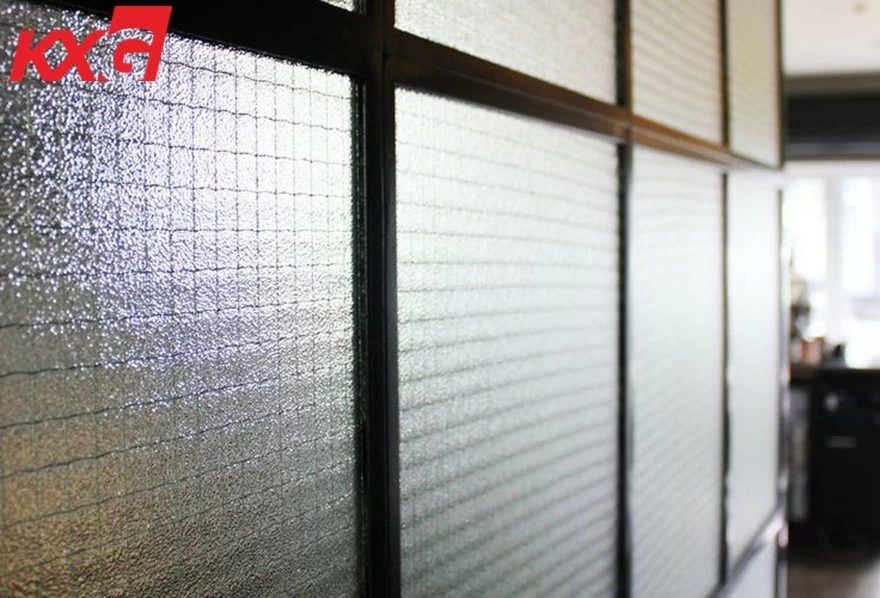 1. The porch design has skills. The porch partition should be based on permeability. Glass is the most common material in modern decoration. The material is environmentally friendly, simple in process and has certain aesthetic effects. The porch glass partition can be decorated with some simple patterns on the glass, and then placed a few pots of green plants on the porch, which is a landscape. If you need to use solid wood materials because of the housing pattern, choose a lighter color to increase the transparency, try to let the sunlight in the living room come in and increase the permeability.

2. Porch glass partition can choose frosted glass, the unique sensation of frosted glass can play a very good role in blocking the line of sight, and there is a kind of comparable. The design of the entrance can be combined with some furniture, such as a shoe cabinet or a wine cabinet, so that the entrance is not too monotonous and can save space. The porch's individual ceiling and stylish frosted glass partition make the entire entrance look beautiful.

3. The porch glass partition style is generally simple, and it does not feel cumbersome in a small space. You can place some small objects on the porch. Special attention should be paid not to place a mirror in the entrance, which will block the luck of the family. The shoe cabinet is more suitable for the left side and the toe is placed upwards.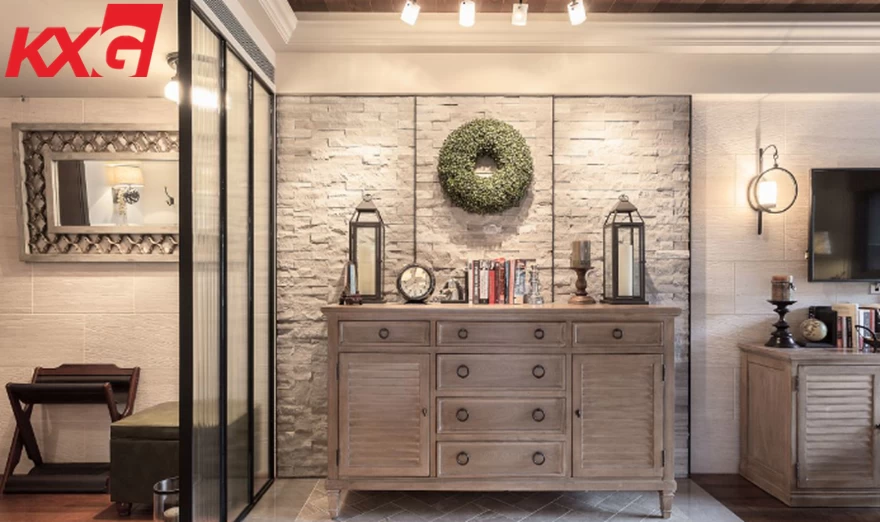 4. The porch glass partition can choose transparent glass door, white frame door, very Mediterranean style decoration, and the colored pillow is very decorative for the entrance color. The porch glass partition is just incomplete and relatively separate. Under the premise of not affecting communication, a relatively independent private work space was created, which reduced mutual interference. The porch glass partition should not only show the overall style of the living room, but also take into consideration the practical functions such as display, guidance and separation of space.