Happy New Year 2020
DONGGUAN KUNXING GLASS CO LTD
Original
2019-12-31 17:38:00
January 1 of each year is the New Year's Day in our country, and it is also the legal New Year in many countries.
New Year is coming, all employees of Kunxing Glass Wish you all the best! Happiness is much, double it!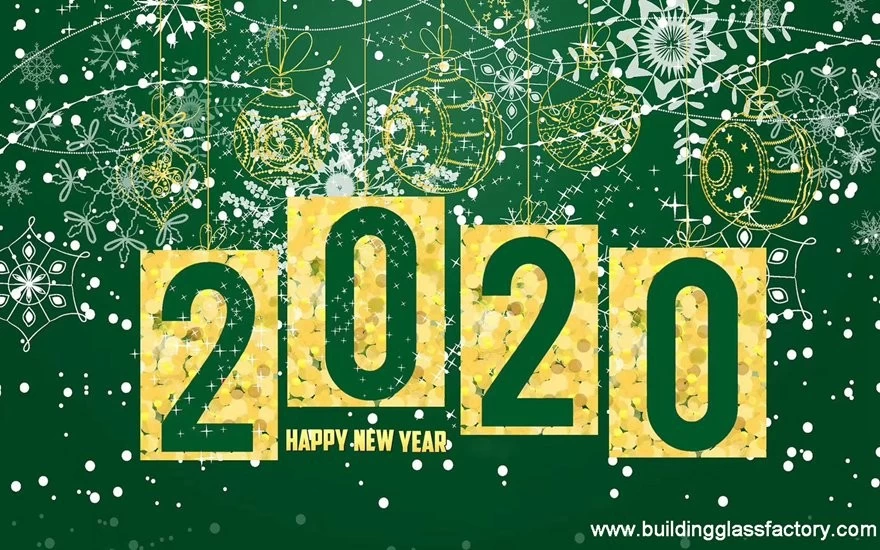 In addition, Kunxing Glass Foreign Trade Department holiday is from December 30 to January 2. Please forgive me for any inconvenience.
The factory production department will go to work as usual, and strive to complete the orders of customers before the Spring Festival holiday.