Insulating glass market to grow at a CAGR of 5.00% by 2028
DONGGUAN KUNXING GLASS CO LTD
KXG
2022-08-18 16:05:17
According to a Data Bridge Market Research forecast report on the insulated glass market, it is expected to reach $34.74 billion in 2028 and grow by 5.00% from 2021 to 2028.
Europe dominates the insulated glass market because of increasing energy consumption and costs, rising requirements for compliance with legislative building regulations, an increasing demand for managing greenhouse gas emissions, a growing demand for insulated glass in doors, windows and facade applications, and the increasing number of various manufacturers in the region.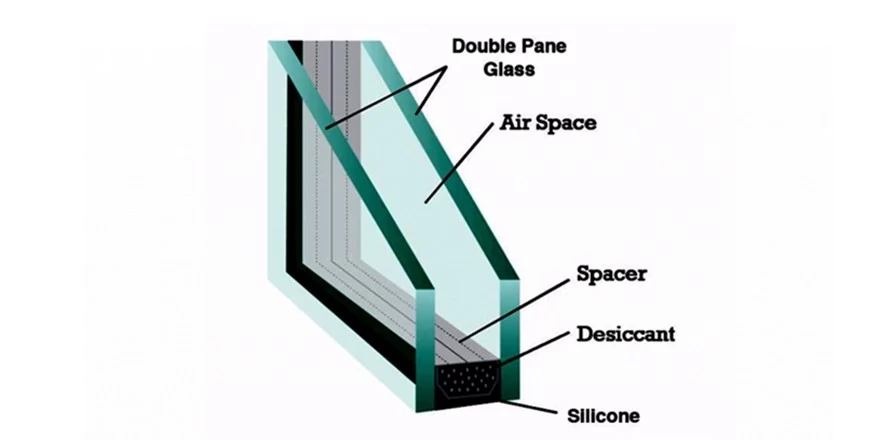 Glass is an integral part of an insulating glass unit, and there are various types of glass used to build an insulating glass unit, such as tempered, laminated, and transparent. Insulating glass is used for windows to transmit light and pass part of thermal radiation,is called advanced glass material.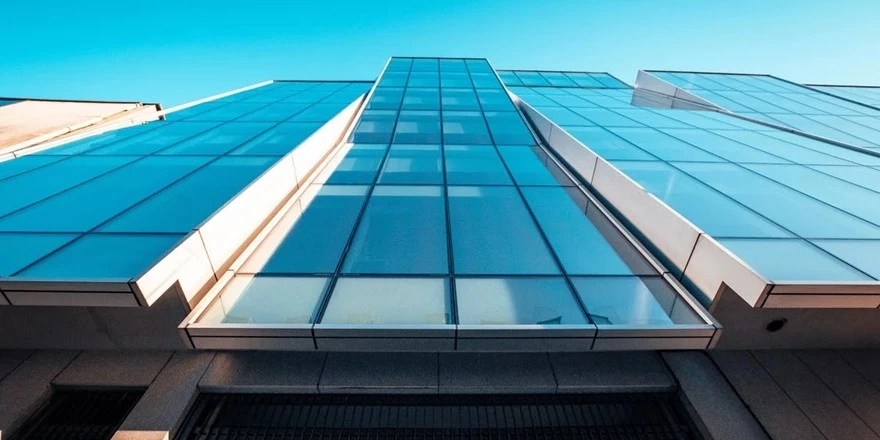 The insulated glass market is subdivided according to the material, application area and cushion thickness. According to the material is divided into glass, frame, spacer strip and sealant. According to the application field, the insulated glass market is divided into doors, Windows and facades. According to the spacer thickness, it is divided into between less than 10mm, 10mm-12mm, and greater than 12mm.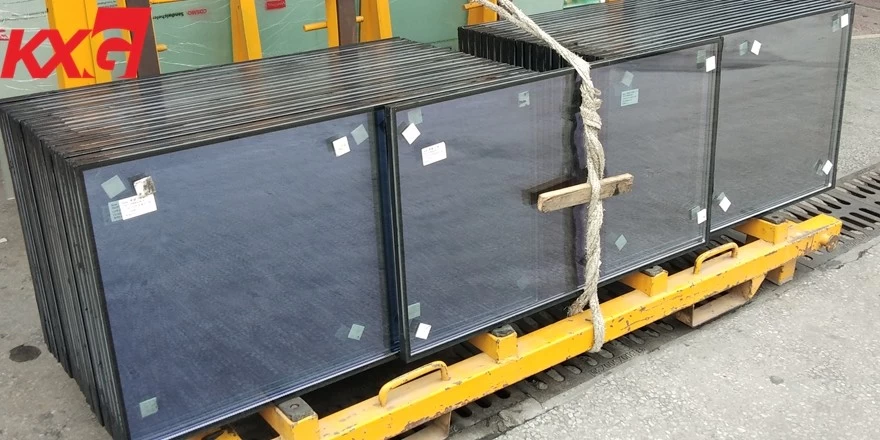 KXG is a well-known architectural glass deep-processing enterprise. Since the early 1990s, KXG has been in the leading position in China's glass deep-processing industry in the fields of research and development, manufacturing, marketing and service of glass product processing. Insulating glass is one of KXG's leading products. KXG can recommend different configurations of insulating glass according to customer needs. KXG's products have won the trust of customers.