KXG new product--Irregularly shaped round edge tempered glass
DONGGUAN KUNXING GLASS CO LTD
Original
2021-01-08 14:16:52
What do you think this glass looks like? Fish, bird? Or something else?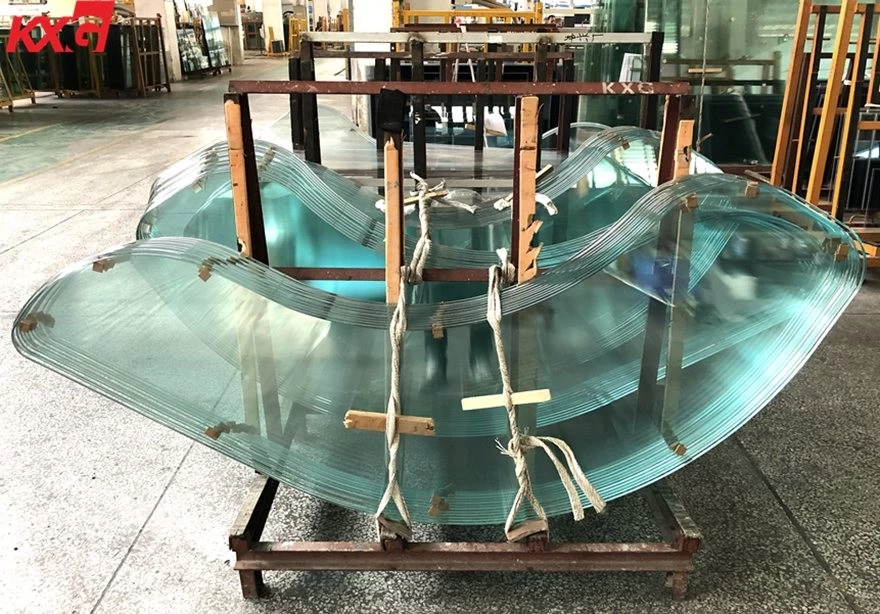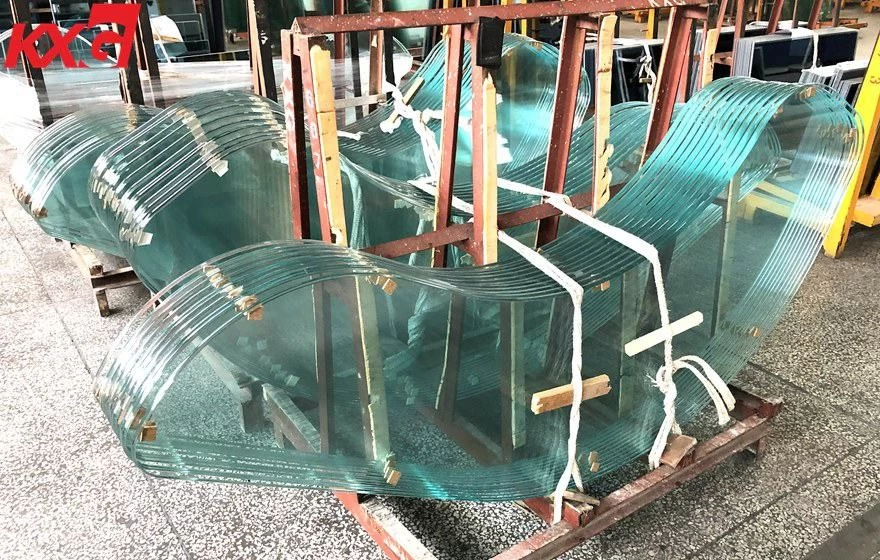 Recently, KXG customized an irregularly shaped round edge tempered glass according to customer requirements. The edge of the glass is a round edge customized according to the customer's requirements. The low iron ultra clear glass is matched with the round edge. The whole glass is crystal clear and very beautiful. The round, shiny, smooth edges make people want to touch it at first glance.

The building glass produced by our factory is a customized product, and we can cut the glass according to the size and shape of the customer. As shown in the picture, we can customize various shapes of glass.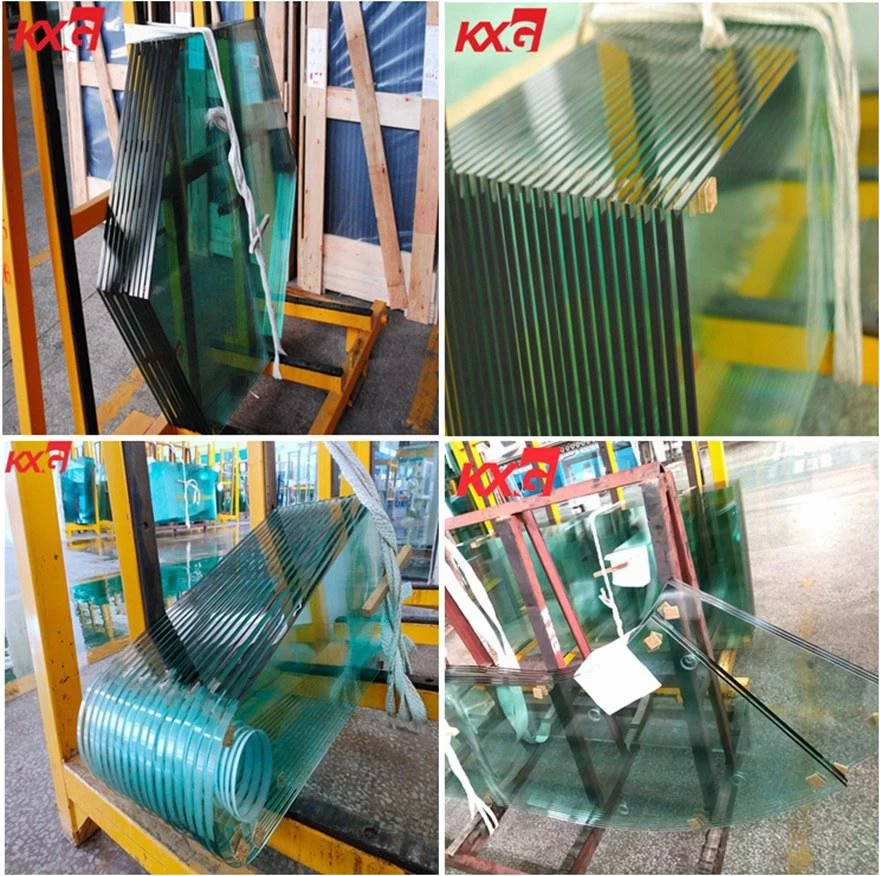 KXG-Kunxing Building Glass is a reputable glass deep-processing corporation in China. We are at the forefront of Chinese glass product processing industry in items of research and development of glass products processing, manufacture, marketing and service. Our main product are tempered glass, laminated glass, insulated glass, hot-bent glass, curved glass, frosted glass, silk screen printing glass and so on.