Novel glass design--Transparent glass household products
DONGGUAN KUNXING GLASS CO LTD
Internet
2020-04-16 15:42:50
When we talk about transparent home products, we have to mention the Italian GLAS brand, which is called the most beautiful glass furniture brand, and uses creativity to play with all kinds of transparent home products, such as the Folio glass table exhibited at Milan Design Week.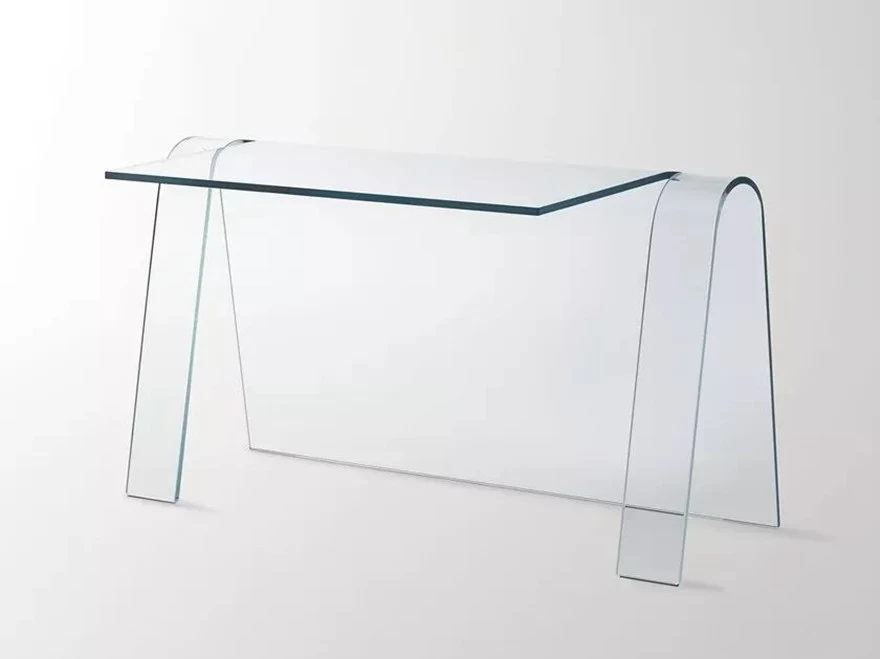 This table is made of a piece of 15mm clear curved glass from the legs to the table top. The elegant curves and elaborate detail design show the craftsmanship of glass products vividly.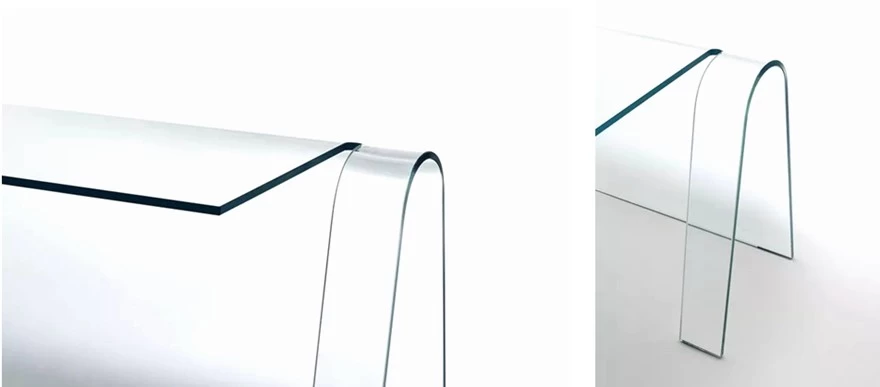 KXG (Kunxing Building Glass Factory) can accept custom glass and is willing to work with customers to turn their imagination into reality. Our company has also produced novel glass tables. As shown in the following picture, the palm-shaped glass desktop is divided into two layers, which can be used to place green plants. A piece of glass is a table. The color, thickness and shape of the glass can be customized.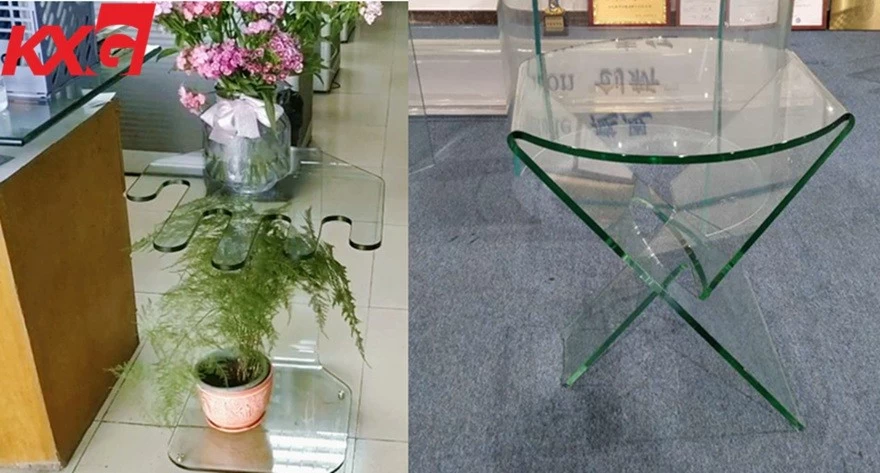 KXG pays attention to technological innovation and continuously develops new products suitable for high-end market demand.
If you want to know more glass table top detail, please visit our video: KXG Glass table Amazing design.