Online China Import and Export Fair
DONGGUAN KUNXING GLASS CO LTD
Internet
2020-04-28 14:24:08
Due to the COVID-19 epidemic situation, exhibitions in various countries around the world have announced an extension or cancellation. Our country is no exception, and all offline exhibition activities have been cancelled. In order to actively respond to the impact of the COVID-19 epidemic and stabilize the foreign trade industry, China's largest import and export fair was officially announced on April 7th and will be held online from June 15-24. This is the first time that the China import and export fair has started online.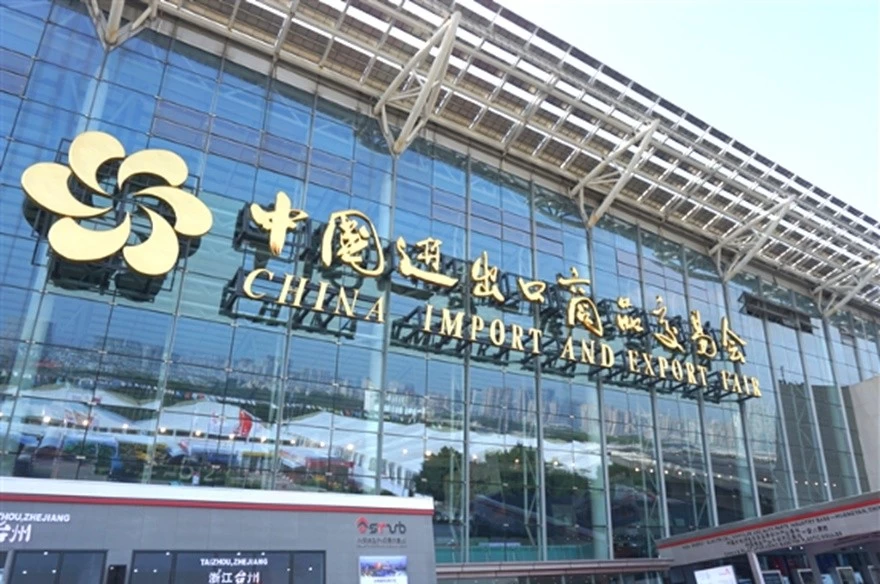 Pictures from the Internet
KXG(Kunxing building glass factory) is also actively signing up for the online China import and export fair, hoping to introduce our products and factories in front of customers across the country and introduce the production process of tempered glass / laminated glass / insulated glass to customers.

KXG mainly produces glass in the building field, and can customize the glass according to the requirements of customers. Our main products are tempered glass, laminated glass, insulating glass and a combination of these glass.