Browse Categories
Subscribe

Get email updates on new products
6mm+12A+6mm bending insulated glass factory,6mm+12A+6mm curved safety insulated glass,6mm+12A+6mm curved insulated glass sqm price
1.Glass name: 24mm curved insulated glass,24mm curved hollow glass,24mm curved double glazing unit,24mm curved heat proof glass,24mm curved energy saving glass,etc
2.Brand name;KXG Glass
3.Max size: 3300*8000mm
4.Raw glass available in: clear curved glass,ultra clear curved glass,tinted curved glass,reflective curved glass,tempered curved glass,etc
5.Advantages: soundproof,heatproof,energy saving,double sealed,etc
6.Special shape in curved,bring you a custom aesthetics building
7.Package: Strong export plywood crate with safety steel belt
8.Production time: within 10-15 days after the order is confirmed
Wholesale price 6mm+12A+6mm curved safety double glazing insulated glass

 factory

6mm+12A+6mm curved tempered insulated glass
6mm+12A+6mm curved tempered safety insulated glass,24mm curved sound resistant insulation glass,24mm bent heat proof double glazing,24mm energy saving insulated glass,24mm bent double glazing unit,it is made of 2 panes of 8mm toughened curved glass separated by 12A aluminum spacer and dual sealed together at the edge.High quality 6+12A+6mm double pane insulated glass offers increased insulation values comfort,energy conservation and climate control economy.

The Characteristic of 6mm+12A+6mm insulated curved glass panels 
1.Raw glass compostion by 6mm clear curved glass,6mm ultra clear curved glass,6mm green tinted curved glass,6mm grey tinted curved glass,6mm tinted reflective curved glass,6mm tempered curved glass,4+4mm curved laminated glass,etc.Any two kinds of glass can be casually combined to meet your requested. 
2.Aluminum spacer: except for 6mm+12A+6mm,others like 6mm+9A+6mm insulated curved glass or 6mm+16A+6mm insulated curved glass or 6mm+20A+6mm insulated curved glass are available. 

Advantages of 6mm+12A+6mm curved reflective insulated glass 
1.Heatproof function,clear reflective glass or color reflective glass or low e reflective glass,it has control solar energy radiation effectively,make it as reflective insulated glass,to expand the biggest energy effiecienty. 
2.Soundproof: 12A air layer filled with dry gas,the border filled with desiccant to ensure sound insulation. 
3.Energy saving glass,save expenses of air conditioners in summer,save heating expenses in winter,have good effect of heat preservation and energy saving. 
4.For the 6mm+12A+6mm insulated glass in curved shape,create aesthetic scene to your building.


Applications of 6mm+12A+6mm curved insulated glass 
6mm+12A+6mm curved safety insulated glass for curtain wall,for office building,for many public areas,etc. 
 Except for 6mm+12A+6mm curved insulated glass,we can produce 6mm+12A+6mm flat insulated glass,different colors in clear reflective insulated glass,color reflective double glazing unit,low e tempered insulated glass,etc.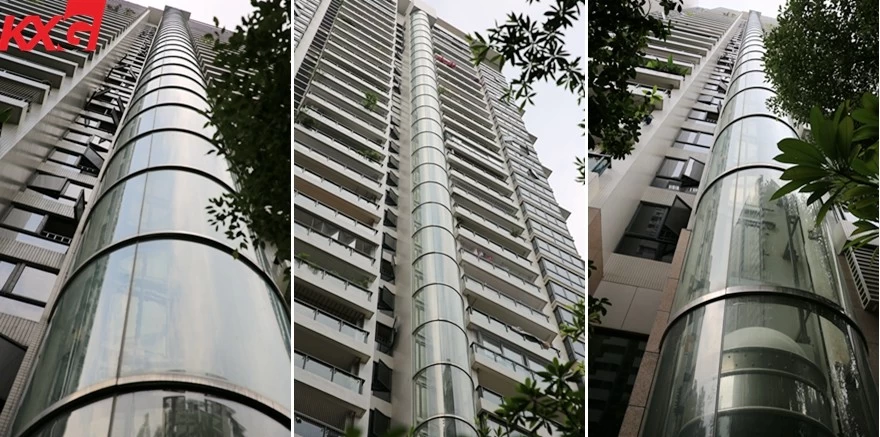 KXG

 

6mm+12A+6mm curved insulated glass

 equipment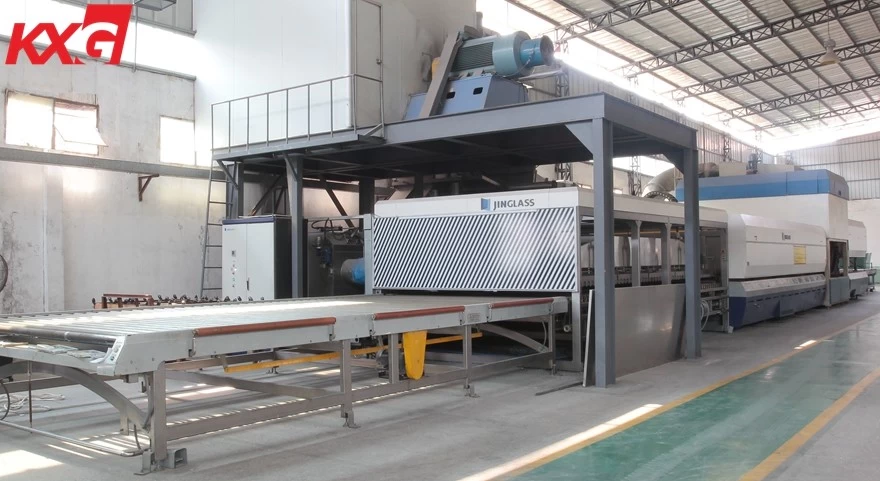 KXG 6mm+12A+6mm curved insulated glass

 packing

DONGGUAN KUNXING GLASS CO.,LTD
Tel:+86-13829252680
Contact Person:Crystal
PDF Show:PDF
Other Products