Bathroom mirror glass how to choose
DONGGUAN KUNXING GLASS CO LTD
KXG
2022-01-07 16:45:54
As an important component of the bathroom,the bathroom mirror is not only a mirror,it can not only play the role of expansion,but also can cooperate with the mirror lamp bathroom cabinet,as part of the bathroom cabinet with powerful storage functions,and can also be used as a smart tablet to play music,measure body fat,etc.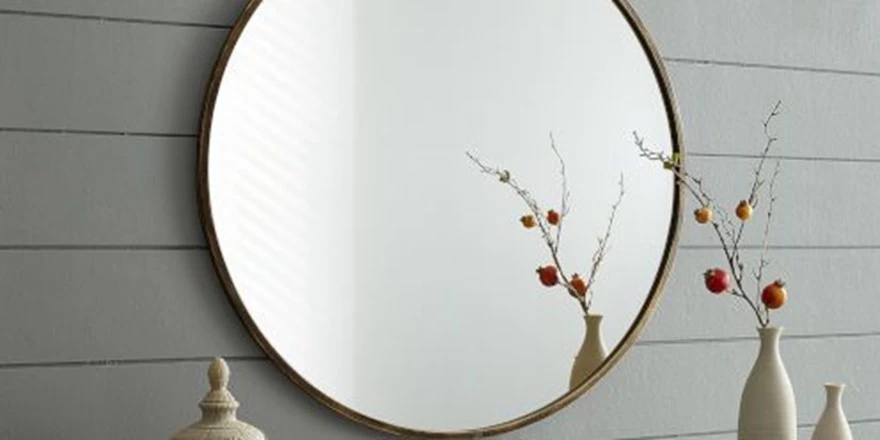 How should we choose a suitable bathroom mirror?
The first is to judge the quality of the mirror.First of all,the mirror should be observed from the front,side and back from multiple angles.From the appearance,good quality mirror without bubble debris,pressure wound point,glass defect,discoloration with spot,black edge,etc.In moving the field of view,straight objects will not bend deformation,which is a good quality mirror.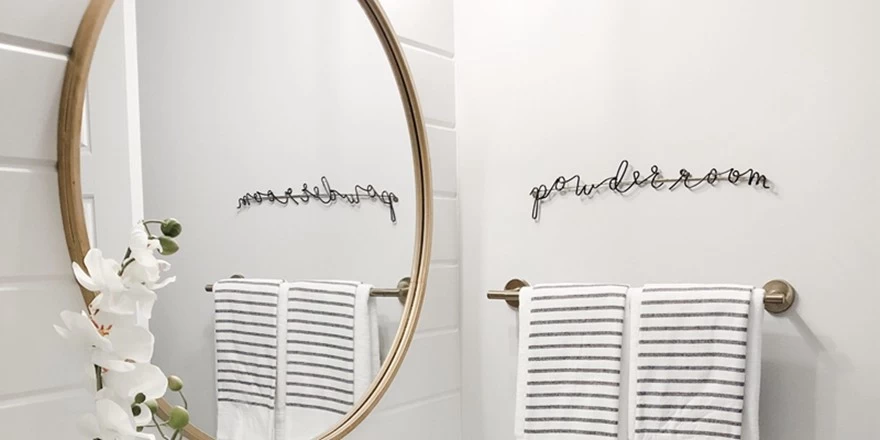 The second is to see if the mirror has a frame or no frame.In terms of convenience of use and maintenance,frameless bathroom mirrors are better than those with frames.Because the bathroom is often in a wet state,frame materials such as wood and leather are prone to change after a long time of use.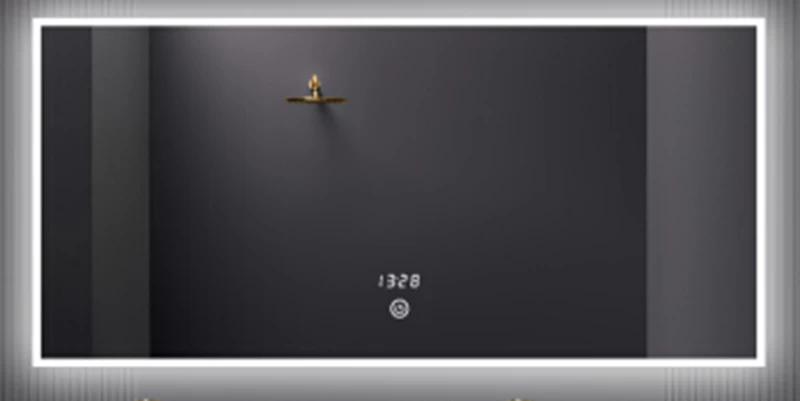 From an aesthetic point of view,a framed bathroom mirror has an advantage over a frameless mirror,but if there is a higher requirement for the moisture-proof quality of the frame material,a plastic frame can be used. Pay attention to the coating of the frame when purchasing.
The third is to see whether it is necessary to purchase the anti-fog mirror.There is a lot of water vapor in the bathroom environment,especially in winter,the fog covered the entire mirror after taking a shower.Therefore,mirrors with anti-fog and defogging functions are generally installed in the bathroom.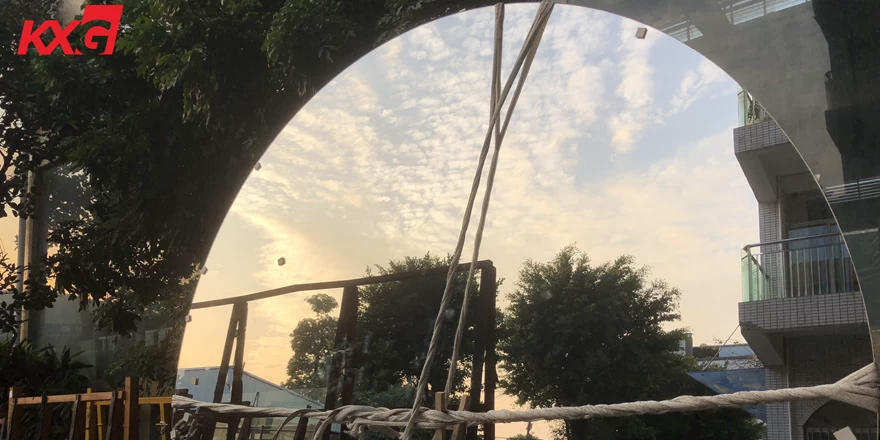 KXG factory also exports different shapes of mirrors,which are customized according to customers' needs.These days our factory customizes a large round mirror of 2.5m for customers,with guaranteed high quality.