Dubai customers visit KXG
DONGGUAN KUNXING GLASS CO LTD
Original
2019-12-16 16:40:54
Sunday, December 15, 2019, Dubai customers visit Kunxing glass factory. Before the customer came to visit, we have sent several samples of glass to the customer. The main purpose of the customer's visit to our factory is to confirm the final glass style and visit our factory.(KXG-Building Glass Factory)
At the beginning, We confirmed the latest samples to our customers and discussed in depth with our customers the processing requirements and ideas for this glass.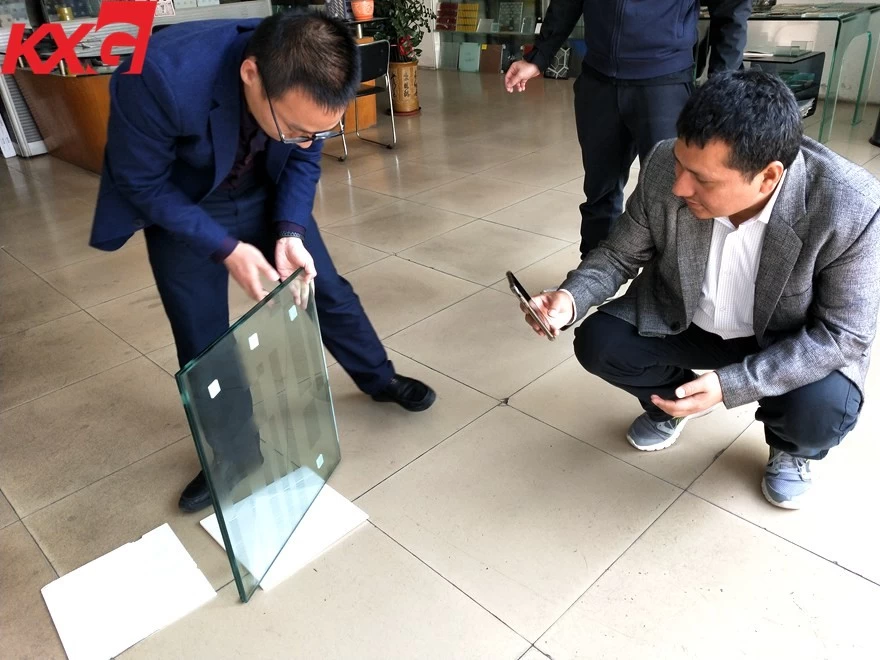 Next, we took customers to visit our production workshop. We introduced each processing to customers.


We are introducing the performance and manufacturing details of tempered insulated glass to customers.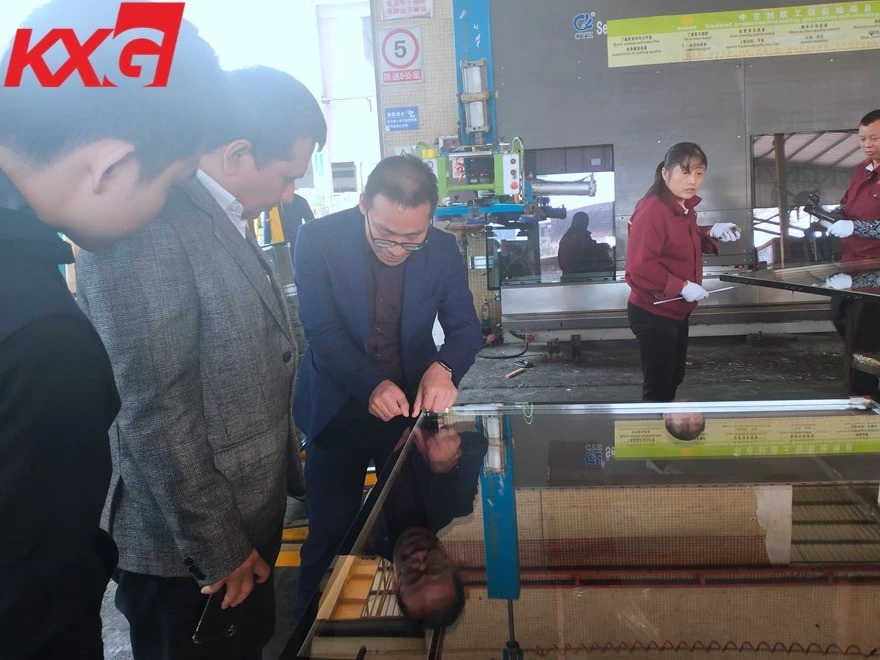 We are introducing the characteristics and application of tempered frosted glass to customers.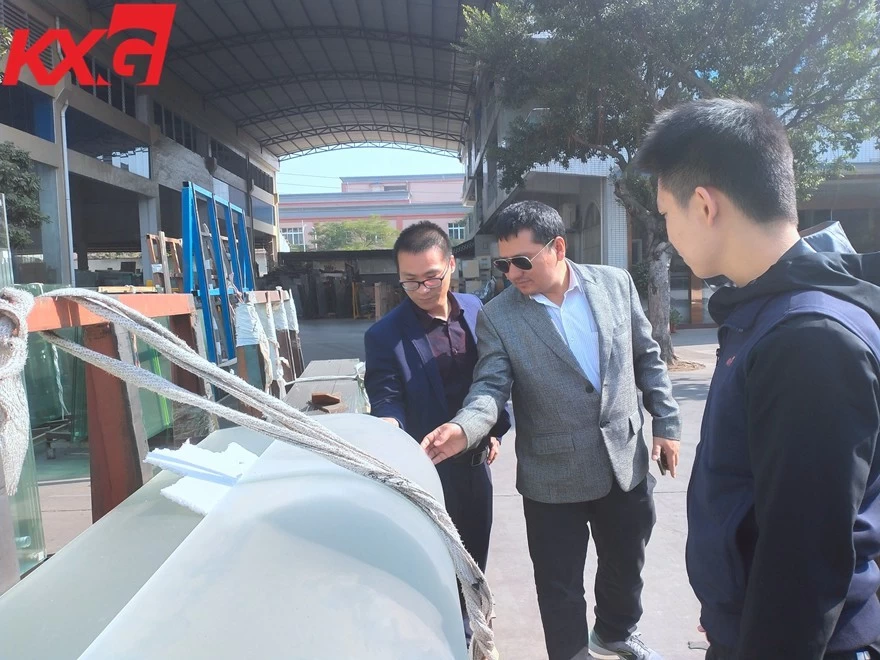 KXG is a direct factory, and our main product are tempered glass, laminated glass, insulated glass, printing glass and combinatioDubai customers visit KXGn of above glass,etc. 
If you want to know more, please contact us.