SGP tempered laminated glass with a length of 12 meters
DONGGUAN KUNXING GLASS CO LTD
Original
2019-12-13 14:22:33
The conventional size of architectural glass is 2140 * 3660mm, 2440 * 3300. If it exceeds this size, we consider it to be an oversized glass. The larger the size of the glass, the more difficult it is to process. As shown in the picture below, the processing of this 12-meter-long glass is very difficult.

12m jumbo size SGP tempered laminated glass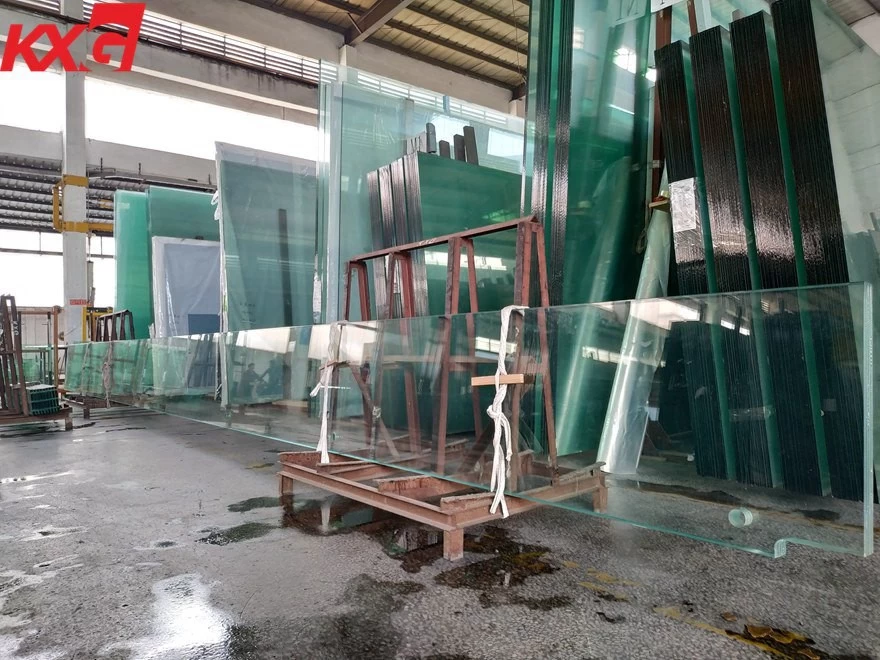 KXG-Kunxing Building Glass is a reputable glass deep- processing corporation in China. We are at the forefront of Chinese glass product processing industry in items of research and development of glass products processing, manufacture, marketing and service. We have the international high technology production lines and advanced manufacturing equipment's. We can not only manufacture regular size glass, but also customize jumbo size tempered glass, jumbo size laminated glass, jumbo size toughened double glazing insulated glass and so on according to customer requirements.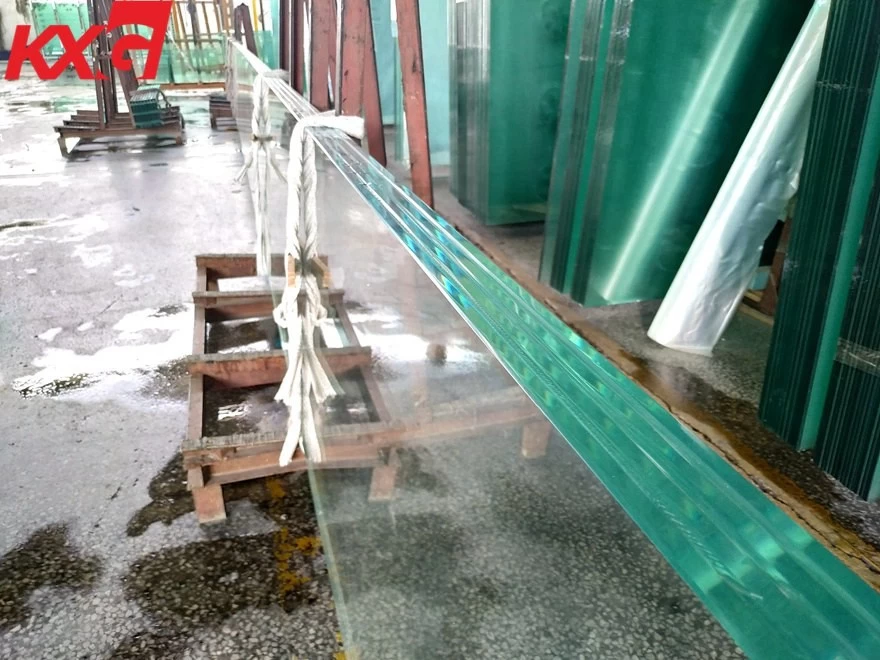 As shown in the picture below, this is the tempered laminated glass we manufactured according to customer requirements, with a size of 12000mm * 700mm. Four pieces of 15 mm thick glass were adhered to the SGP film.

If you want to know more detail, please visit our video: 12m long SGP low iron ultra clear tempered laminated glass.