Easy to ignore door and window details - glass
DONGGUAN KUNXING GLASS CO LTD
Internet
2019-10-19 16:02:27
Glass has always been a weak link in the doors and windows of the home. Glass occupies 80% of the entire door and window area, and plays an absolutely important role in the realization of the function of doors and windows. Many customers who buy windows and doors only check the frame of the door and window and ignore the type of glass in the door and window.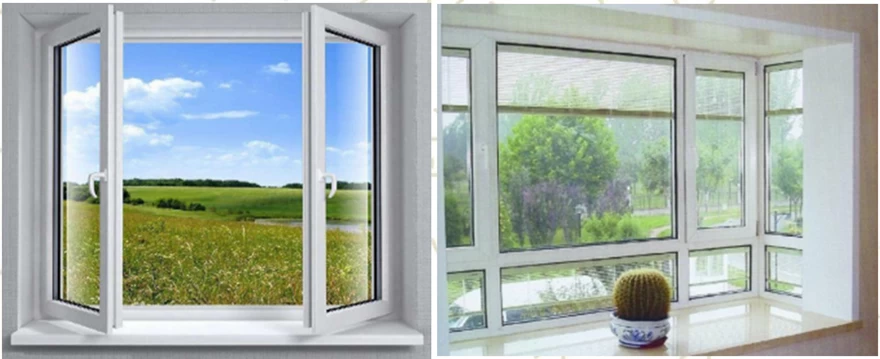 The glass used in doors and windows mainly includes tempered glass, laminated glass, insulating glass, and their composite products.

The main functions of glass are thermal insulation, sound insulation, safety, anti-mite and UV protection. After processing, the glass can get many additional functions.
For example, the laminated glass is a safety glass. Its elastic interlayer has the ability to absorb impact energy and resist penetration. Even if the glass breaks, the glass fragments stick to the interlayer, minimizing the risk of injury and property damage.
The laminated glass also can reduce noise and blocks more than 99% of the UV rays while allowing most of the visible light to pass.
The insulated glass have Energy efficient. The airspace of the safety insulating glass reduces the heat transfer coefficient, so it can cool the room in the summer and warmer in the winter, which can help us save a lot of air conditioning costs.