Characteristics of laminated safety tempered glass
DONGGUAN KUNXING GLASS CO LTD
Internet
2019-10-21 15:12:18
Characteristics of laminated safety tempered glass:

1. laminated glass is a safety glass. Its elastic interlayer has the ability to absorb impact energy and resist penetration. Even if the glass was broken by outside force, the glass will sticks to the PVB film and not fall down, have no harmful for humans and minimizing the risk of injury and property damage.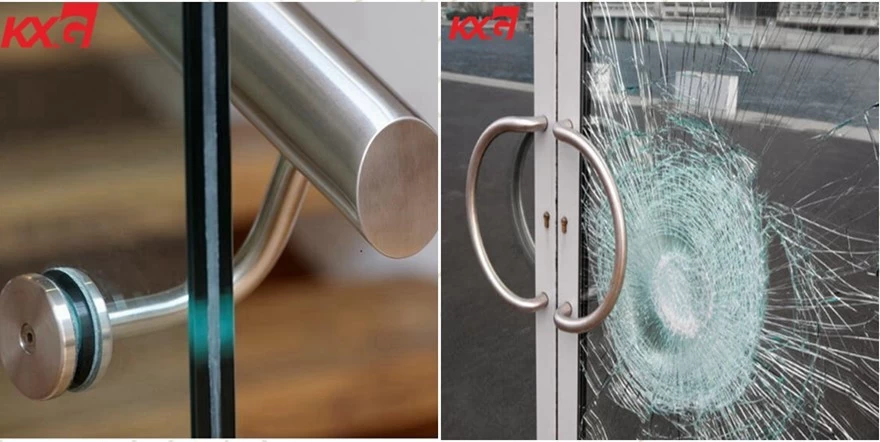 2. laminated glass can effectively reduce noise. Due to the damping properties of the interlayer, it has a higher sound reduction index than a single piece of glass of equal thickness between 125 Hz and 4,000 Hz.
3. Laminated glass blocks more than 99% of the UV rays while allowing most of the visible light to pass, which protects the internals from fading.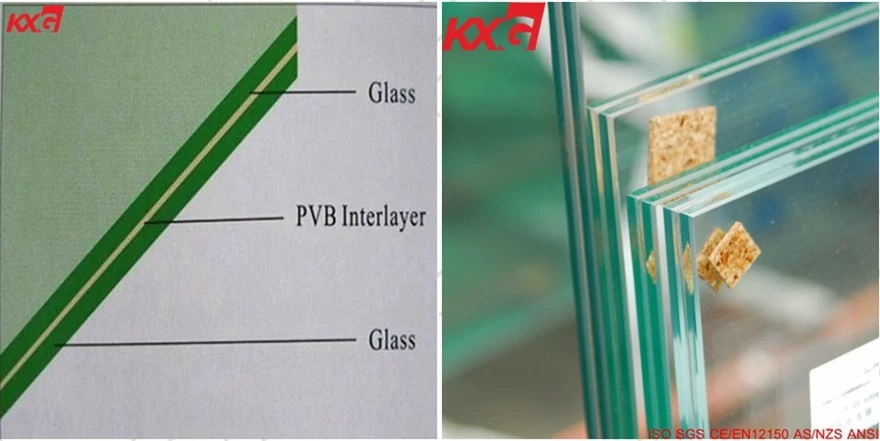 4. Laminated glass is a decorative glass that can be made into a flat or curved , including annealing, toughening, Heat-Strengthened, wire, pattern, sandblasting, etching, screen printing, digital printing, coloring, reflective glass inner layer It can be PVB, SGP, EVA in different colors, and some materials such as fabric, metal, etc. can be added for further aesthetic and privacy needs.