Track the production process of tempered glass
DONGGUAN KUNXING GLASS CO LTD
Original
2019-10-22 14:40:00
As an building glass factory, we produce the most tempered glass. As the most basic glass, tempered glass can be used in a single piece or in combination with laminated glass and hollow glass to form tempered laminated glass and tempered insulating glass. Let us look at the steps required to produce tempered glass.
1. Cutting
First, it is the cutting of the float glass. We need to cut the glass into the size that the customer needs.

2. Edge grinding
After the cutting is completed, the edge of the glass is sharp, and we need to edging and polishing the edges of the glass.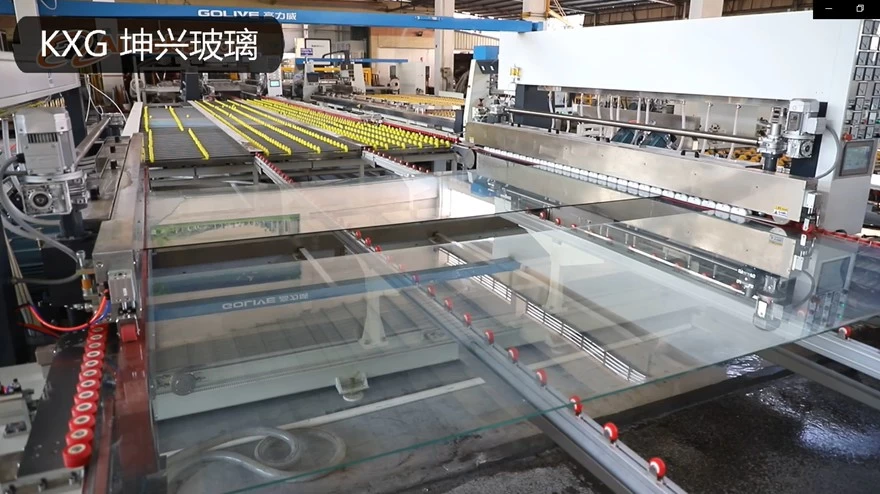 3. Cleaning
After the edging is completed, the glass needs to be cleaned to keep the glass surface clean. Our factory's automatic cleaning machine, fully automatic, intelligent cleaning glass.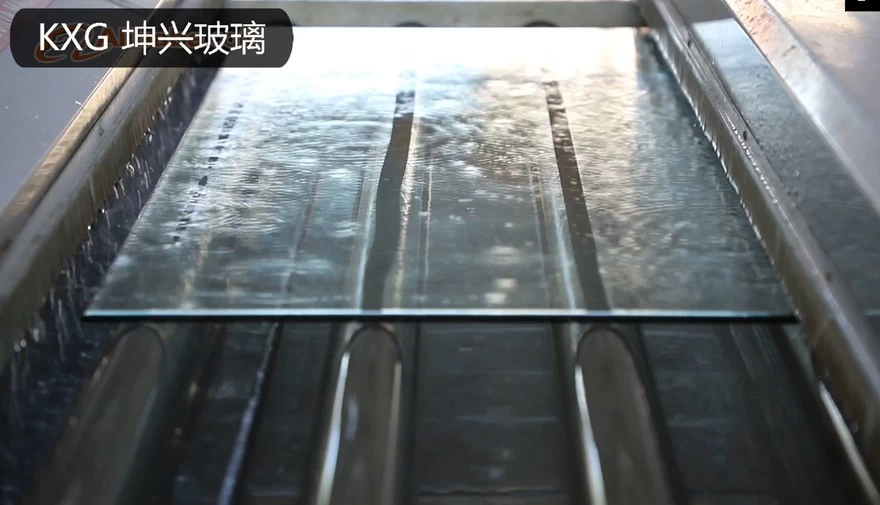 4. Water jet cutting
Our factory can cut glass with high-pressure water flow under the control of computer, and can cut various shapes of gaps according to customers' requirements. Need to clean the glass after the cutting is completed

5. Drilling hole
Through the automatic drilling machine, the glass is drilled according to customer requirements. After the drilling is completed, it is necessary to clean the glass again with an automatic cleaning machine.

6. Tempering
After the above steps are completed, the glass can be tempered with a tempering furnace.

More detailed processes can watch the tempered glass video of our factory