Frosted glass and gradient frosted glass application scenarios
DONGGUAN KUNXING GLASS CO LTD
KXG
2022-04-14 15:13:07
Frosted glass is a chemical glass etching process for frosted glass design.The glass is etched with an aqueous solution of hydrofluoric acid,which erodes the silica and roughens the surface of the glass.Finally,the entire glass panel is opaque to enhance the privacy of the interior.
Frosted glass can be patterned or gradient frosted art glass,gradient frosted glass is a new type of frosted effect glass developed by continuous innovation based on the traditional frosting process of flat glass.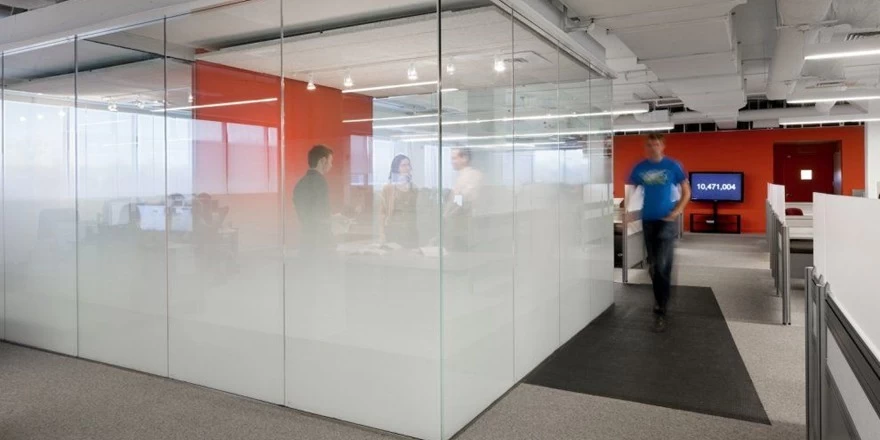 Gradient frosted artistic glass applied in bathroom
The gradient frosted glass is used as the shower room in the bathroom,frosted glass shower doors,The looming frosted surface opens up a small world that belongs to us.The almost transparent frosted surface above the glass ensures that light can enter well,and the glass The overall hazy and transparent vision changes the monotony of transparent glass.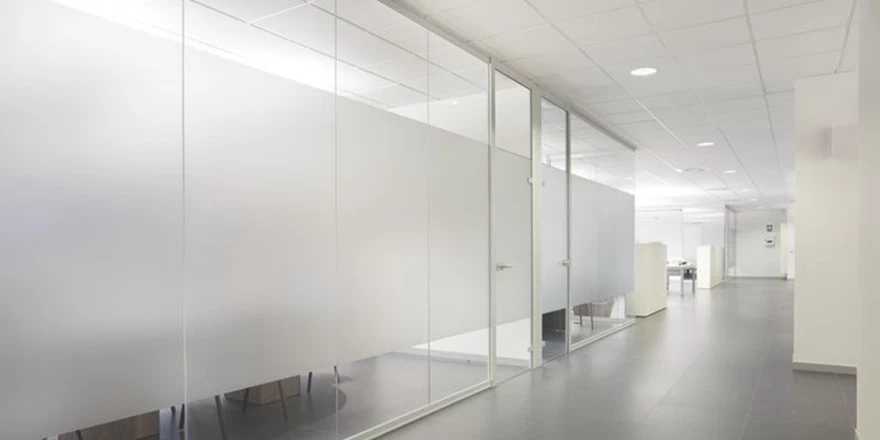 Gradient frosted artistic glass applied to the background wall
To show the master's taste,the back wall is essential,with gradient frosted glass instead of the traditional fresco,the foggy hazy effect makes the interior light more soft,and the transparent visual effect above the glass makes the interior space appear crystal clear and rich in layers.It fully reflects the theme of today's interior decoration leading to nature, the pursuit of anti-parsimony,and the shaping of the spirituality of space.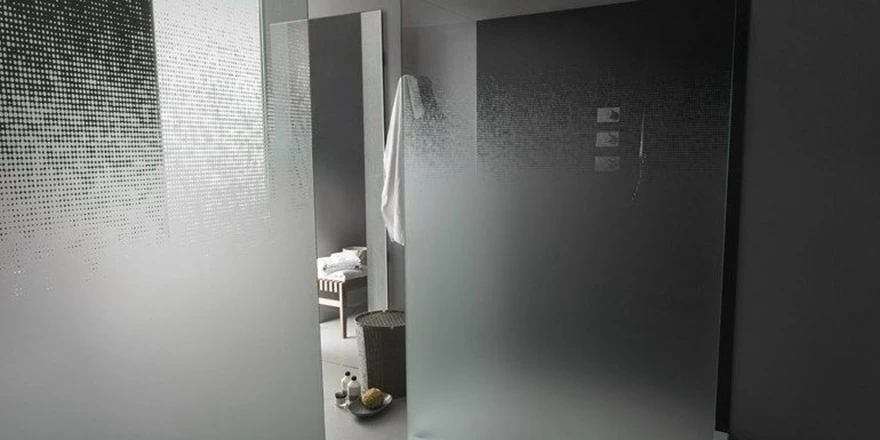 Gradient frosted artistic glass applied in the office
In many large shopping malls and office areas,the use of gradient frosted glass as a partition can not only ensure the smooth flow of light,but also the unique artistic effect of frosted glass can bring people a sense of tranquility and comfort to the greatest extent.Frosted glass office partition is more humane and can better regulate our nervous body and mind,so as to ensure our happy and efficient work.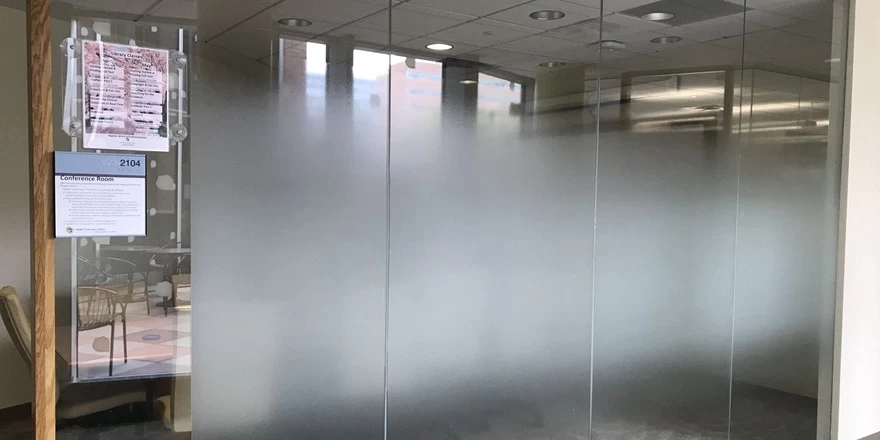 Recently,KXG has released a new product,frosted glass,which is easy to clean and anti-scratch.The price is affordable.If you need frosted glass or have any other questions,please feel free to contact us.