How can glass transform your Landscape Design
DONGGUAN KUNXING GLASS CO LTD
KXG
2022-04-07 11:26:49
Glass is a modern and versatile building material that not only has many physical and environmental benefits but is also very aesthetically pleasing within an outdoor landscape area.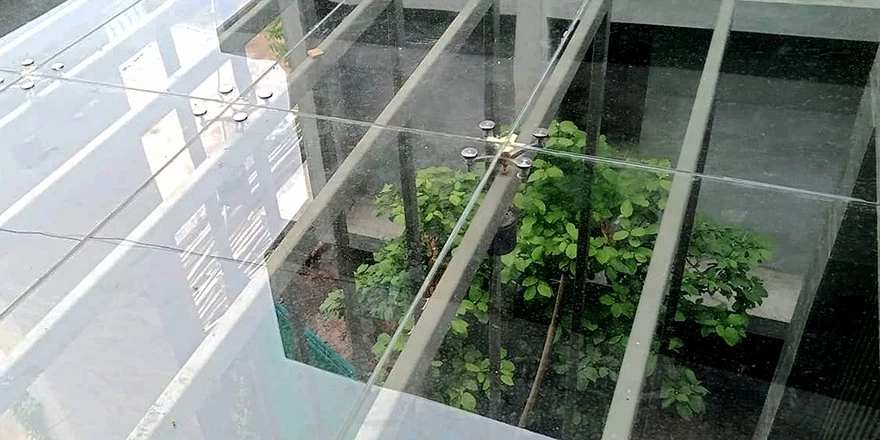 We have put together four main reasons why you should incorporate glass features in your home:
Maintain openness
Glass partitions are a great way to close off a seating area or create a balcony glass on a raised platform whilst maintaining natural light. If you have designed a landscape with lots of detail, the last thing you want is for parts of the space to be hidden from view or appear smaller than they are.
Glass panels can divide and section off outdoor areas while maintaining a sense of openness and allow you to see all areas of the garden still. Don't worry about size and height, at KXG we can curve, bend and provide flat jumbo glass.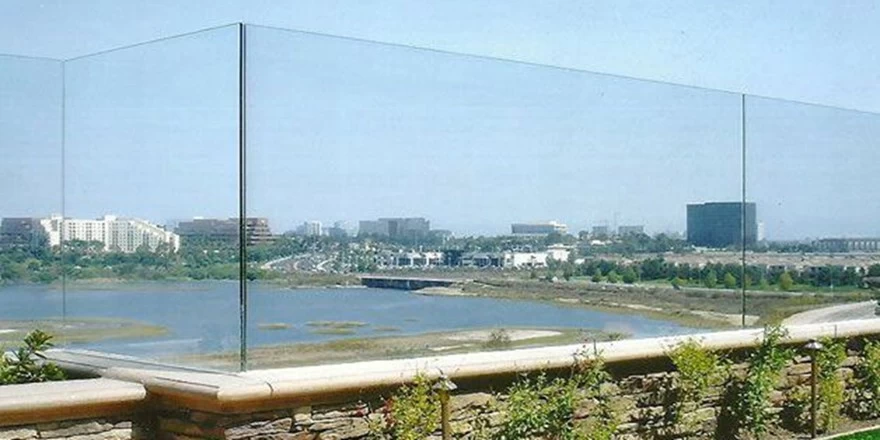 Environmentally friendly
Not only is glass sustainable and wholly recyclable, but it can also help to save natural resources like wood. Glass products are made of abundant raw materials and melting glass fragments requires a lower temperature meaning less energy is being used.
Long-lasting
Unlike other materials, glass products won't rust or wear down after a prolonged time outside. Modern glass can withstand sweltering summers of direct sunlight and chilly winters with heavy snow and icy temperatures. Strengthened glass that has been through the heating process will also be more resistant to high wind pressure or substantial impact.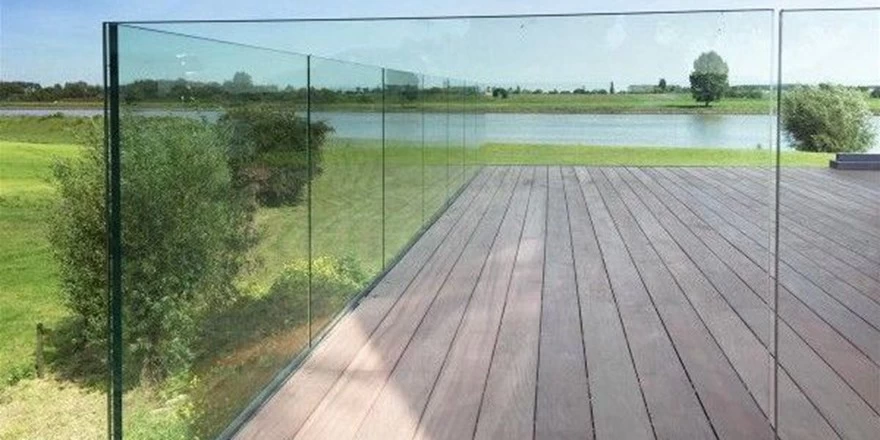 Easy to keep clean
One of the main concerns about using glass outdoors is how long it will stay clean. Like any form of glass, such as windows or doors, you may notice some splashes or marks after rain or heavy weather. However, unlike wood or metal, it is easy to remove dirt with general glass cleaners.
If you want to avoid marks altogether, consider adding a special coating layer to your glass that will keep water and other dirt off the surface.We call this glass self-cleaning glass.
Are you looking to incorporate glass into your next project? At KXG our capabilities are endless. We can supply, triple glazed, insulated, laminated glass and printing glass as well as curved double glazing, toughened curved glass and much more.
Contact our team to find out more about our wide range of jumbo and curved glass solutions to meet your design needs.