Glass doors and wooden doors Which one is good for wardrobes
DONGGUAN KUNXING GLASS CO LTD
Internet
2019-05-11 11:40:30
Whether the wardrobe sliding door is good in wood or glass is good. Many consumers have entangled this problem when they choose. In fact, each has its own advantages and disadvantages. Which one is mainly depends on the style of home decoration and personal preference.
Glassdoor
Advantage
There are many types, many colors, and good decorative effects. It is easy to match with avariety of styles that are popular nowadays, and the price selection space is also very large.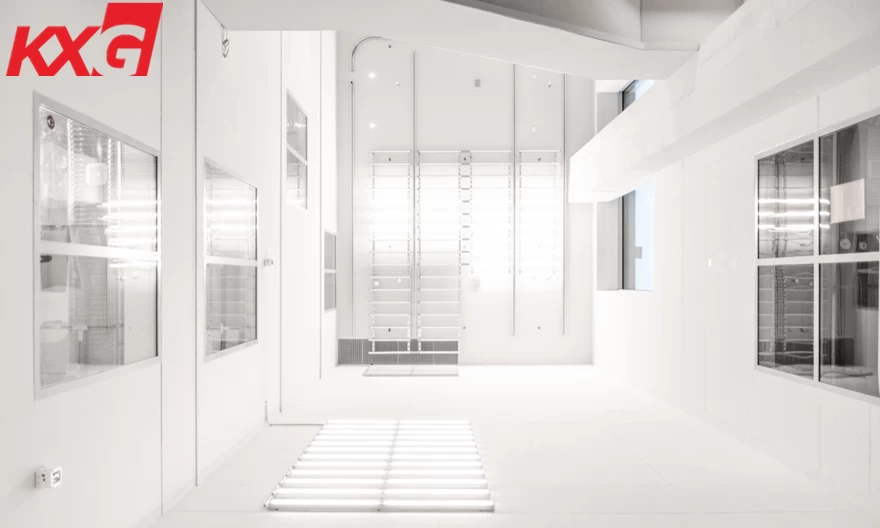 Disadvantage
(1) The glass door is generally heavier. If there is a child at home, consider the safety ofthe glass sliding door. Therefore, it is recommended that if you choose to useglass doors, from the safety point of view, glass must use tempered glass.
(2) With theglass door, it seems too cold, the warmth is poor, and the warmth of the homeseems to be a discount.
(3) Compared with wooden doors, glass doors are prone to water vapor, causing clothes to getwet.
Wooden door
Advantage
Wooden slidingdoors make it easier to coordinate with the entire space and make it easier tomatch colors. The color texture and glass of the wooden sliding doors are alsorich in choice.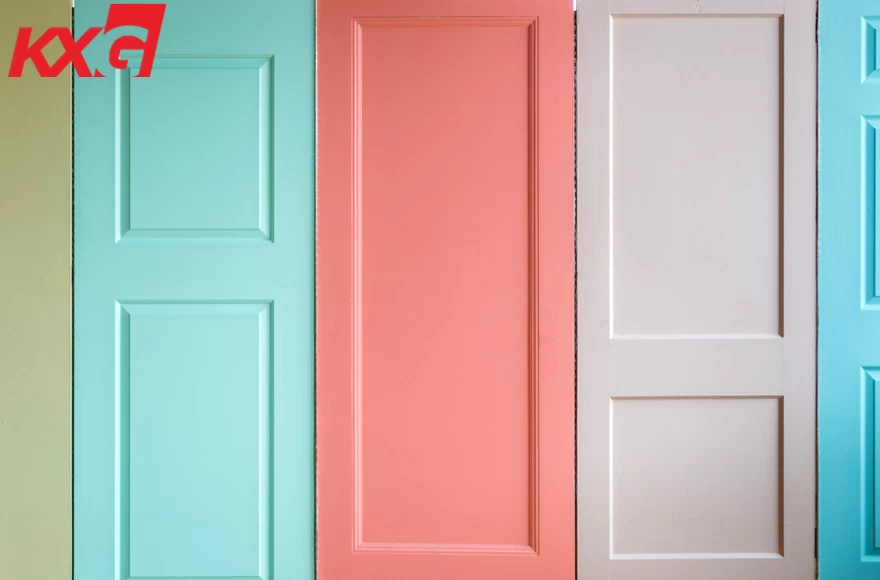 Disadvantage
(1) No matterhow good the board is used for wooden doors, it is difficult to avoid the occurrence of deformation over time. Once the deformation is repaired, it isvery troublesome. Because the resealed doors still have a certain gap, themoisture of the wooden doors is not likely to occur.
(2) The wooden door is as good as the glass door in terms of light and decoration.
(3) In addition tothe deformation of the wooden door, there are also problems with the paint,which will make the renovation of the new house less environmentally friendly.