Insulating glass filled with special gases
DONGGUAN KUNXING GLASS CO LTD
Internet
2019-09-23 19:53:04
Insulated glass consists of two or more pieces of glass. The different pieces of glass are isolated through aluminum tubes whose insides are filled with desiccant. The hollow space is inflated with dry air or inert gas and sealed with butyl rubber, polysulphide sealant, or structural adhesive, to form glass with space.
Insulated glass filled with special gas: By the process of charging vertically and rapidly argon gas, krypton gas and other inert gases are charged into the hollow glass. In this way, the thermal conductivity is effectively reduced; and the water-tight and air-tight and air-tightness of glass clearance as well as the useful life hollow glass are ensured.
Insulated glass system is a kind of full insulated glass curtain wall system which became popular all over the world in 1990s.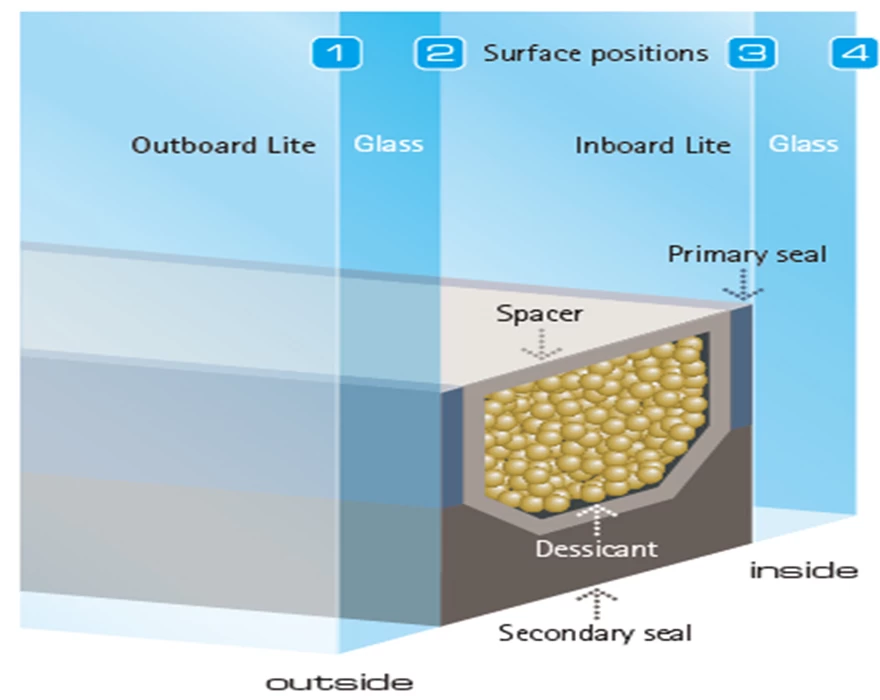 Type of Insulating Glass:
Ordinary transparent flat insulating glass;
various coating insulating glass;
tempered insulating glass, laminated insulating tempered glass;
parallelogram insulating glass;
various arc insulating glass;
If you want to know more product detail, please search our website: https://www.buildingglassfactory.com

Usage Range of Insulating Glass:
Construction curtain walls;
Glass awnings;
Glass canopy;

Glass roof