Insulation solutions for high temperature doors and windows in summer
DONGGUAN KUNXING GLASS CO LTD
KXG
2022-08-05 17:39:01
Generally speaking, there are two main factors that affect the thermal insulation of doors and windows: heat radiation and heat conduction.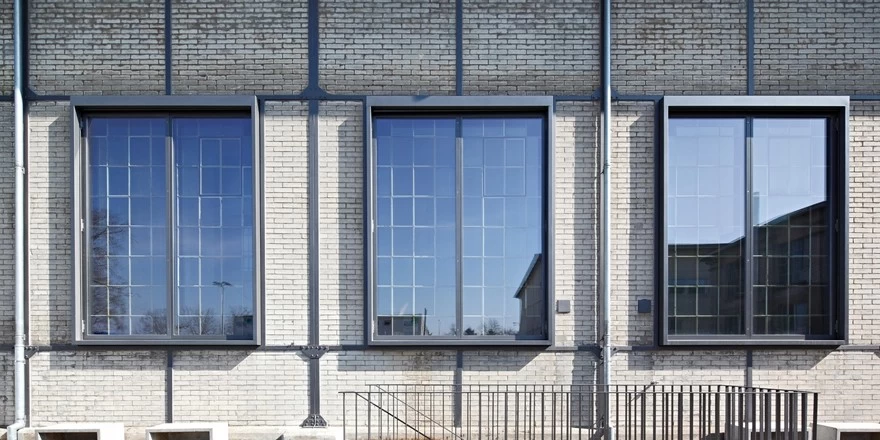 The summer sunshine time is generally longer, and the sunlight penetrates through the glass directly in the room, in which part of the thermal radiation energy is absorbed or reflected by the glass, and the other part is released through the glass indoors, so that the indoor temperature is constantly rising. Block direct sunlight, do a good job of doors and Windows shading is very important.
1. Use of curtains or building exterior shading
Choose the curtain of shading fabric, match with shading cloth again, also can have very good shading effect. But the disadvantage is that if there is no light indoors for a long time, it will have an impact on people's health.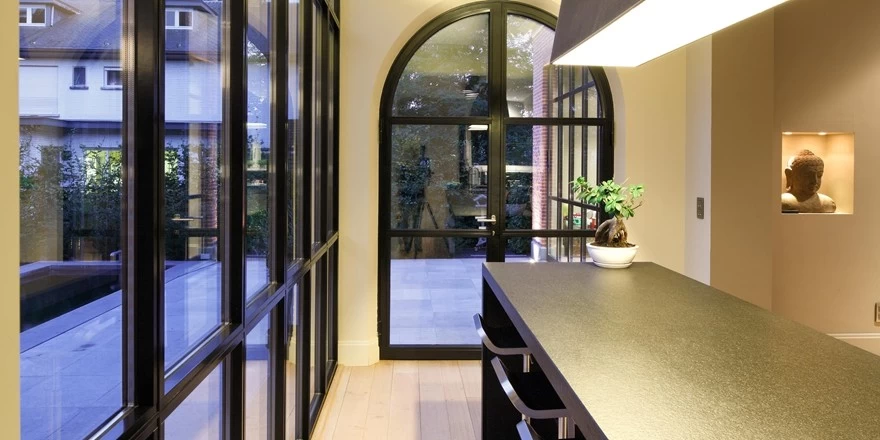 At present, according to the relevant building energy saving standards in China, we are vigorously developing external shading, paying more attention to its impact on building energy saving, improving indoor thermal environment and visual comfortable environment, such as outdoor sun visors, rolling shutter Windows, outdoor shutter curtains, etc., and we can also choose insulated glass shutter for shading.
2. the use of glass heat insulation film
Glass heat insulation film is actually a kind of film posted on the surface of the glass, this method is more affordable. The use time of the film is limited, after a long time of use, there may be foaming, rolling edge and other phenomena.
3. Using Low-e glass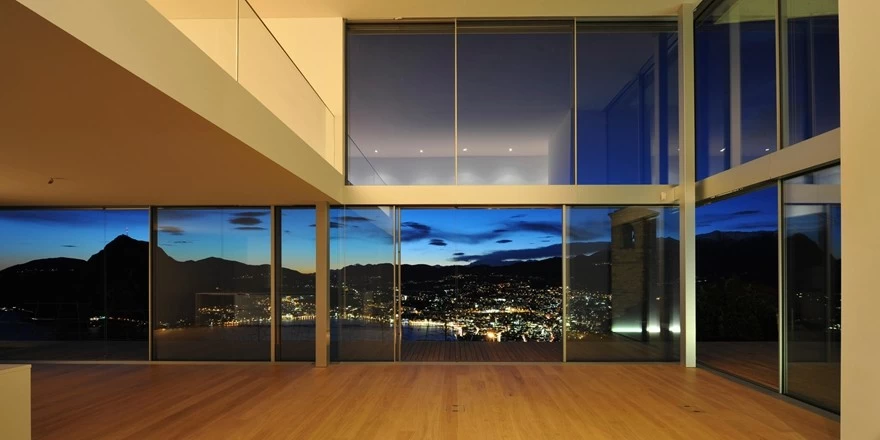 Low-e glass reflects most of the light radiant energy, thus transferring less heat into the room. Generally, Low-e glass is made into insulating glass, and the coating layer is in the hollow layer, thereby prolonging its service life.