The origin of shutters
DONGGUAN KUNXING GLASS CO LTD
KXG
2022-07-28 15:50:45
Shutters originated in China. In ancient Chinese architecture, the straight bar is called mullion windows, and the horizontal bar is called horizontal windows. Among them, the horizontal windows are an original style of shutters.
The wooden window lattices made by people in ancient times were mainly to achieve the purpose of ventilation and air circulation. In modern times, the shutters have been improved by various means, and they have integrated many functions and are suitable for various buildings.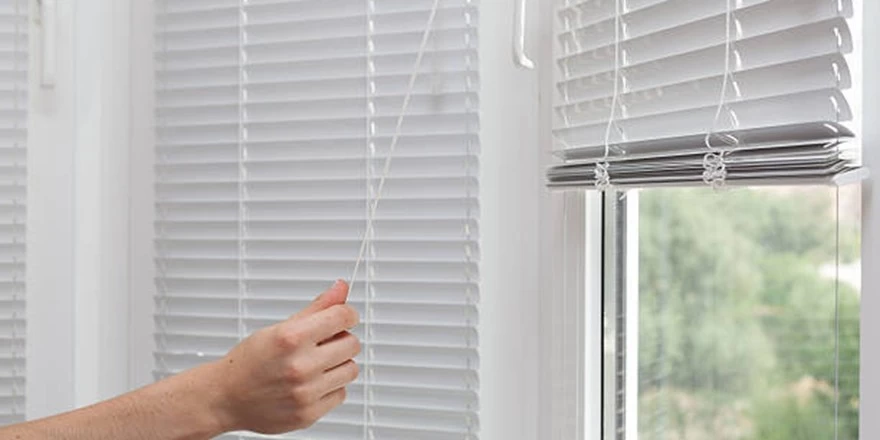 Shutters blade generally uses the materials such as wood, plastic, glass and aluminum alloy, the biggest characteristic is to automatically adjust the indoor light and shade degree, and realize the air circulation better.
Beauty and energy saving
The shutters for window are simple and neat, can be fully retracted, open the window after the view is unobstructed, the window is simple and generous, can match a variety of home decoration style.
Warm in winter and cool in summer
The use of materials with good heat insulation can effectively maintain the indoor temperature and achieve the purpose of saving energy. The incoming light can be controlled by adjusting the angle of the blade, and the blade can be adjusted to the most suitable position. KXG's insulated shutters provide both shading and sound insulation.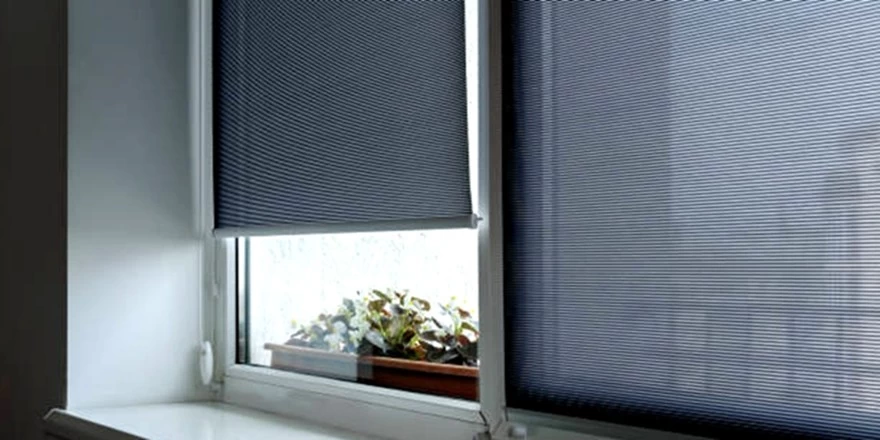 Privacy protection
With the concave and convex direction of the blade to block the external line of sight, lighting at the same time, block the outside line of sight from top to bottom. The float of the curtain can make indoor life when hidden when now, the design of louver layer upon layer overlapping type ensured the very privacy of household.
Clean and convenient
Louver cleaning and maintenance is very convenient, usually only need to use a feather duster gently pat a few times or wipe with a towel to clean the dust above, when you cleaning, please use neutral detergent, do not have to worry about fading.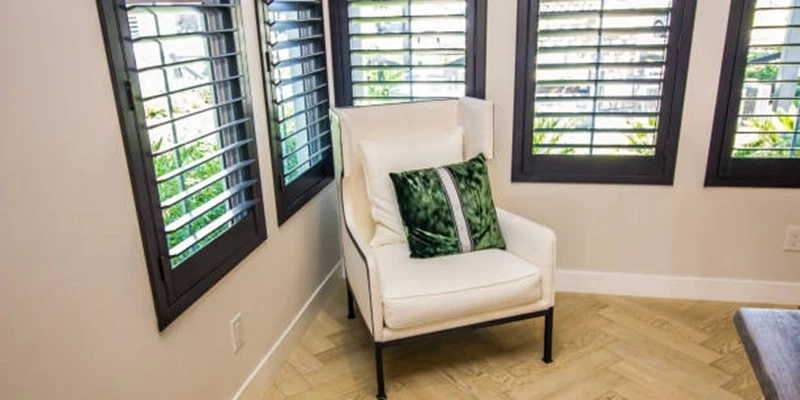 In the shading, effectively block the ultraviolet light, protect the furniture from the ultraviolet light and fade, but also can adjust the indoor light, in the ventilation, the shutter fixed installation and thick texture, can enjoy the cool breeze without other concerns, in addition, when the shutter is completely closed, it acts like an additional glass window, which can play the role of sound insulation and heat insulation.