Do you know what an antique mirror glass is
DONGGUAN KUNXING GLASS CO LTD
KXG
2022-07-22 14:42:35
Antique mirror is not a traditional antique mirror, but the most popular decorative mirror in the world.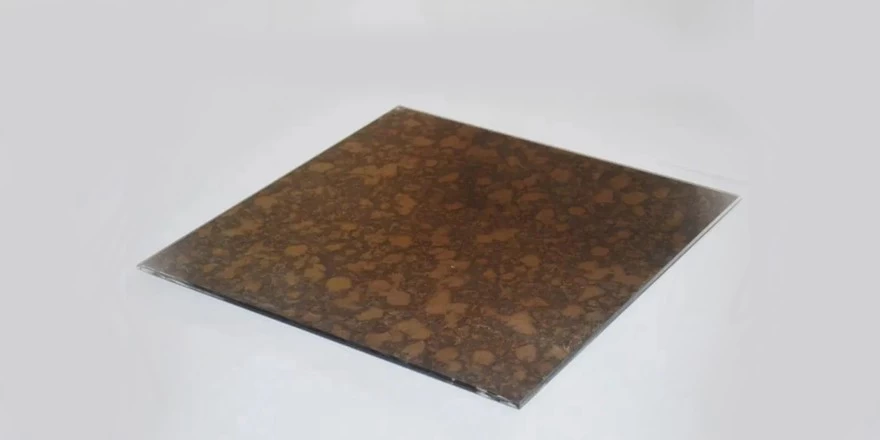 It is different from the aluminum and silver mirrors we use in our daily life, it has undergone special oxidation treatment, forming various shapes and color patterns on the mirror, quite ancient style and charm, which can create the feeling of traveling through time and space.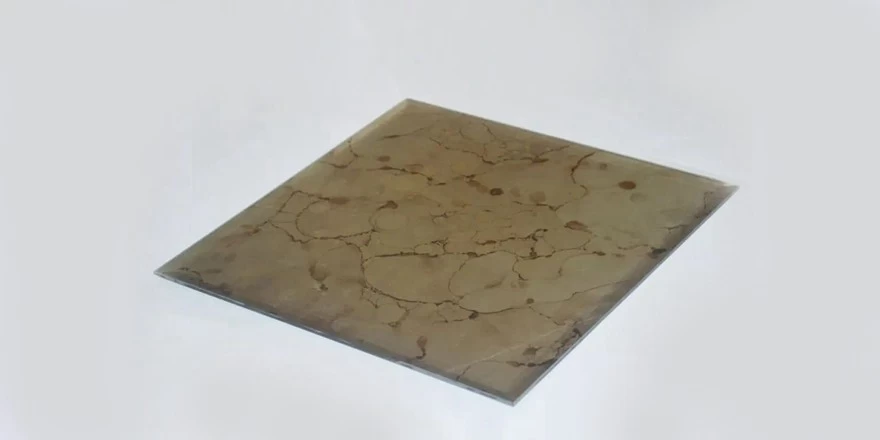 Antique mirror as a kind of glass decoration field, give interior decoration to add retro, elegant and noble atmosphere, favored by retroism decoration style, widely used in high-end decoration, such as antique mirror wall, antique mirror backsplash, antique mirror glass partition and other.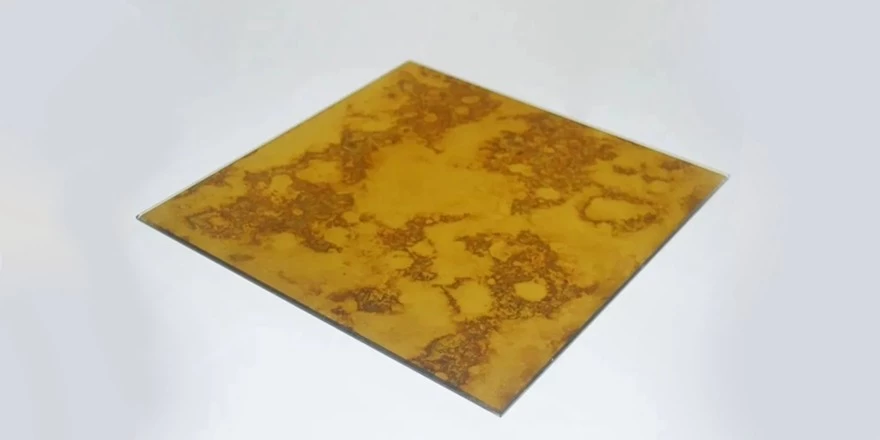 At present, the main thickness of the antique mirror is: 3mm-12mm. The Kunxing Glass Factory can also provide cutting or grinding services and so on.