Which glass is better for glass house
DONGGUAN KUNXING GLASS CO LTD
KXG
2022-07-13 15:28:26
Nowadays, many families will choose to do a glass room inside, and the most important thing is that because the glass room will bring a lot of benefits.Not only can improve the level of appearance, but also can improve the comfort of life and the use of space.To know more, which kind of glass does glass room use better?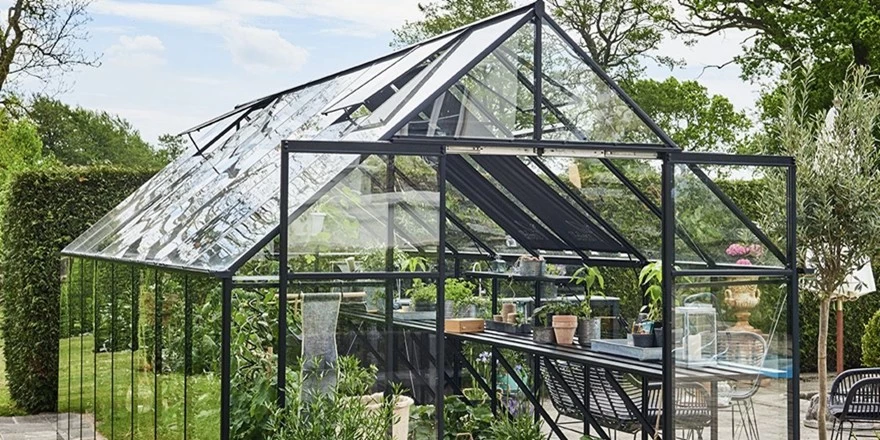 1、Insulating glass: heat insulation, noise reduction and sound insulation, super sealing, dew prevention and ice prevention.
Insulating glass is made of two or more pieces of tempered glass, which are bonded by aluminum strips and silicone glue. with good sound insulation, heat insulation, heat preservation, condensation prevention, cold radiation reduction and safety performance, energy saving, etc. Insulating glass performance is particularly good. If you want a glass room away from the hustle and bustle, insulating glass is undoubtedly a good choice.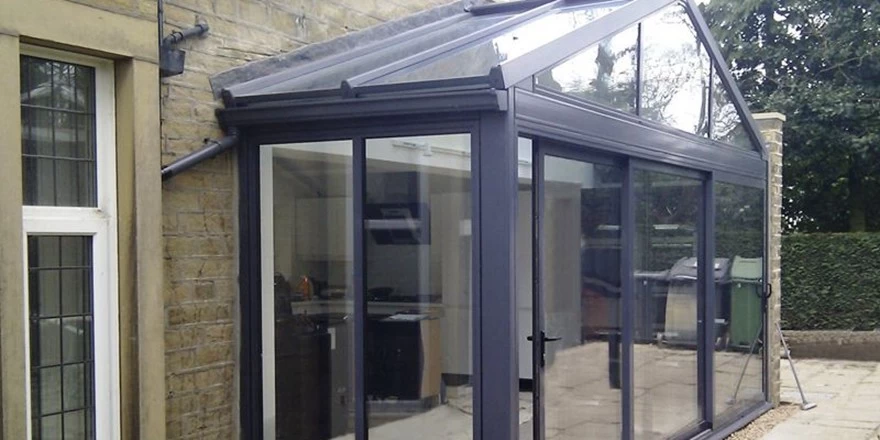 2、Tempered glass: good thermal stability, high strength, high security, wind pressure resistance.
The safety of tempered glass is better, the strength is higher than that of ordinary glass, and it is very safe. The tempered glass enhances its own wind pressure resistance and impact resistance. The cold and heat resistance of tempered glass is three to five times higher than that of ordinary glass,  which has obvious effect on self-explosion.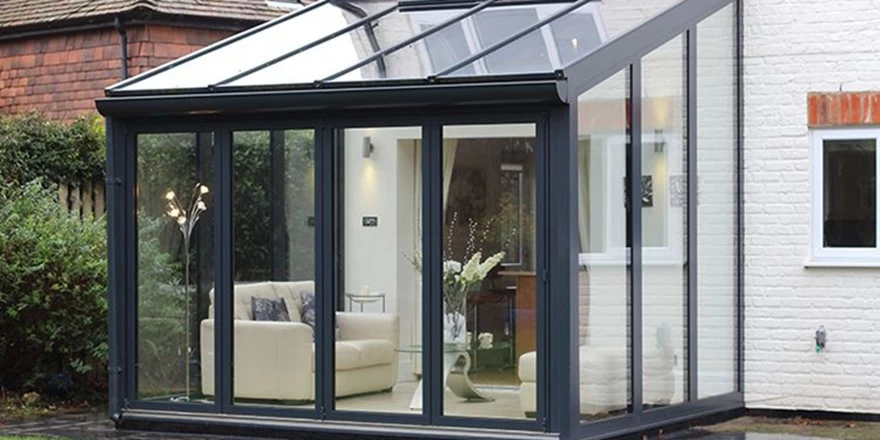 3. The low-e glass: thermal stability, wind and pressure resistance, ultraviolet protection, safety and sunscreen.
Low-e glass, also known as low-emissivity glass, is a product that is coated with silver film on the glass surface, paying more attention to environmental protection, energy saving and aesthetics. Low-e glass can block more heat energy from solar radiation. General synthetic insulating glass application.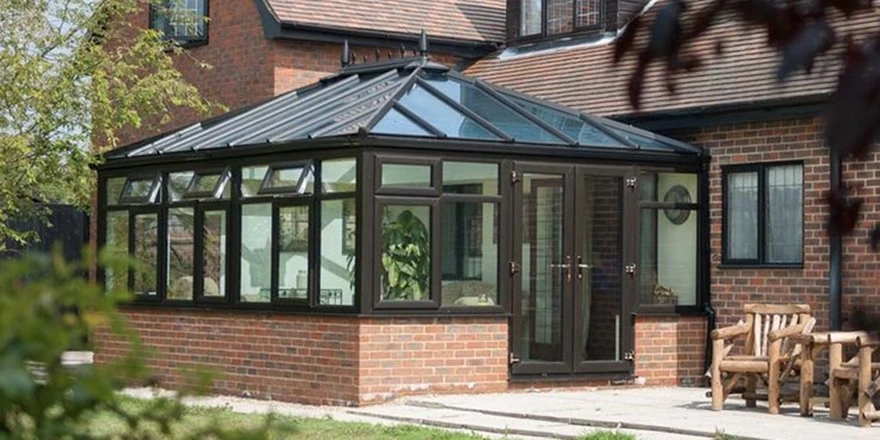 4. Laminated glass: transparent and explosion-proof, flexible and anti-pressure, anti-ultraviolet, safe and anti-smashing.
Laminated glass is made of two or more pieces of tempered glass with PVB or SGP film in the middle. Laminated glass is very safe. Because tempered glass may self-explode, when choosing glass house, in order to ensure safety, tempered laminated glass will be used on house roof. Even if it is broken, the glass will be connected in a spider web shape, will not fall, and will not hurt people.