KXG Super September--More promotions waiting for you to discover
DONGGUAN KUNXING GLASS CO LTD
Original
2020-09-16 17:26:05
On the first day of this September, KXG(Kunxing Building Glass Factory) participated in the Hundred Regiment Battle held by Alibaba. A PK competition was held with many businesses in Dongguan. In this event, everyone will learn how to better serve customers, learn foreign trade skills, and grow together.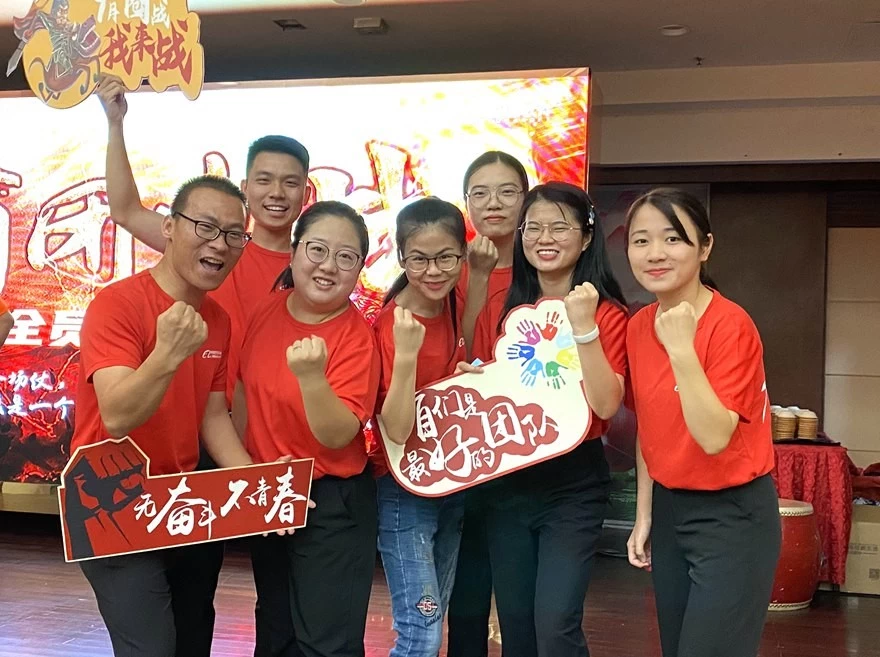 In this competition, everyone set their own performance goals this month. In order to get more orders, we advocate small profits but quick turnover throughout September.If you need to buy architectural glass recently, please do not miss this opportunity. We will provide you with the most favorable price.

Kunxing building glass factory is a professional glass supplier, Our main product are tempered glass, tempered glass heat soak treatment, curved tempered glass, laminated glass, insulated glass, silk screen printing glass, frosted glass, and so on. We also accept custom building glass products.
KXG glass mainly are used for residential and commercial building project like glass balustrade, glass doors, glass windows, glass partitions, railings, curtain walls, showers and stairs etc. If you are interested in our products, please contact us, we will definitely give you the best price.