Three days and two nights study trip in Alibaba headquarters
DONGGUAN KUNXING GLASS CO LTD
Original
2020-09-13 16:15:46
On September 9th, KXG(Kunxing Building Glass Factory) organized some employees to go to the Alibaba headquarters to participate in three days and two nights of high-density learning.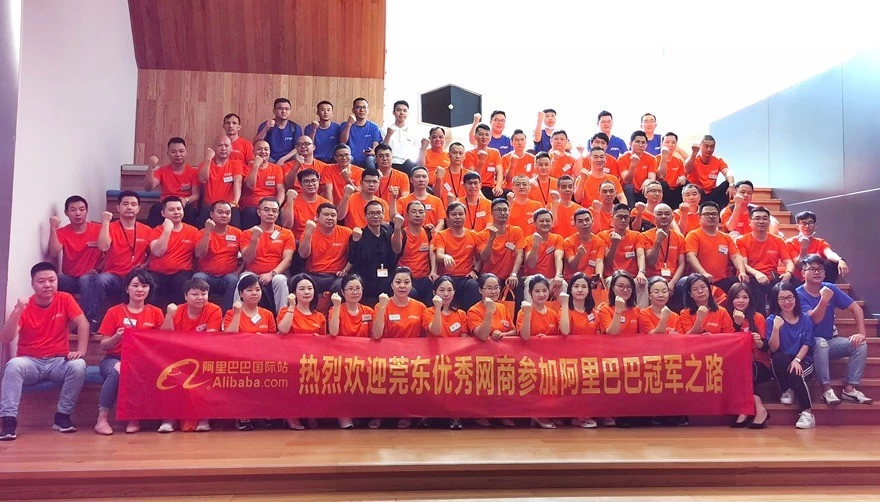 International trade is very interesting. KXG hope to sell Chinese products to all over the world, and hope that our architectural glass can be embedded in various buildings around the world. We always regard serving customers all over the world as our purpose. This time KXG went to the Alibaba headquarters in Hangzhou to study in the hope that we can learn more foreign trade skills from Alibaba and better serve our customers.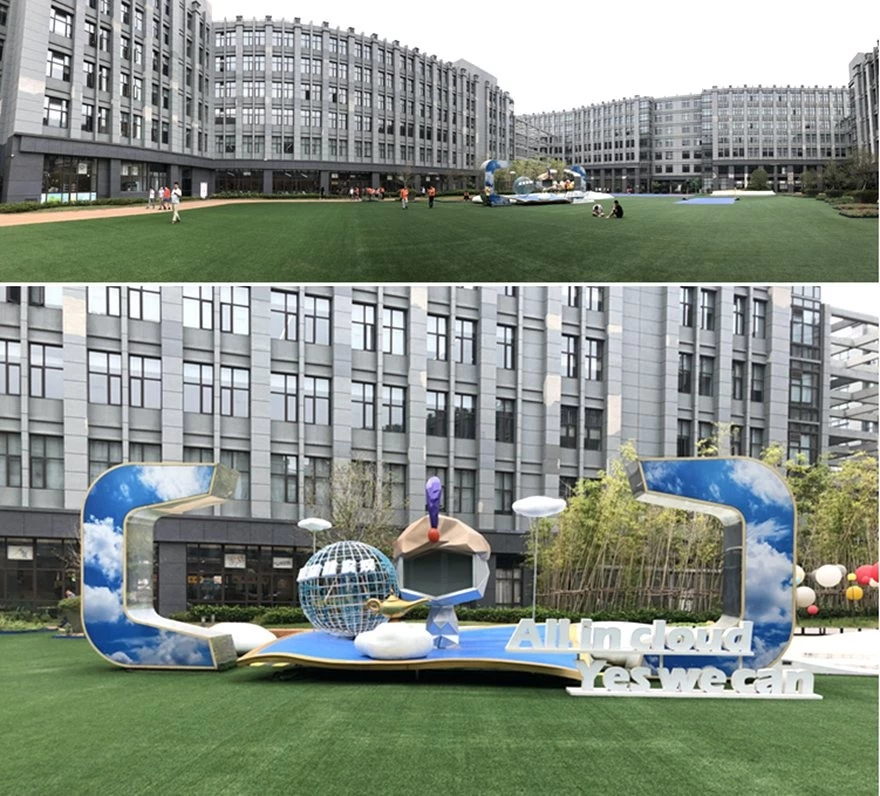 This learning journey was very fulfilling. There were professional lecturers to teach us the experience, and everyone carried out team activities together. Everyone who participated in this event has benefited a lot. We will serve customers with a more enthusiastic attitude, create value for customers, and create profits for the company.