KXG Team Building Activity-Huizhou Xunliao Bay One Day One Night Tour
DONGGUAN KUNXING GLASS CO LTD
original
2019-08-23 12:13:07
KXG
 Team
 Building
 Activity-Huizhou
 Xunliao
 Bay
 One
 Day
 One
 Night
 Tour
2019 August 20th Tuesday KUNXING GLASS overseas department organized a outdoor team building activity-Huizhou Xunliao bay one day one night tour.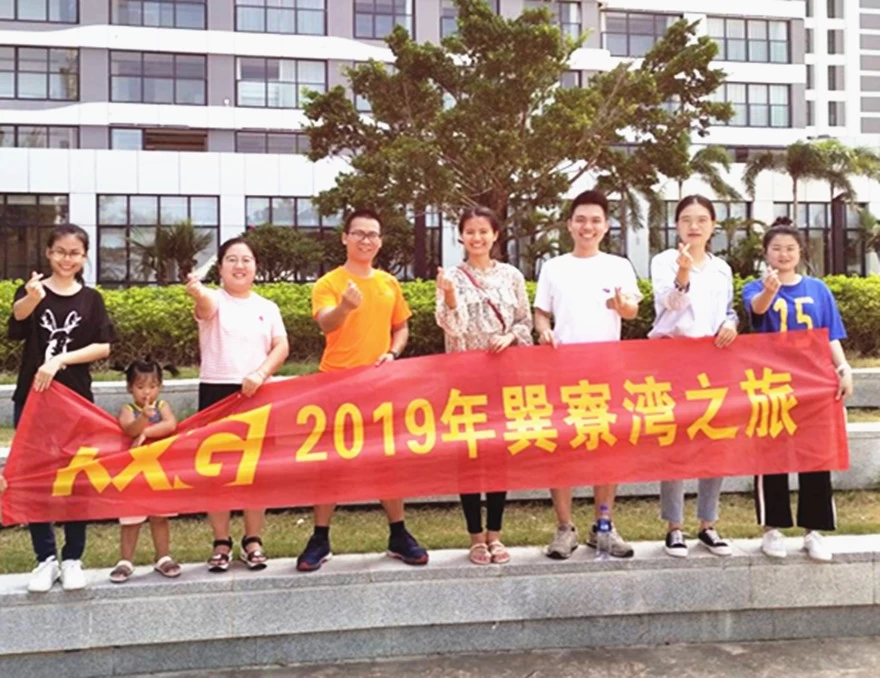 Xunliao bay located in Huizhou City, Guangdong Province, is an AAAA-class international coastal tourist resort, one of the "China's famous tourist towns".
Huizhou Xunliao bay stretches for 11 kilometers. The beach is white and fine, and it is shaped like white gold. The sand content of the sea sand is 99%, which is rare in the world.
The water in Huizhou's Xunliao bay is green, and the original ecological water quality is rare in China. The beach is less than 1 meter deep within 100 meters and is the world's top natural bathing beach. The air negative oxygen ion content is up to 65,856 / m3, higher than Sanya, is the top natural oxygen bar in China.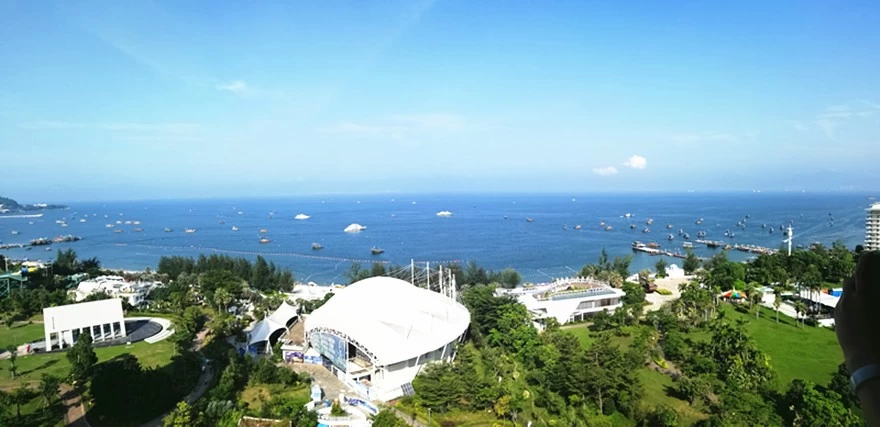 During this one-night tour, we enjoyed the beach fun, exciting car performances, delicious seafood dinners, etc.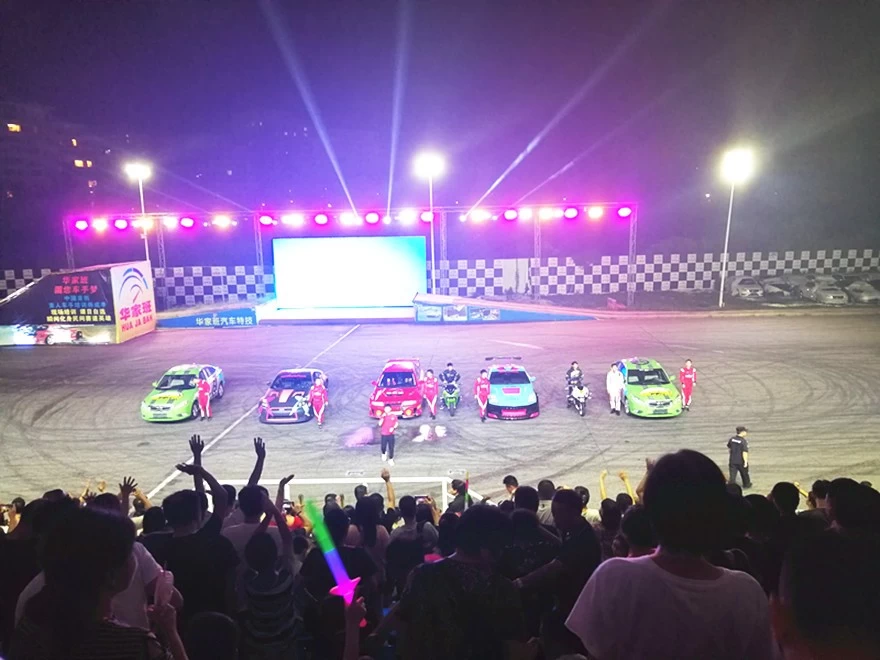 Through this team building activity, we cherish each other and become more united. In the future, we will work harder and earn more money to enjoy life.