What are the advantages of installing glass railings?
DONGGUAN KUNXING GLASS CO LTD
KXG
2019-08-19 11:22:05
Railings are a very important consideration when building a home. There are many options on the market when it comes to installing outdoor or indoor railings. Any material for the railing can be selected by considering their needs and preferences. However, glass railings are a versatile material in all available options on the market.
Glass railings offer some unique advantages that put them at the forefront and can serve everyone's purposes, whether it adds beauty to the home or reduces maintenance costs.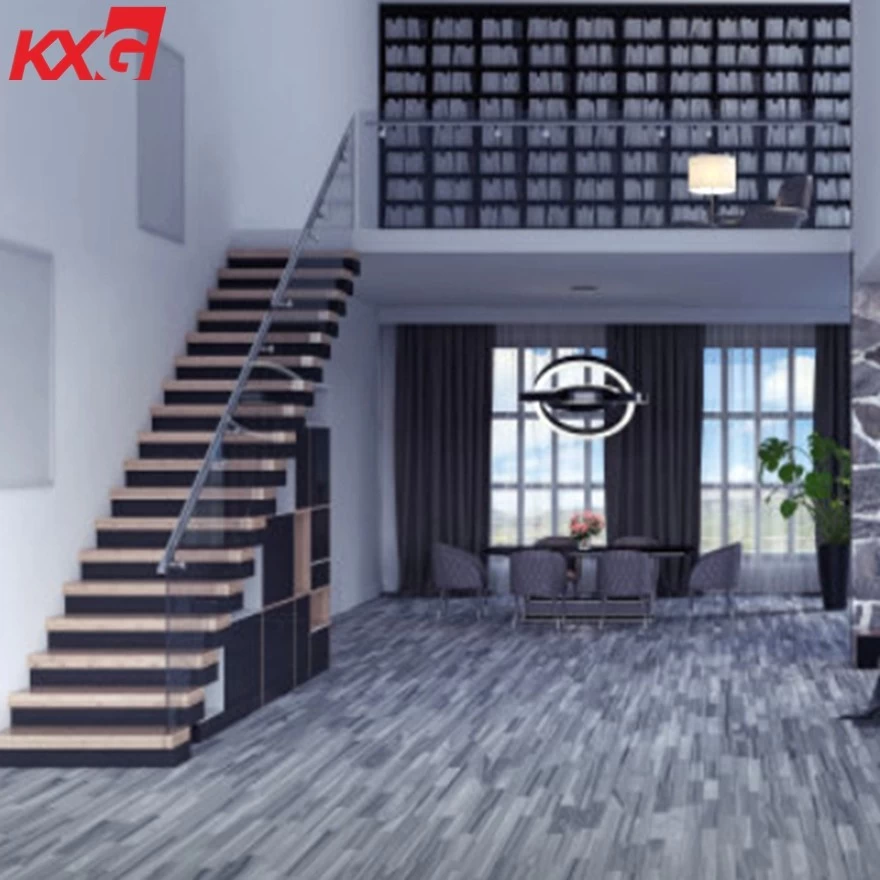 Advantages of glass railings
Before planning to choose any material for the armrest, you should take a look at the benefits of installing glass railings in residential and commercial areas.
Clear view

: The transparent glass railing provides a clear view of the surroundings, allowing you to enjoy the outdoors.
Unlimited sense of space

: The railings made of glass give more space and freshness. It is advisable for small homes with high glass railings that make the house look bigger.
Weather resistance

: As a barrier against wind, rain and cold, glass can be used in the harsh weather conditions to enjoy the outdoor scenery.
Safety

: The use of glass as a railing is safe to install, because if the glass is broken, then it becomes a piece of tempered glass that will not harm anyone.
Customization

: You can customize the color of the glass, such as brown, gray, red, black, bronze, etc., giving a sense of space and openness, but still guarantee your privacy. The choice of color also makes the railing match the rest of the household equipment in the room.
Creative design

: Glass railings also make it easy for users to customize their design and shape at a reasonable cost. People can choose transparent glass or frosted glass railings according to his understanding of beauty.
Low maintenance costs

: The maintenance process of tempered glass is simple and inexpensive. In addition to daily cleaning of the glass, you can easily clean dirt and stains with soapy water.
Child safety

: Wooden railings and iron railings have sharp corners that can harm children. However, in glass railings, the glass is mounted as a continuous sheet to prevent children from getting stuck in the stairs and handrails.
Durability

: A sturdy glass can be used to achieve a super durable railing that resists corrosion, smashing and cracking. This is a perfect choice for families with children and pets.
Privacy

: For greater privacy, people can use opaque glass, such as sandblasted glass and frosted glass, which can also be used for home renovation upgrades.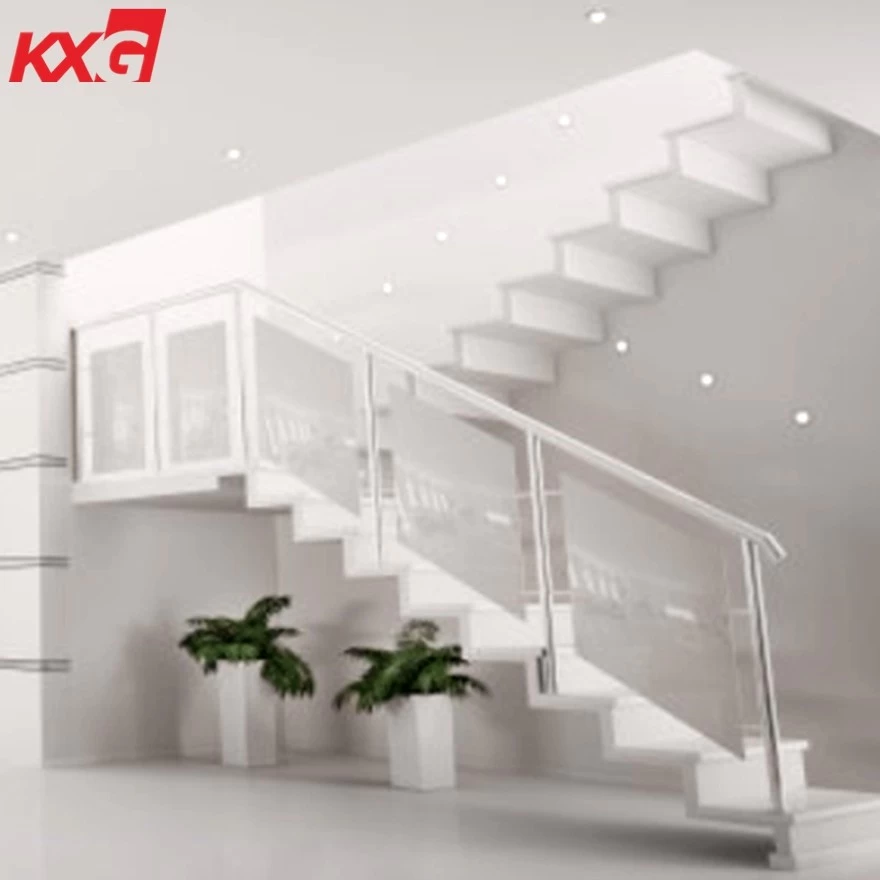 Conclusion
Glass railings are a more attractive choice for customers and a more demanding option, as this not only provides the family with refined elegance, but also low maintenance costs.