Anti- slip frosted and clear laminated tempered glass
DONGGUAN KUNXING GLASS CO LTD
Internet
2019-08-12 17:01:53
The anti-slip glass floor is an innovative floor material with superior performance and safety. It is processed by a multi-sandwich process. The top piece is made of tempered glass and the surface is coated with a special anti-slip film layer.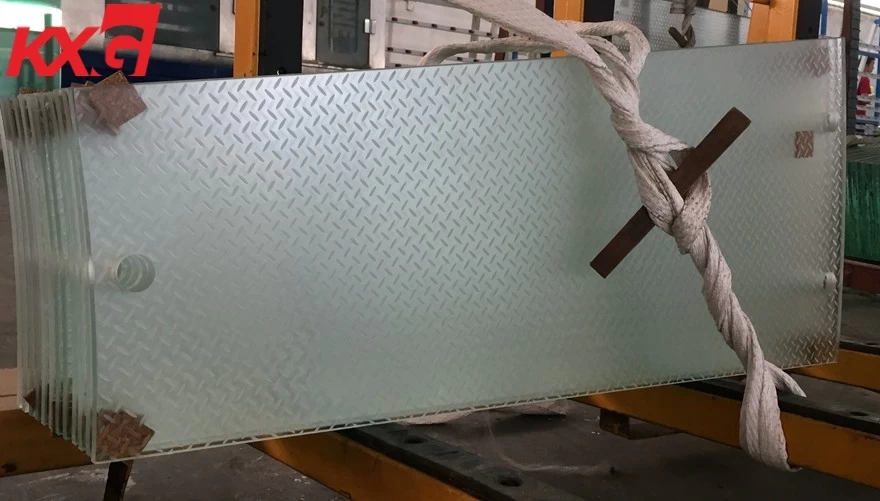 Features:
1.

Anti-slip

: The anti-slip layer on the surface of the anti-slip glass has a high friction coefficient, which provides a guarantee for the anti-slip performance of the non-slip glass floor, and can walk as desired without slipping.
2.

Transparent

: the anti-slip treatment of the glass floor still maintains the permeability characteristics, fully realize the unobstructed visual line, visual integration, and make the visual space more open.
3. The substrate of the safety non-slip glass floor has high strength and can withstand large loads without breaking. The non-slip glass floor formed by the sandwich can not only bear more load, even when the non-slip glass substrate is accidentally damaged. The underlying glass still provides enough support to ensure safety.
4. The anti-slip layer does not fall off the anti-slip layer is sintered with the glass to become part of the glass as a whole, so it can be rubbed for a long time without falling off.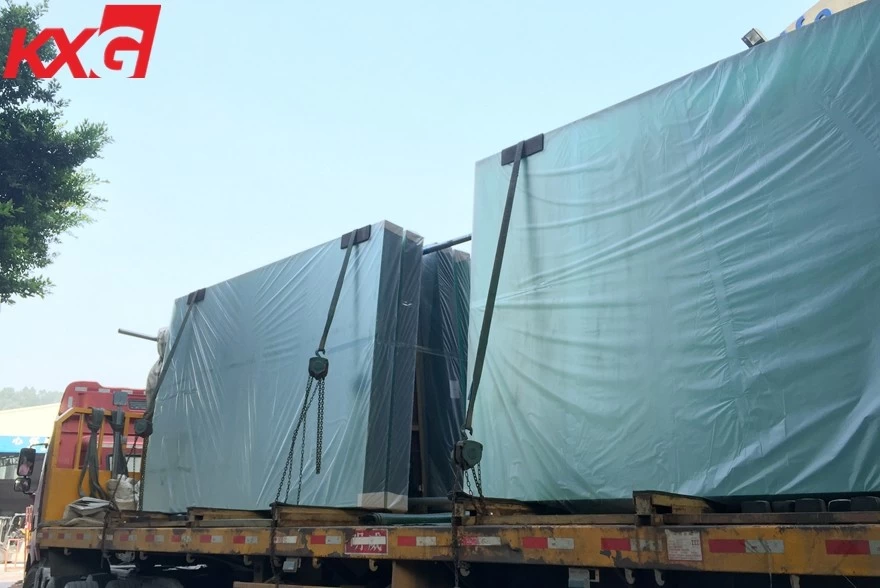 Related concepts
Stairs
Stairs are components used in buildings as vertical traffic between floors, and are mainly used for traffic connections between floors and when the height difference is large. Stairs are also required in multi-storey and high-rise buildings with elevators and escalators as the main vertical means of transportation. Although high-rise buildings use elevators as the main vertical means of transportation, they still have to keep stairs for fire escape. The stairs are composed of successive steps, platforms and retaining members. The horizontal projection distance of the first step of the stairs is the ladder length, and the total height of the steps is the ladder height. Stairs have been engraved in the image of heavy houses on bronze wares during the Warring States Period. In Italy from the 15th to the 16th centuries, the interior staircase was liberated from the traditional enclosed space, making it a part of the architecturally rich and decorative building.