KXG new product--Color tempered glass
DONGGUAN KUNXING GLASS CO LTD
Original
2020-04-21 19:37:23
Clear tempered glass has a wide range of applications and is also common in our lives. But do you often see color tempered glass?
Most people think that color glass will only be found in churches. In fact, it has a diversified distribution. It is widely used in architectural design and landscape design. Let's take a look.

The glass itself does not have a fixed shape and style. We use different production techniques to show that the glass different.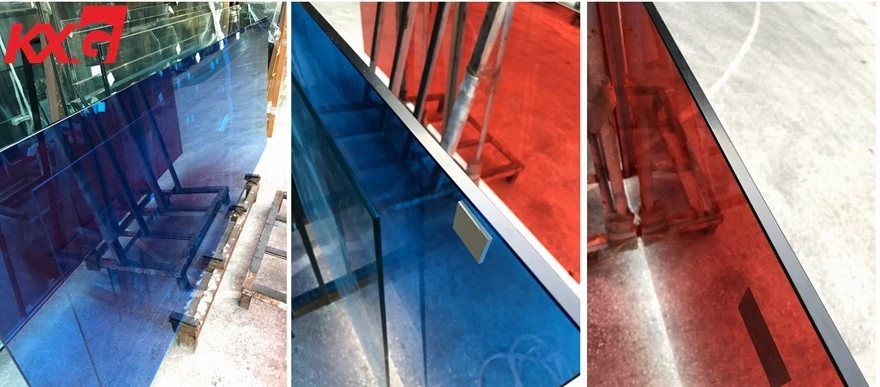 KXG can accept customized glass. We can customize the glass size, shape, color, etc. according to customer requirements. Our main products are tempered glass, laminated glass, insulating glass, hot-bent glass, silk screen printed glass, frosted glass, etc.
If you want to know more glass detail, please contact us.