KXG new product--Curved tempered insulated glass
DONGGUAN KUNXING GLASS CO LTD
Original
2020-12-16 15:57:53
The glass curtain walls we often see in daily life mainly use flat insulated glass and curved insulated glass. The manufacturing process of curved insulated glass is higher than that of flat insulated glass. The glass curtain wall building with curved insulated glass has smoother lines and stronger modernity.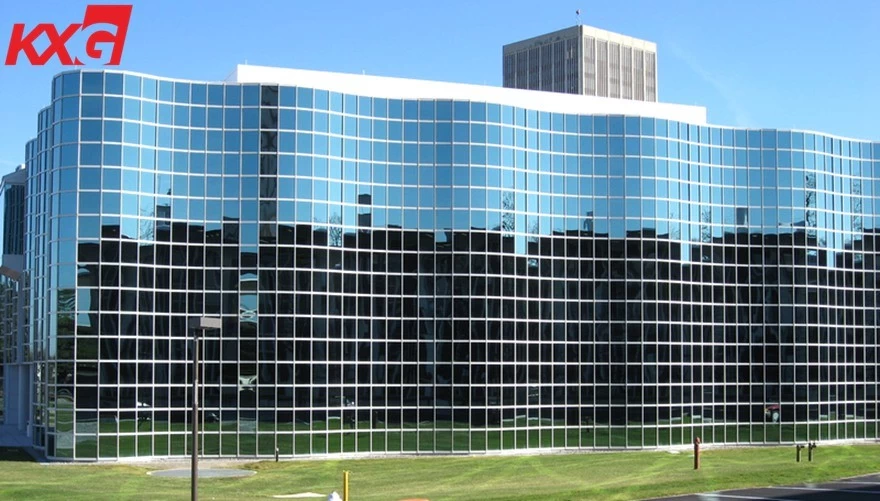 Recently, our company is producing curved tempered insulated glass for customers. The curvature and radius of the glass bending, the size of the glass, and the configuration of the insulated glass can all be customized. Our professional sales staff can also recommend suitable glass configurations for you according to the local climate and customer requirements.

You can also click this link to watch the video of curved insulated glass made by KXG. Take you to watch our products on site: Curved insulated glass.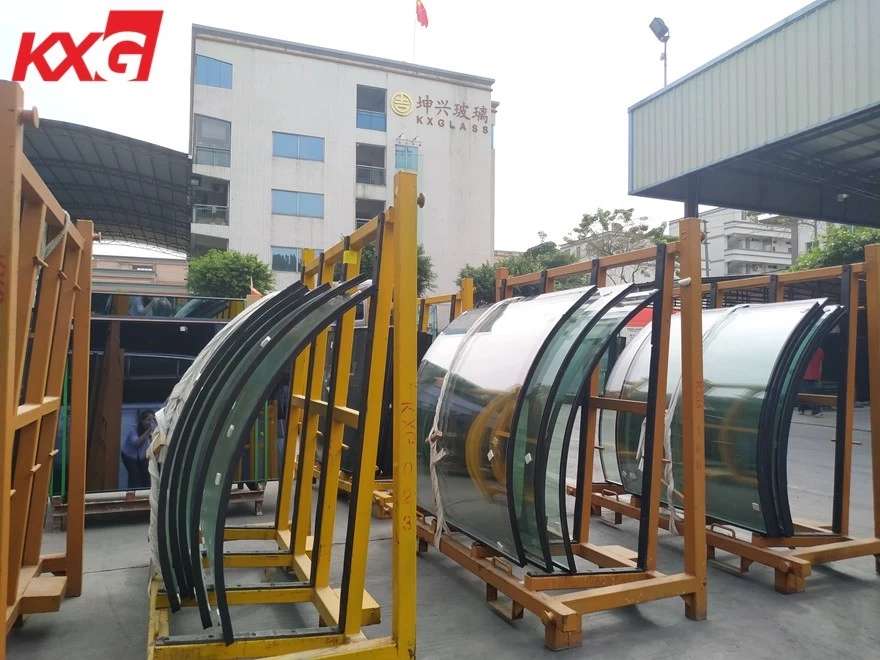 KXG is a professional building glass processing factory. Our glass mainly are used for residential and commercial building project like glass balustrade, glass doors, glass windows, glass partitions, railings, curtain walls, showers and stairs etc.
KXG often manufactures various types of architectural glass products, such as tempered glass, laminated glass, insulated glass,curved glass, silk screen printing glass and so on. Our production technology is mature, high quality, and product prices are favorable.  If you have any questions about building glass, please contact us.