KXG new product--SGP film triple curved tempered laminated safety glass
DONGGUAN KUNXING GLASS CO LTD
Original
2020-03-31 17:14:12
Kunxing Building Glass Factory can customize glass sizes and specifications according to customer requirements.
Recently we are customizing SGP film triple curved tempered laminated safety glass for our customers. Generally, the common laminated glass is two sheets of glass with a film in the middle. Have you seen laminated glass with two layers of film between three layers of glass?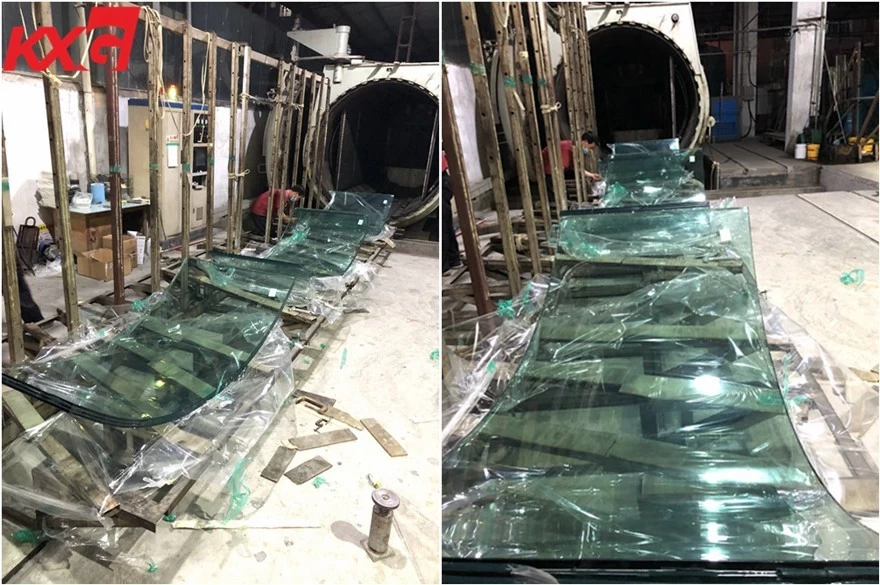 The tear strength of SGP laminated glass interlayer is five times that of ordinary PVB, and the hardness is one hundred times that of PVB. Is the best material for bulletproof glass.
The SGP film triple curved tempered laminated safety glass not only ensure the safety of the building, but the curved glass also maintains the beauty of the building.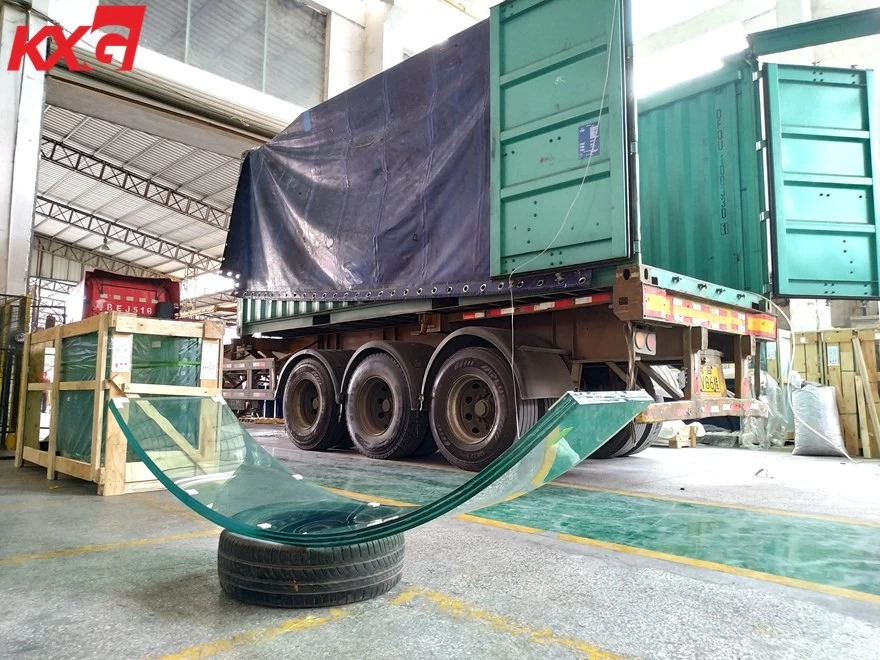 Our company pays attention to technological innovation and continuously develops new products suitable for high-end market demand. Committed to providing customers with the best glass quality and service.
If you want to know more glass detail, please visit the SGP FILM TRIPLE CURVED TEMPERED LAMINATED SAFETY GLASS video.