KXG unique new product--Pattern laminated glass
DONGGUAN KUNXING GLASS CO LTD
Original
2020-06-22 17:51:10
What is the most special glass you have ever seen? Do you think the glass shown in the picture below looks good?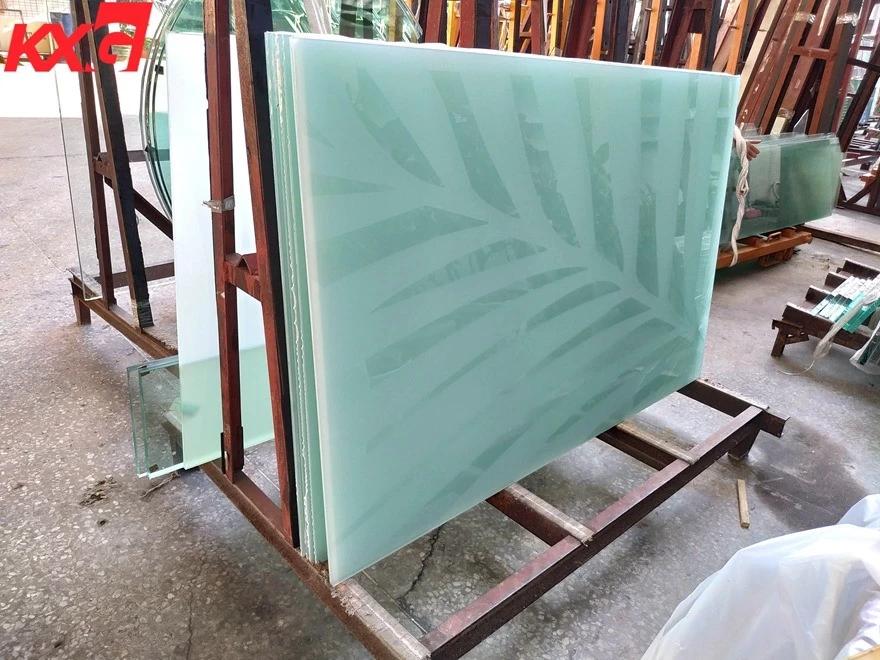 Pattern laminated glass belongs to decorative safety glass. It is a special glass developed by our factory according to the requirements of customers and combined with the existing glass types. The pattern glass and laminated glass are perfectly combined to form the pattern laminated glass.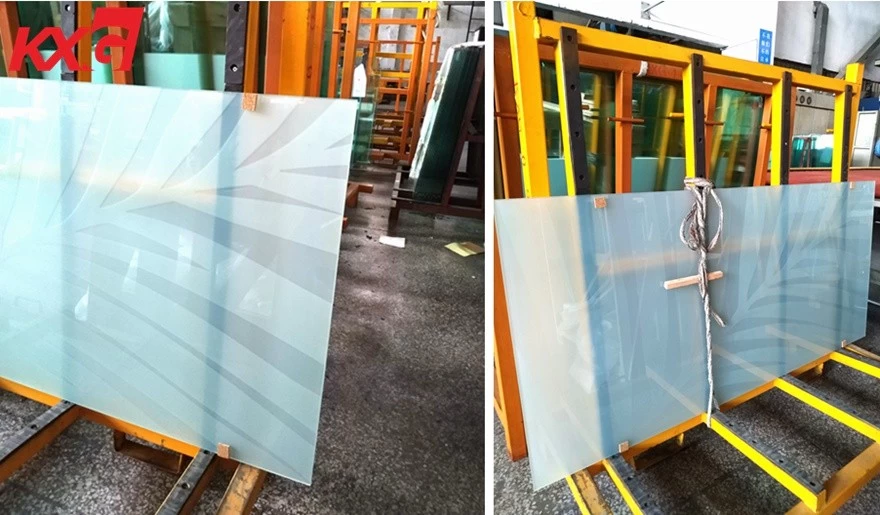 KXG has made many attempts to produce glass that meets the requirements of customers. We uses different processes to make the same glass for comparison. In the end, the customer chooses the most favorite style.

The glass is opaque and the pattern is the shape of a leaf. The leaves are slightly white and give a hazy feeling. The pattern of the leaf is matched with laminated glass, which is both beautiful and safe.

KXG-Kunxing Building Glass is a reputable glass deep-processing corporation in China. We are at the forefront of Chinese glass product processing industry in items of research and development of glass products processing, manufacture, marketing and service. We have the international high technology production lines and advanced manufacturing equipment's. Our main products are tempered glass, laminated glass, insulated glass, silkscreen printing glass and so on.
We can accept custom glass and is willing to work with customers to turn their imagination into reality. The company pays attention to technological innovation and continuously develops new products suitable for high-end market demand.