KXG want to wish you all a very happy easter!
DONGGUAN KUNXING GLASS CO LTD
KXG
2020-04-11 17:20:19
Easter symbolizes rebirth and hope. On this special day, all employees of Kunxing Building Glass Factory wish you a happy Easter.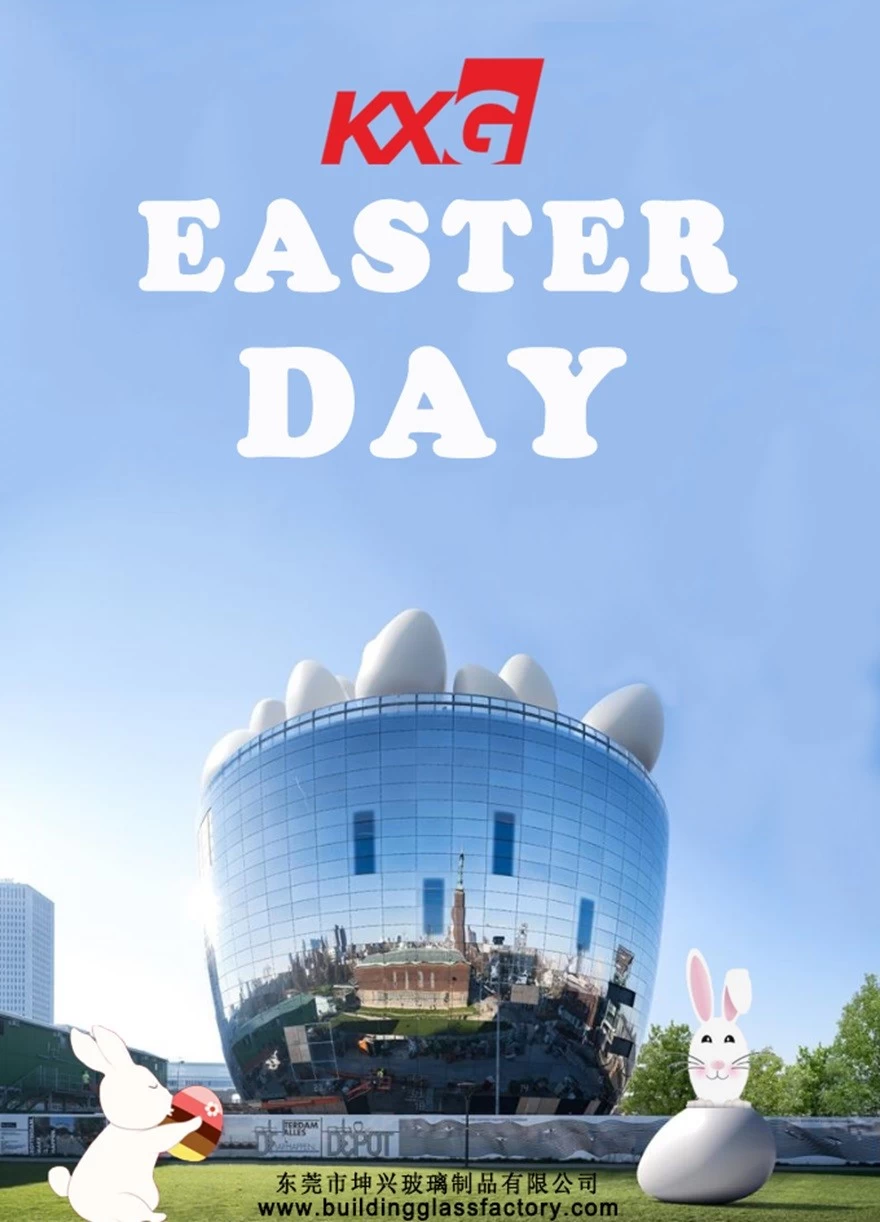 KXG shares joy with everyone and best wishes to everyone.

KunXing Building Glass Factory established in 2004 in Dongguan City. Is a professional building glass processing factory, engaged in the production, sale and service of tempered glass, laminated glass, tempered laminated glass, tempered insulated glass, curved tempered glass, heat soaked glass and silk screen printing glass,digital printing glass and so on. Our company is always committed to providing customers with the highest quality products and best service.