Kunxing glass new product---Ceramic frit tempered laminated glass
DONGGUAN KUNXING GLASS CO LTD
Original
2019-12-23 16:01:32
Have you ever seen a glass railing made of silkscreen printing glass? Common glass railing in life are made of clear tempered glass and clear laminated glass.
Glass railing made of silkscreen printing glass or digital printing glass are very rare. As shown in the picture below, the guardrail made of printing glass is very characteristic.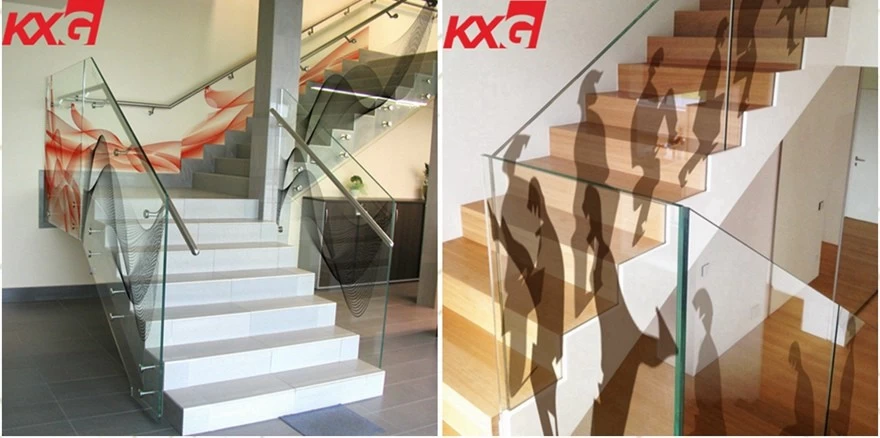 This time, our custom glass is ceramic frit tempered laminated glass for guardrails. Each glass has a different notch position to fixed the glass.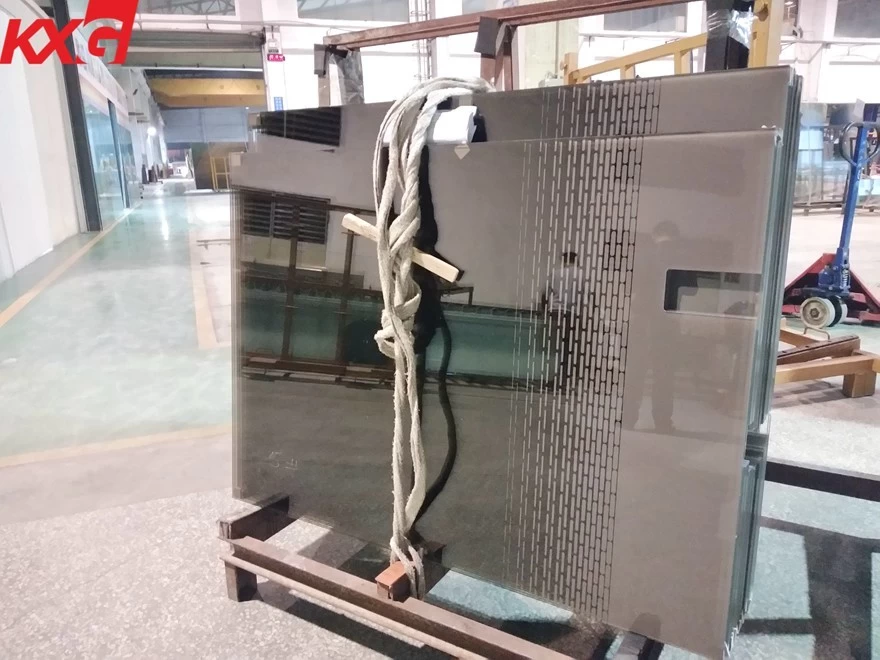 First, we need to make a pattern mold before making screen-printed glass. Then print the pattern from the mold on the glass. Our factory(KUNXING BUILDING GLASS FACTORY ) can customize various patterns of printing glass. You only need to send us the pattern you want to print on the glass, and we can print this picture on the glass.


If you want to know more glass detail, please visit the Ceramic frit tempered laminated glass video