What are the advantages and disadvantages of tempered glass?
DONGGUAN KUNXING GLASS CO LTD
Internet
2019-10-09 19:18:34
Tempered glass is a safety glass. Safety glass is a type of glass that is not easily broken by severe vibration or impact, and is not easy to injure people even if it is broken.
The safety glass used in the building can withstand the attack of gravel contained in a hurricane of 10 kilometers per hour, which is of particular importance for modern buildings with a main glass structure. Common types of safety glass include foil glass, laminated glass, and tempered glass.
Today we will take a look at the advantages and disadvantages of tempered glass.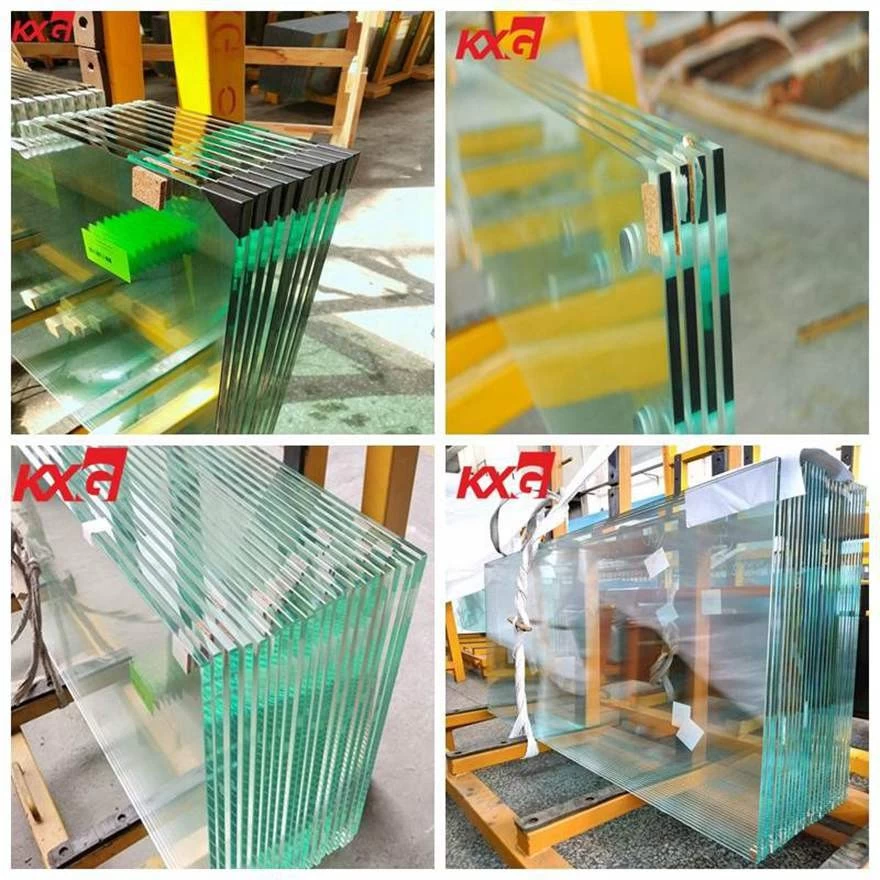 Advantages of tempered glass

1. The strength is several times higher than that of ordinary glass, and it is resistant to bending.
2. Safe to use. The increased bearing capacity of the tempered glass improves its fragile nature, and even if the tempered glass breaks, it shows small fragments without sharp angles, and the damage to the human body is greatly reduced. The cold and heat resistant properties of tempered glass are 3 to 5 times higher than ordinary glass. Generally, tempered glass can withstand a temperature difference of more than 250 degrees, and has a significant effect on preventing thermal cracking, and is one of safety glass.
If you have any question please feel free to consult us: KXG--China Building Glass factory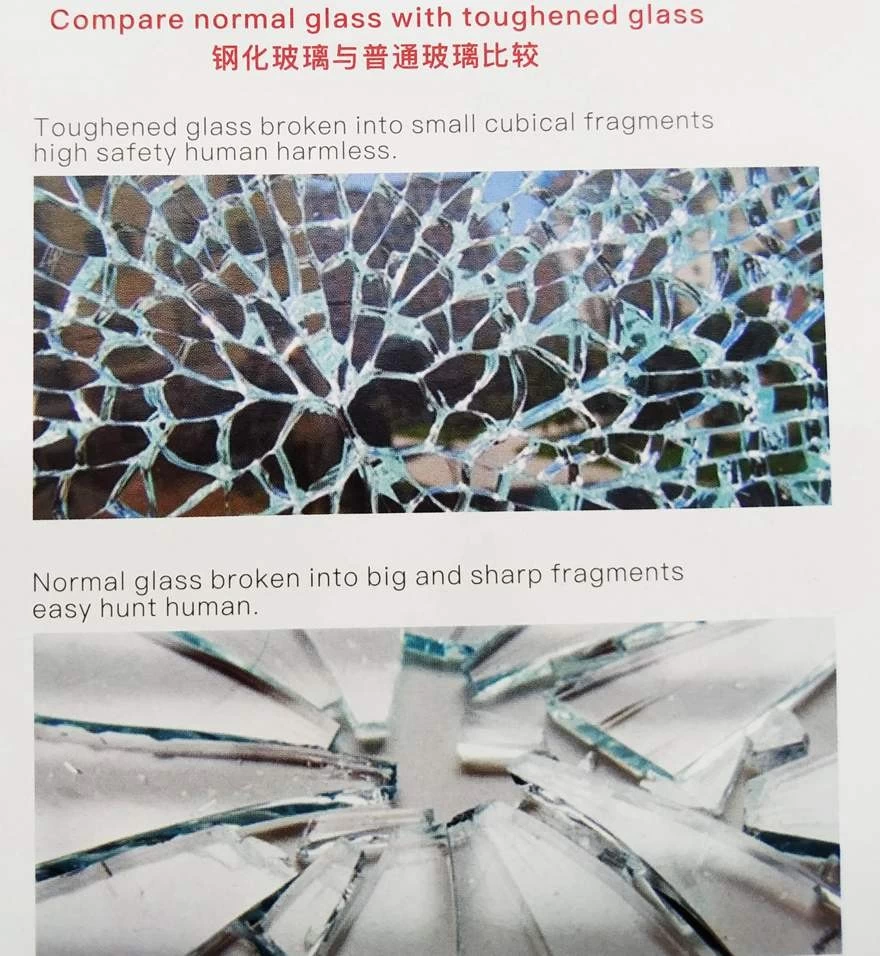 Disadvantages of tempered glass
1. The tempered glass can no longer be cut and processed. The glass can only be processed to the desired shape before tempering, and then tempered.
2. Although the strength of tempered glass is stronger than ordinary glass, tempered glass has the possibility of self-explosion, while ordinary glass does not have the possibility of self-explosion.
3. The surface of the tempered glass will have irregularities (wind spots) and a slight thickness will be thinned. The reason for the thinning is that after the glass is melted by hot melt, it is rapidly cooled by a strong wind force, so that the internal crystal gap of the glass becomes small and the pressure becomes large, so the glass is thinner after tempering than before tempering. Under normal circumstances, the glass of 4~6mm is thinned by 0.2~0.8mm after tempering, and the glass of 8~20mm is thinned by 0.9~1.8mm after tempering. The degree of specificity depends on the equipment.