Louvre glass pyramid
DONGGUAN KUNXING GLASS CO LTD
Internet
2020-08-11 17:39:29
The main structure of this glass pyramid is steel and glass. The whole glass pyramid is 21 meters high and 34 meters wide at the bottom. The four sides are composed of 673 pieces of glass. The total surface area is about 1,000 square meters. The total weight of the tower is 200 tons, of which the net weight of glass is 105 tons and the metal support is only 95 tons. In other words, the load of the bracket exceeds its own weight, so experts believe that this glass pyramid is not only a masterpiece of modern art style, but also a unique attempt to use modern science and technology.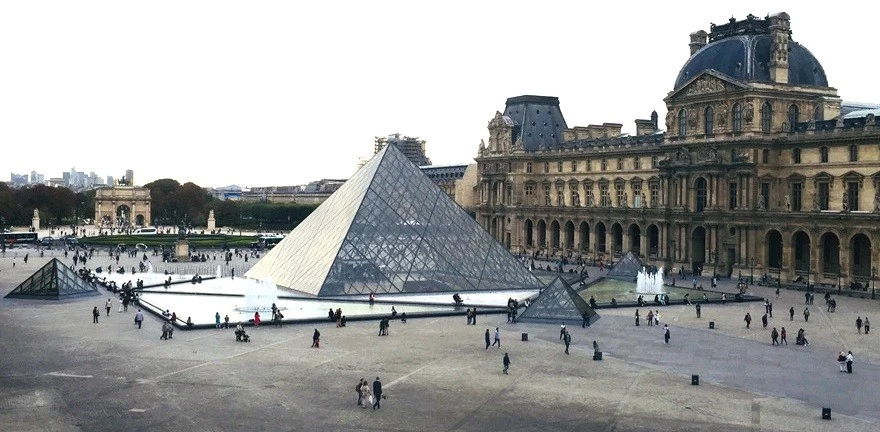 Pictures from the Internet




The designer of this glass pyramid, Mr. Ieoh Ming Pei, did not borrow the ancient Egyptian pyramid shape when designing this glass pyramid. This glass pyramid is a common geometric shape. The overall shape uses a glass curtain wall, which can not only reflect the changing sky of Paris, but also maximize the use of natural light during the day to provide good lighting for underground facilities, and use a graceful artificial lighting system at night.




Pictures from the Internet

Glass is very practical in modern architecture. For example: insulated glass curtain walls can replace traditional cement walls and reduce the weight of high-rise buildings. In addition, the glass curtain wall has good light transmittance, can be thermally insulated and has a good energy saving effect.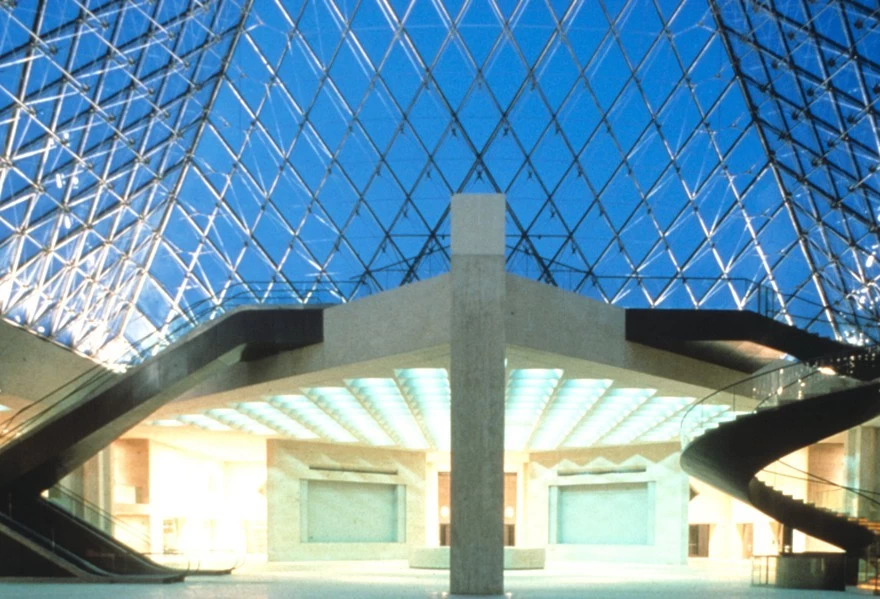 Pictures from the Internet
Laminated glass can effectively block 99% of ultraviolet rays and protect indoor furniture. And when the laminated glass breaks, the glass will adhere to the PVB/SGP film, will not fall and hurt people, and has a high safety performance. Very suitable for use in public places.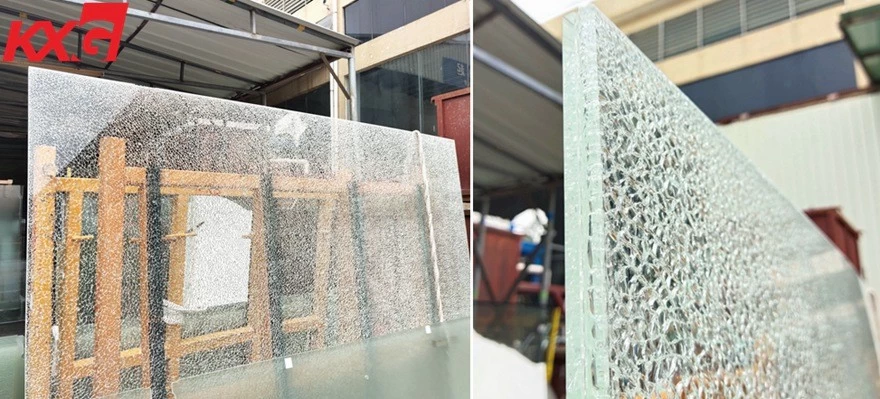 Of course, there are many different combinations of glass. If you want to know more about glass, please consult us. KXG is a professional building glass factory in China. Our main products are tempered glass, laminated glass, insulating glass, screen printing glass, etc. We also accept customized glass products.