Lucid waters and lush mountains are invaluable assets---The Arbor Day
DONGGUAN KUNXING GLASS CO LTD
Original
2020-03-12 15:01:17
March 12, 2020, today is China's Arbor Day. In order to protect forestry resources, beautify the environment, and maintain ecological balance, many countries in the world have established The Arbor Day according to actual conditions. For example, the first week of July in India is the Arbor Day; North Korea's April 6th is the Arbor Day; Thailand has designated National Day as the Arbor Day; Arbor Day is the second Saturday in September in the Philippines, etc.
Afforestation can not only green our environment, but also play a role in expanding mountain forest resources, regulating climate, and promoting economic development.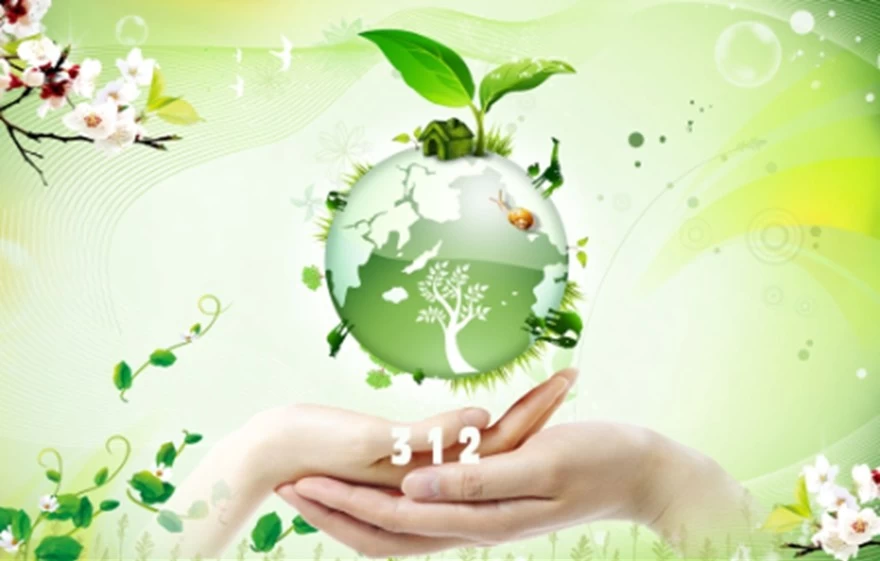 Affected by the 2019-nCoV this year, we can't go out to plant trees, but we can watering and fertilize the green plants at home, plant a seed in a pot, and In this spring, plant hope together.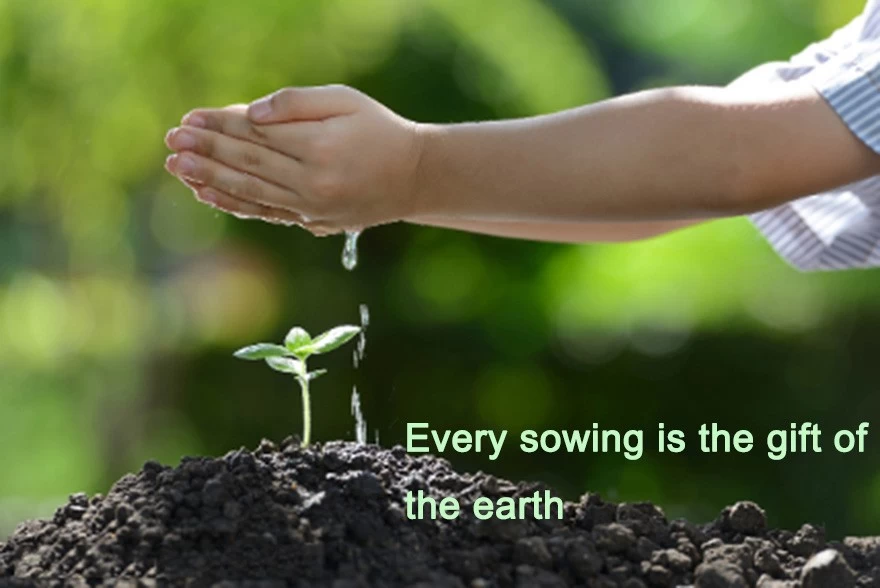 KXG(Kunxing Building Glass Factory) will attach importance to environmental protection together with everyone. Our building glass industry is an environmentally friendly building material. For example, insulated glass curtain wall, the biggest advantage of insulated glass is energy saving and environmental protection. The energy consumption of modern buildings is mainly air conditioning and lighting. The glass curtain wall has good light transmittance and can increase indoor lighting. Insulated glass has the characteristics of heat insulation and can reduce the energy consumption of air conditioners.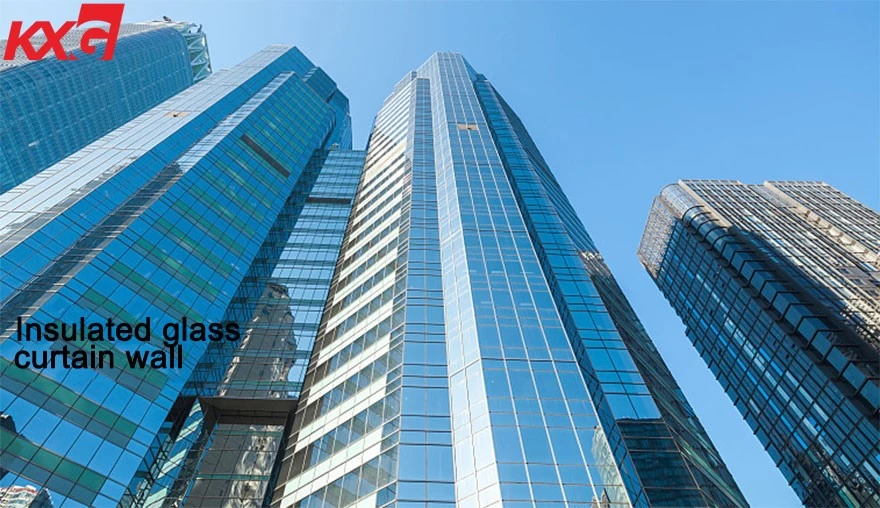 (Insulated Glass Curtain Wall)