Vietnam's building materials industry exhibition (Vietbuild) will be postponed to September
DONGGUAN KUNXING GLASS CO LTD
Internet
2020-03-11 15:13:27
Vietbuild was founded in 1958 and has been held in Hanoi in March every year since 1998 and in Ho Chi Minh City in September. It is the largest and most professional building material industry exhibition in Vietnam. Due to the influence of the 2019-nCoV this year, the March exhibition cannot be held as scheduled and will be postponed to September.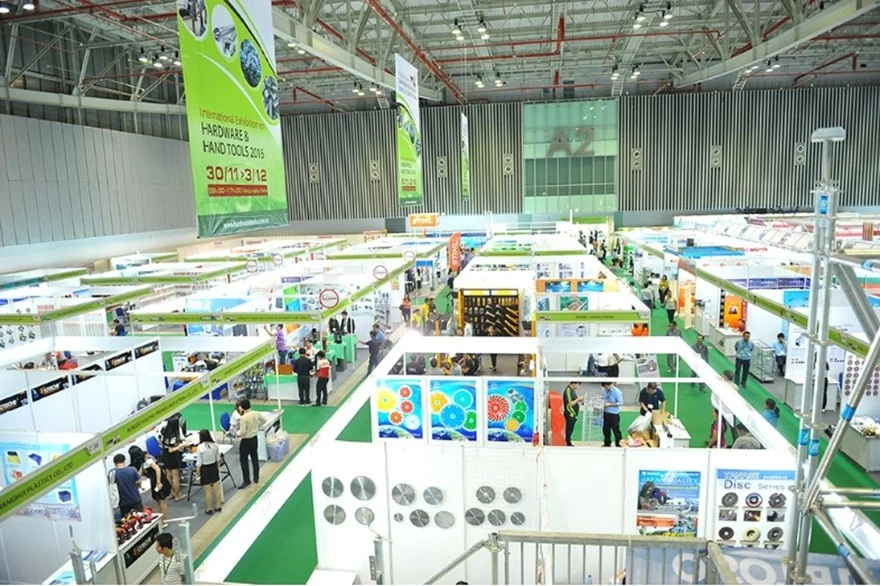 For our construction industry, Vietnam is a very promising market. According to statistics from the Ministry of Housing and Urban-Rural Development of Vietnam: The annual economic growth rate of Vietnam's construction materials is 17% -25%.
Vietnam is also our company's main market. We often provide tempered glass, tempered laminated glass, glass curtain wall and other products to customers in Vietnam. Glass from Da Nang Airport in Vietnam is provided by our factory.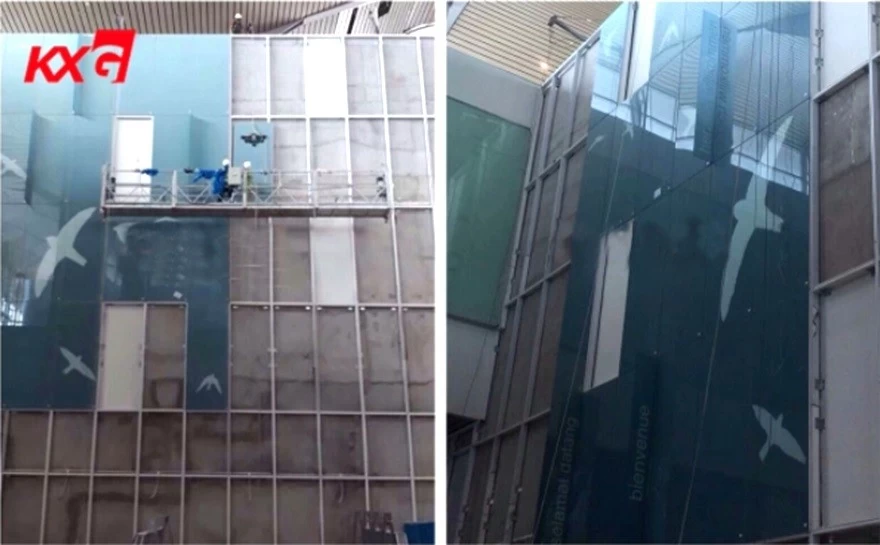 The Kunxing building glass factory mainly produces glass in the building field, and can customize the glass according to the requirements of customers. Our main products are tempered glass, laminated glass, insulating glass and a combination of these glass.