Melbourne Evermore Apartment Glass Railing Project
DONGGUAN KUNXING GLASS CO LTD
Original
2020-01-17 14:28:48
Evermore Apartment in Melbourne under construction, expected to be completed this year (2020). The Evermore is a statement in hotel inspired living incorporating the considerations and comforts of home. Kunxing Glass is proud to provide glass for Evermore Apartments.
Apartments in the Evermore are designed around sophisticated design concepts. There are two apartments in total, one with a light color scheme and one with a dark color scheme.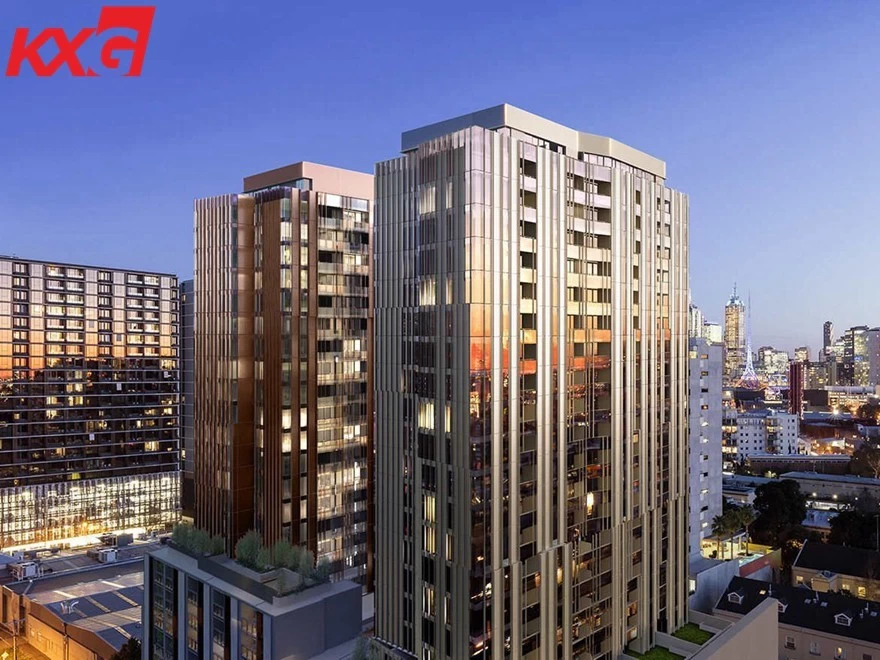 The glass guardrail provided by Kunxing Glass for Evermore Apartment are available in dark and light colors. The glass railing we provided for the light-toned apartment was crystal grey silk screen printed tempered laminated glass. The dark-toned glass railing of the apartment uses grey bronze silk screen printed tempered laminated glass.