Jeddah Sail Tower Project---KXG
DONGGUAN KUNXING GLASS CO LTD
Original
2020-01-15 16:30:05
One of the largest buildings in Saudi Arabia, Jeddah's Sail Tower in the city of Jeddah. This 240-meter-high, 64-storey Jeddah sail tower consists of a luxury hotel, Shangri-La Hotel with 242 rooms, a residential area of 104 apartments and a parking space with a capacity for 600 cars. Construction area of approximately 139,000 square meters.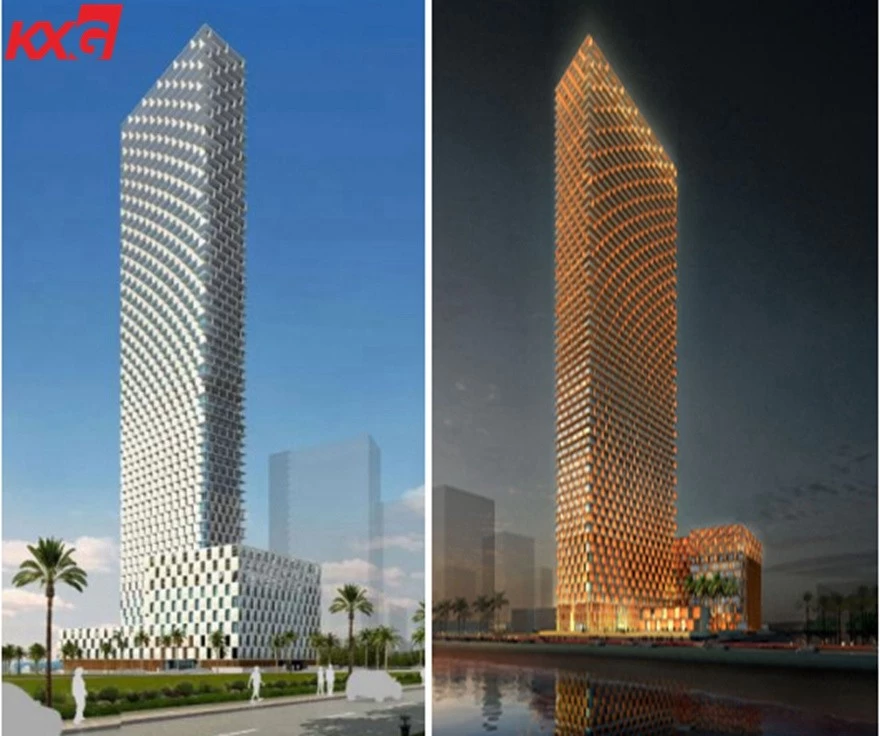 The exterior wall of Jeddah Sail Tower uses glass curtain wall. When the interior of the sail tower is illuminated at night, the tower is particularly beautiful when viewed from the outside. The entire sail tower uses a lot of glass, from the exterior glass curtain wall to the interior glass door, a lot of architectural glass is used. Kunxing Glass is proud to be the glass supplier of Jeddah Sail Tower.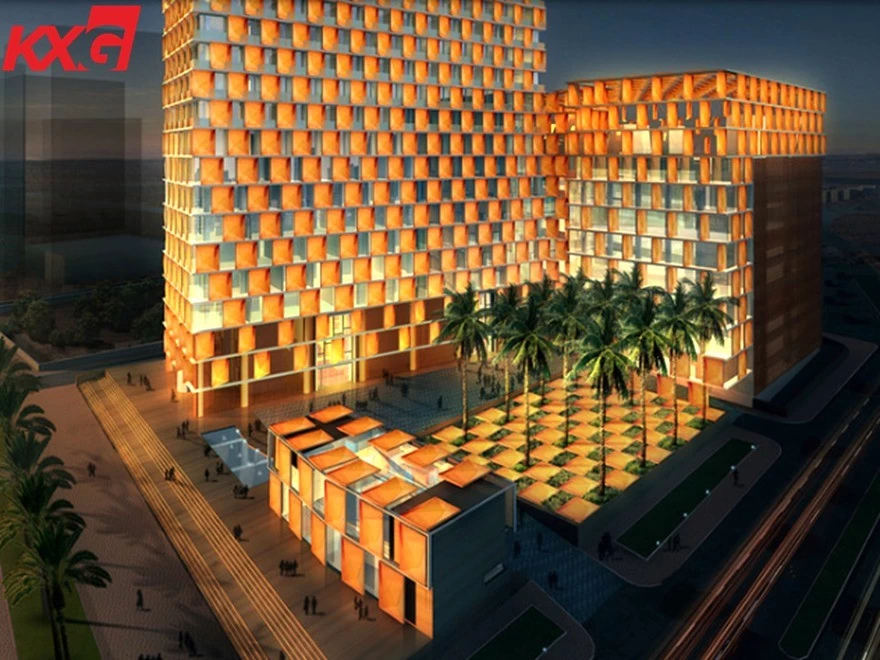 The Middle East is the main market for our factory, KUNXING GLASS CO.,LTD(KXG) provides building glass for many local projects. Our company has complete certificates and good reputation. If you want to know more details about our company, please visit our website or contact us.