KXG--Container loading day
DONGGUAN KUNXING GLASS CO LTD
Original
2020-01-09 15:09:31
On January 9th 2020, today is container loading day. We have 7 containers to load: Four 40-foot containers and three 20-foot containers.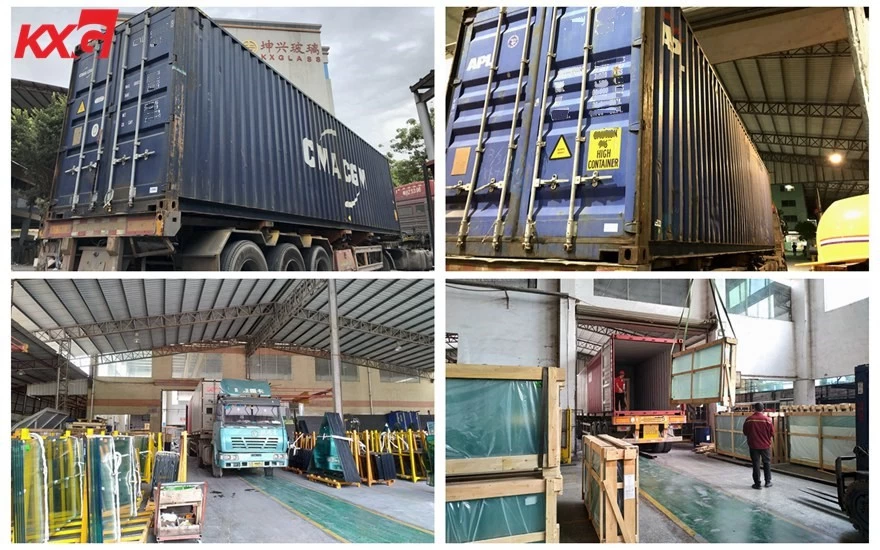 Near the Spring Festival in China, our factory(KUNXING BUILDING GLASS FACTORY) has a lot of packed glass waiting to be loaded and shipped to customers. Since starting work at 8 this morning, the Loading department of our factory has been loading containers for customers.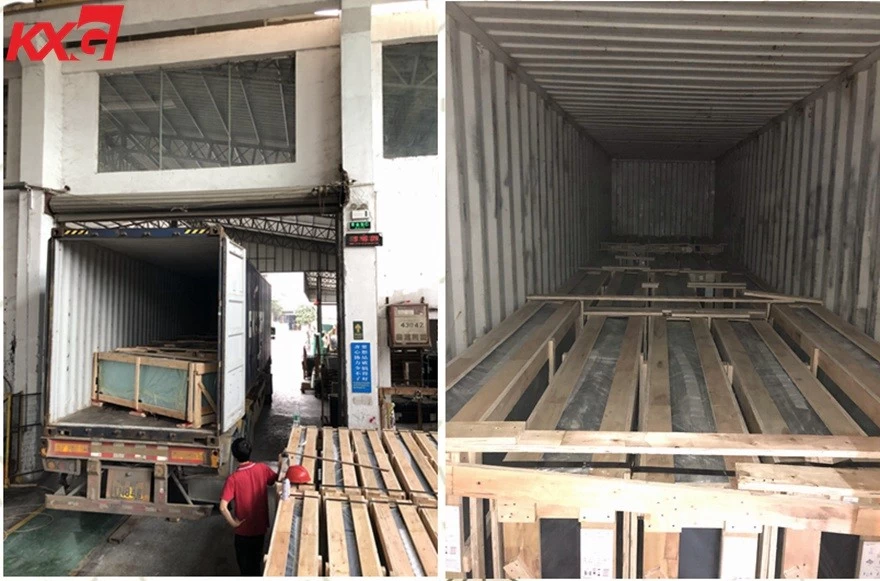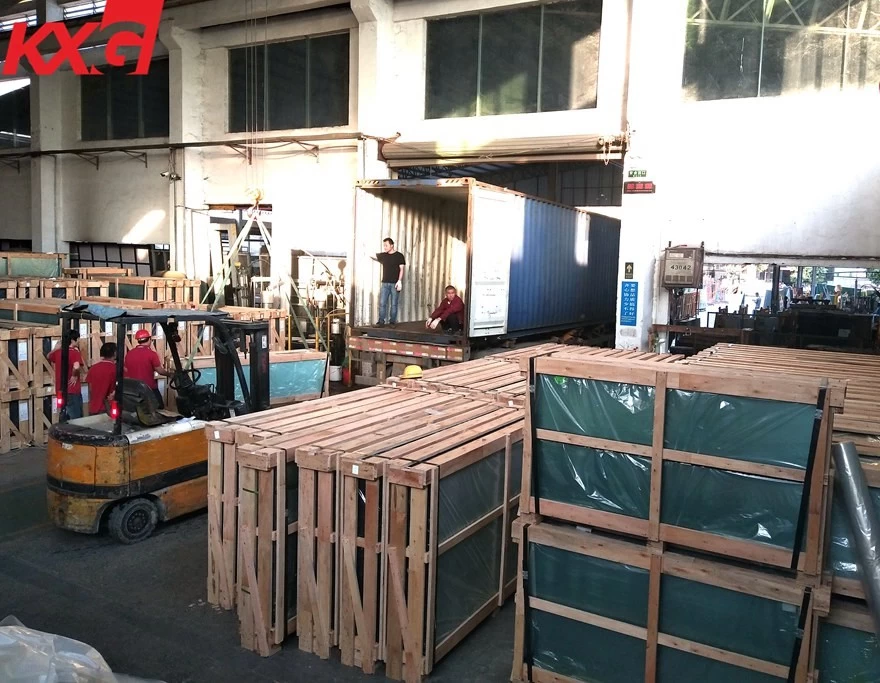 It is another week before the Chinese New Year holiday. Our factory will ship all the customers' goods before the holiday. Please rest assured that the glass will reach your hands on time.


KXG glass mainly are used for residential and commercial building project like glass balustrade, glass doors, glass windows, glass partitions, railings, curtain walls, showers and stairs etc.
Our main product are tempered glass, tempered glass heat soak treatment, curved tempered glass, laminated glass, insulated glass, silk screen printing glass and so on. We also accept custom glass products.
If you want to know more detail about our products, please visit our website or contact us.