Philippine customers visit KXG and discuss the details of the curtain wall glass
DONGGUAN KUNXING GLASS CO LTD
Original
2019-11-19 14:41:40
On Monday November 18th, Philippine customer visit our factory and discuss the details of the upcoming tempered laminated insulated glass curtain wall order.
Firt, we take our customers to visit the factory, from the float glass storage area to the finished packaging area. Let customers intuitively visit the production process of tempered glass, laminated glass and insulated glass.
We introduced a 13-meter-high SGP tempered laminated glass standing at the door of the factory to the customer. This 13-meter-long glass is too high, so processing is very difficult.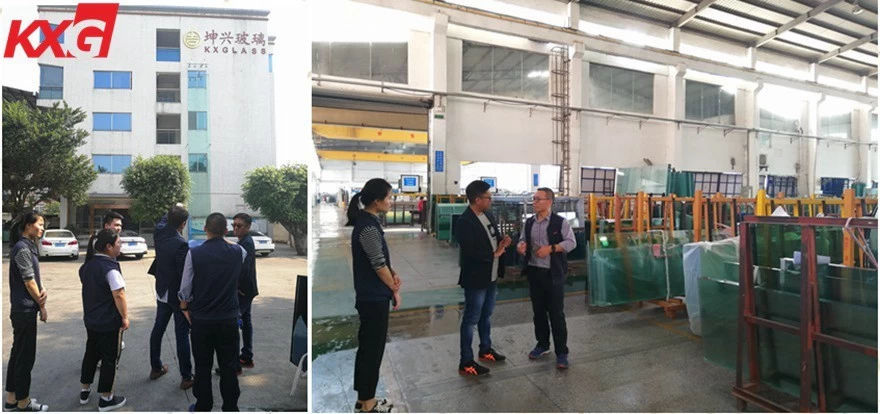 We are introducing customers to the factory glass type, the largest size, the thickness of the glass, etc.


We introduce our customers to the new products of the factory--Laminated graded glass


We introduce the customer to the glass packaging process. Each piece of glass is separated by a rubber pad, and a black cushion protects the glass inside the box.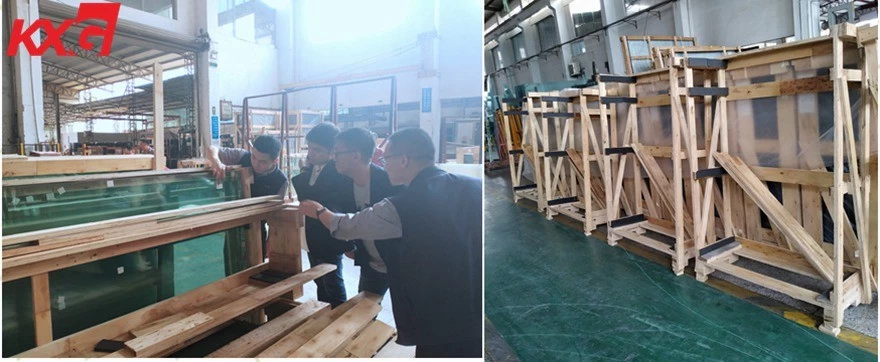 If you want to know more, please contact us.