Practical architectural glass procurement strategy
DONGGUAN KUNXING GLASS CO LTD
Original
2019-10-07 17:19:44
Glass is a very common material when decorating a house and glass is used in many places. The effect of the glass on the decoration of the house is very large. The overall quality of the house is not good, the lighting is good, and the safety of the glass guardrail is in need of consideration.
In order to accurately purchase the glass suitable for use in your own house, buyers need to understand the main uses of each type of glass, which is more convenient when purchasing glass.
KXG--a professional building glass factory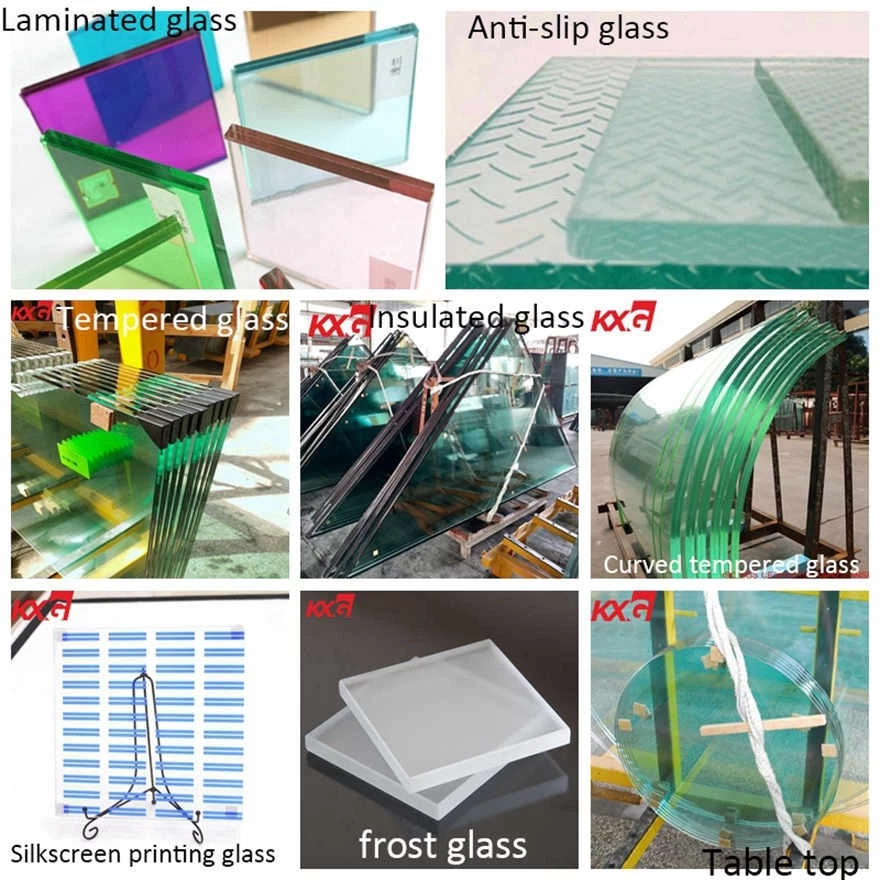 1. Glass can regulate indoor lighting---insulated glass. 
If the lighting conditions in the room are not good, then installing a glass with high light transmittance can help improve the brightness of the room. Especially for the residents living on the first floor, the indoor lighting is not good. You can install a few transparent glass on the roof, also called the skylight, so that the room will be bright. We need to ensure high safety and light transmission for the glass mounted on the roof. Therefore, we use insulated laminated glass for the glass used as the skylight.

2. Glass has the function of dividing space---tempered glass or laminated glass
Tempered or laminated glass can be used as a partition during renovation. For example, the bathroom area is very small, and the shower room can choose the sliding door of tempered glass, so that the sense of space will be stronger, and the bathroom will be more spacious. In addition, it has an artistic feeling, and it has the value of appreciation. The effect is very good. Laminated glass can be used for glass guardrails, indoor partition walls, etc., to ensure safety.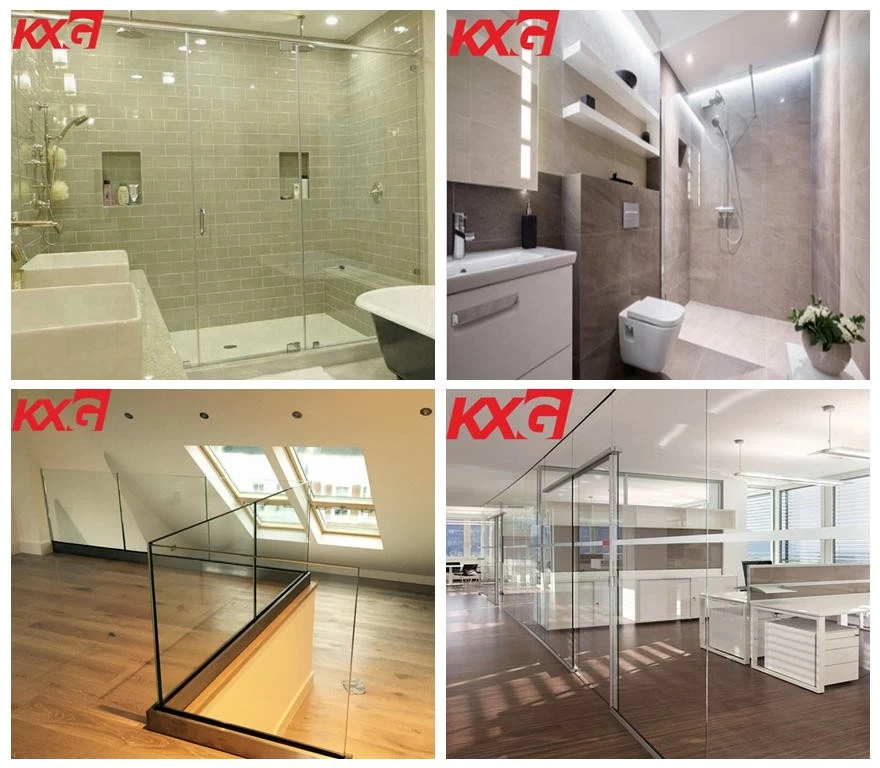 3. The decorative effect of art glass
The glass in our traditional sense is transparent. In fact, this is not exactly the case. Many glass can also be made into color, such as: silkscreen printing glass, digital printing glass, tinting glass. Not only are there a variety of colors to choose from, but there are also many options for the patterns on the glass. Such a glass will give a better effect under the sunlight, and the artistic sense is very good. As a decoration, it is definitely indispensable.