Private residential projects in Portugal and New Zealand-KXG
DONGGUAN KUNXING GLASS CO LTD
Original
2020-06-27 16:09:24
The glass that KXG(Kunxing building glass factory) shipped to customers in Portugal and New Zealand some time ago has been safely delivered to customers and installed. We have also received feedback from customers recently.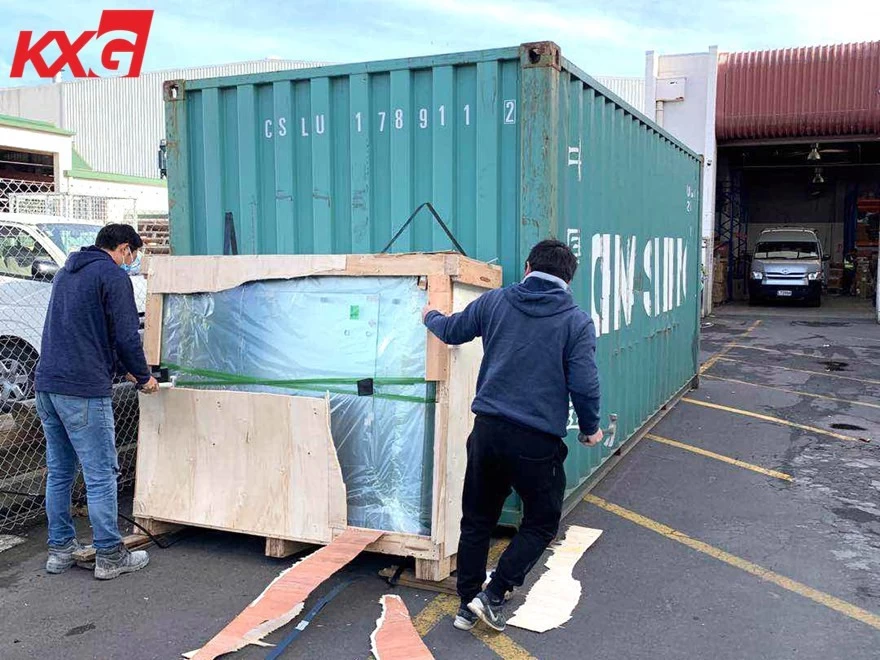 Customers say that our glass is of excellent quality and the packaging is very strong and safe. The customer shared with us the effect picture after the installation, the glass size is very accurate.

Portuguese customers' products are tempered insulating glass for doors and windows. Insulated glass has the advantages of sound insulation, heat insulation, anti-frosting, moisture proof and high wind pressure resistance. In the summer, double-layer insulated glass can block 90% of solar radiant heat. The sun can still pass through the insulated glass, but most of the sun does not feel hot. The room with the insulated glass can be warm in winter and cool in summer, which greatly improves the living environment.

The products of New Zealand customers are tempered laminated glass, which is used for the glass guardrails and glass doors and windows of villas. Laminated glass is suitable for installation in high-rise buildings. The elastic interlayer has the ability to absorb impact energy and resist penetration, and has strong impact resistance. Even if the glass breaks under the impact of external forces, the glass fragments will stick to the middle layer and will not fall, thereby minimizing the risk of personal injury and property damage.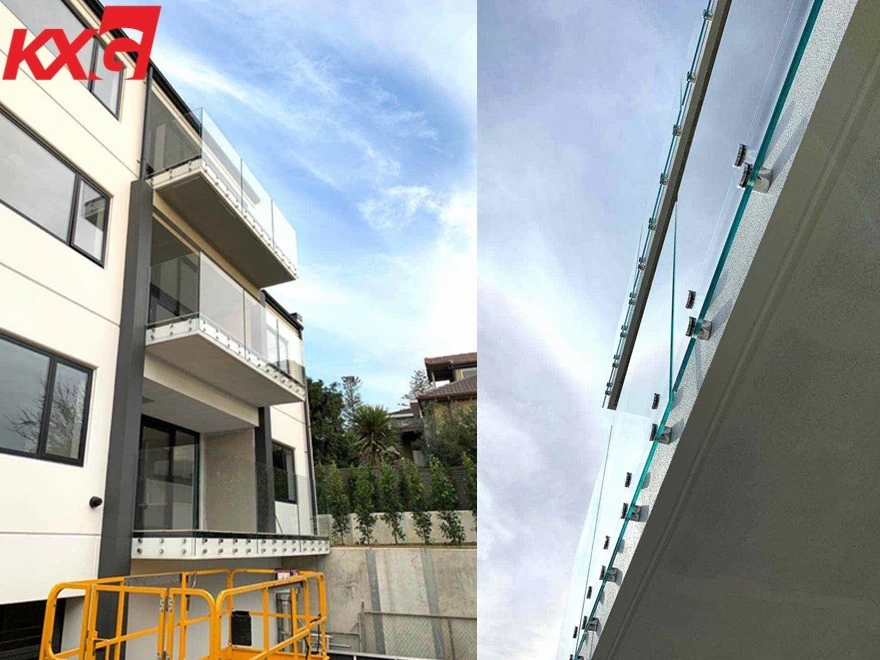 KXG has carried out many famous projects abroad, such as: Qatar islam internation bank(QIIB) project, Vietnam Da Nang Airport Glass Facade Project, Thailand Airport Tiffany Shop project, Kuwait Ministry of Foreign Affairs glass skylight project, etc.

We have also done many private villa projects. As long as the order reaches our MOQ (100 square meters), we can help you deliver the glass to your designated port.
KXG is a professional building glass factory. Our main product are tempered glass, laminated glass, insulated glass curtain wall and so on. We also accept custom glass products.
If you want to know more detail about glass, please contact us.