Professional Professional glass factory can provide Heat Soak testing of toughened glass
DONGGUAN KUNXING GLASS CO LTD
KXG
2022-10-13 13:38:17
Toughened glass is a very popular product and KXG offers it in various forms, flat, tempered and laminated glass, which is used in many applications, including railings, canopies and partitions.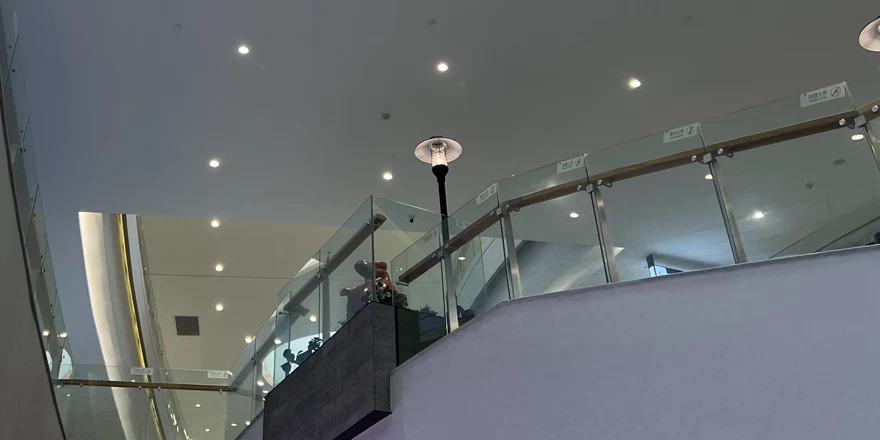 In rare cases, toughened glass can rupture spontaneously without any load, and these self-explosions can occur months or even years after installation.
When nickel sulfide inclusions (NiS) are present, standard tempering processes change the state of the inclusions and cannot return to their original shape due to rapid cooling. NiS may slowly transform into a pre-toughened form over time, but with increasing volume and size it may cause fracture.
Since it is impossible to remove such small inclusions, no float glass manufacturer can guarantee that the glass is completely free of NiS inclusions. Therefore, any breakage is unnecessary, so KXG recommends a hot soak test on the glass.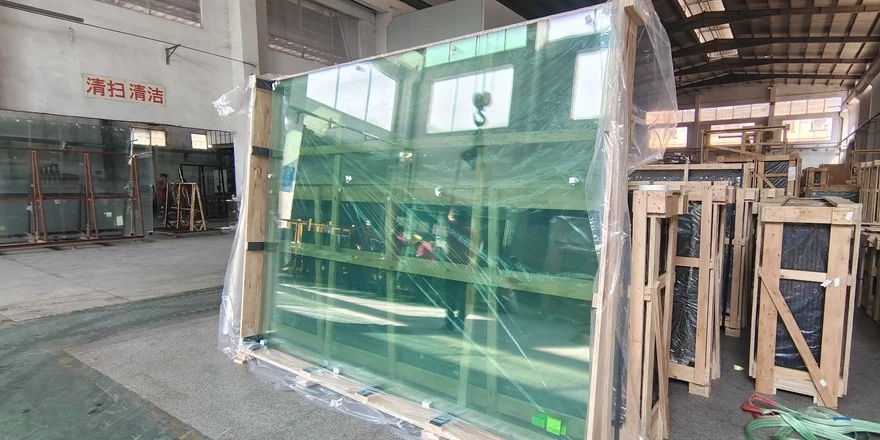 Heat Soaking is a destructive process where toughened glass is placed inside an oven and heated to 295°-300° and it remains at this temperature for 4hrs, this is to accelerate the expansion of any inclusions and cause breakage within the oven therefore reducing the risk of breakage when on site at a later date.
Kunxing has the international advanced large heat soak furnace technology. The heat soak furnace is also certified by a third party in Hong Kong. In order to ensure the reliability of the tempered glass after theheat soak test of toughened glass. We can heat soak glass of any thickness in curved or flat form.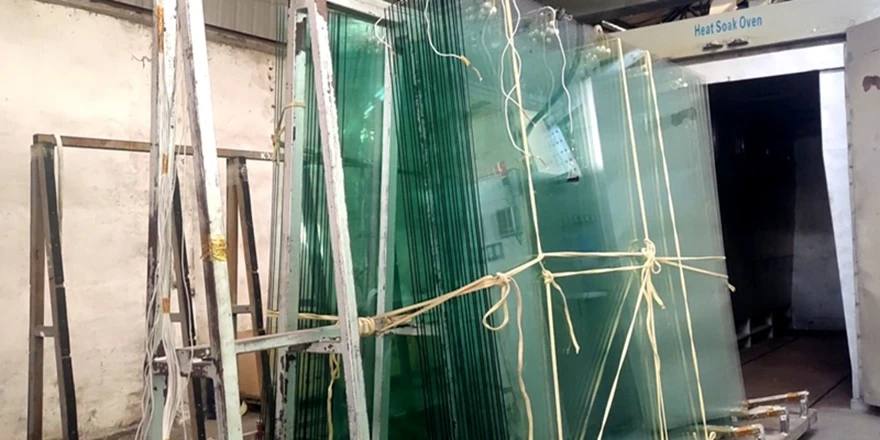 For more information, please feel free to contact our sales team.