Project Qatar has been postponed to 28 Sept-1 Oct 2020.
DONGGUAN KUNXING GLASS CO LTD
Internet
2020-04-07 11:33:52
The Project Qatar is Qatar's largest building materials exhibition. Due to the COVID-19 epidemic, the exhibition originally scheduled for April 2020 will be postponed to 28 Sept-1 Oct 2020.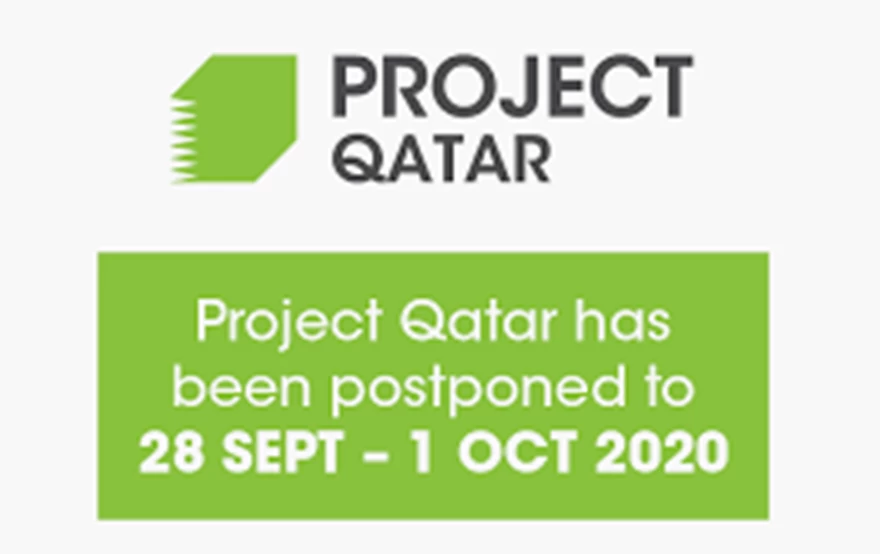 Project Qatar attracts a large number of international building material manufacturers and suppliers every year, which can directly meet the large-scale construction needs of Qatar and promote the trade between the merchants participating in the exhibition and Oman, Lebanon, Jordan, Kuwait and other Gulf regions.
The market potential of Qatar is very large. In recent years, the population of Qatar has increased dramatically, which has stimulated the rapid growth of the construction industry and made Qatar an extremely attractive market. And the World Cup in 2022 will be held in Qatar. In the early stage, a lot of infrastructure needs to be completed.

Qatar is our company's main market. We often provide tempered glass, tempered laminated glass, glass curtain wall and other products to customers in Qatar. The glass at QIIB (Qatar islam internation bank) is provided by our factory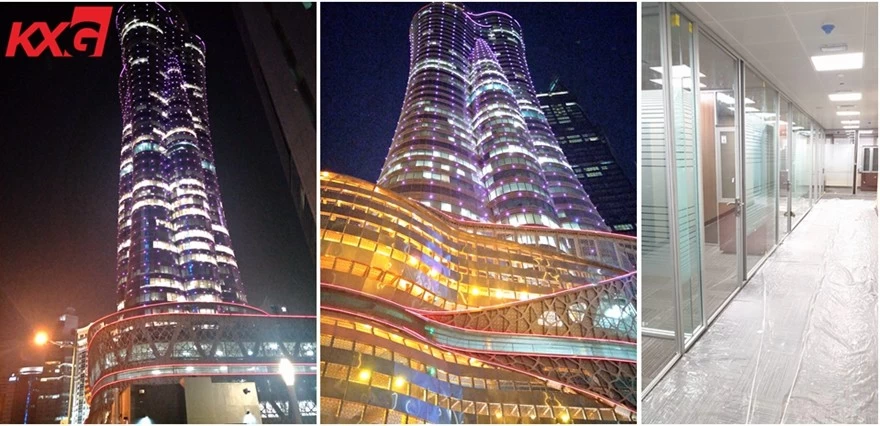 The Kunxing building glass factory mainly produces glass in the building field, and can customize the glass according to the requirements of customers. Our main products are tempered glass, laminated glass, insulating glass and a combination of these glass.