KXG new product--19mm ultra clear tempered glass table top
DONGGUAN KUNXING GLASS CO LTD
Original
2020-04-08 15:12:22
In life, we can often see the tempered glass table top, for example: A round tempered glass rotating table on the hotel 's desktop, Glass table top and tempered glass table top on wood table, etc.
Tempered glass table top has the characteristics of scratch resistance and easy cleaning, and can be customized in various shapes, colors and patterns according to customer requirements.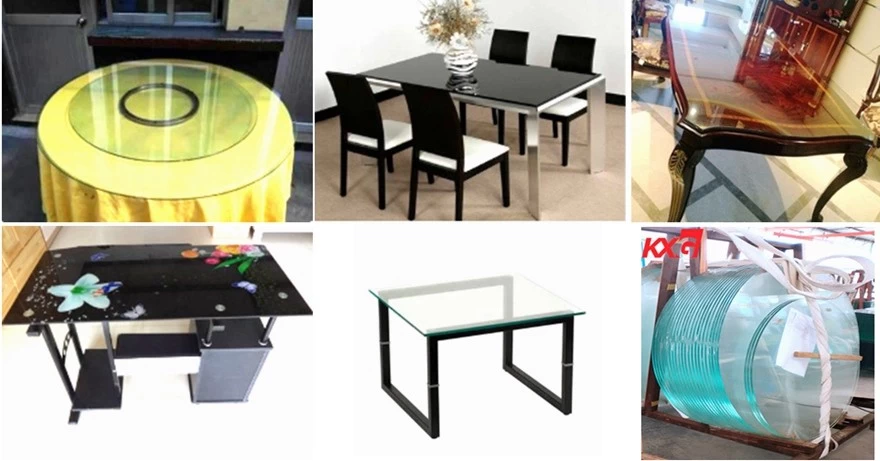 KXG is currently making a small round tempered glass table top for customers. Using 19mm thick ultra clear low iron glass, the edges of the glass are finely polished, and the logo is customized according to customer requirements. After tempering, these glass are very beautiful.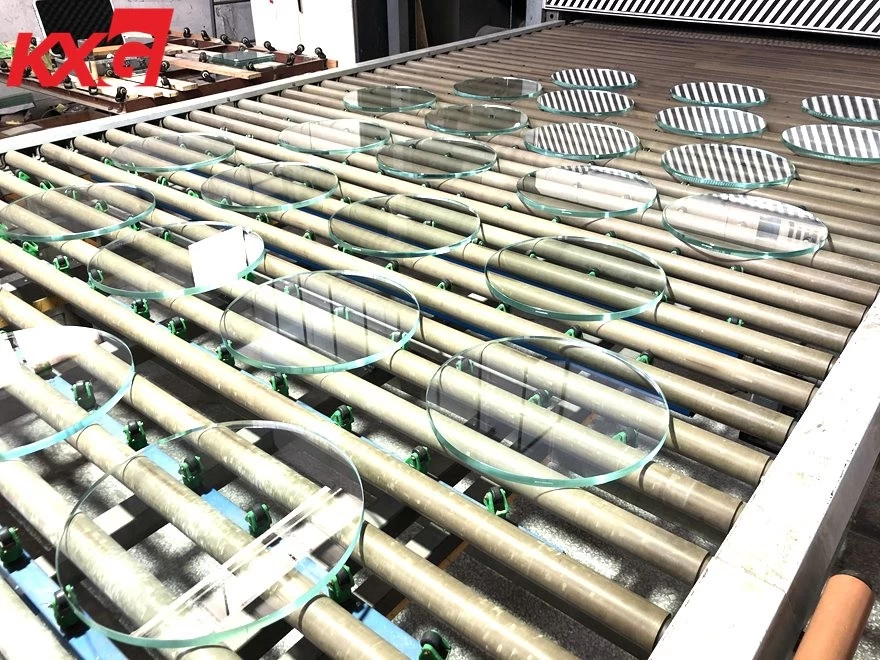 KXG can accept custom glass and our main product are tempered glass, laminated glass, insulated glass, hot-bent glass, silk screen printing glass, self-cleaning glass and so on. We also accept custom glass products.
If you want to know more detail about tempered glass table top, please visit the 19mm ultra clear tempered glass table top video.